Question 1/10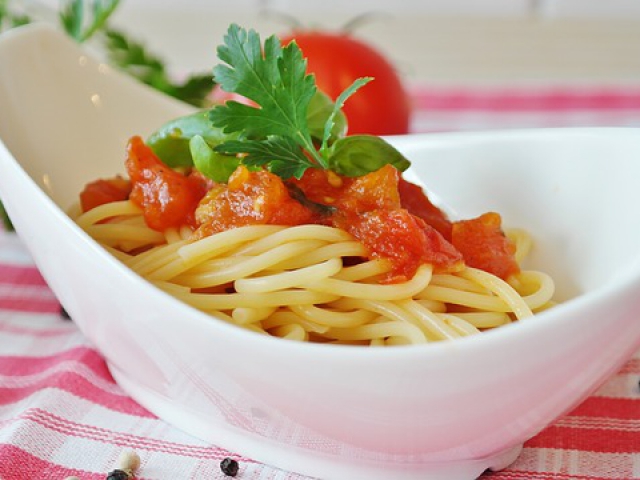 pixabay.com
Which of these is your favorite food?
Question 2/10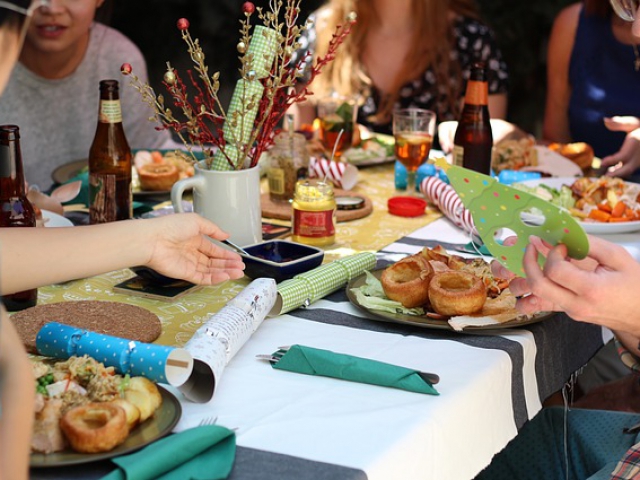 pixabay.com
Who do you usually eat dinner with?
Question 3/10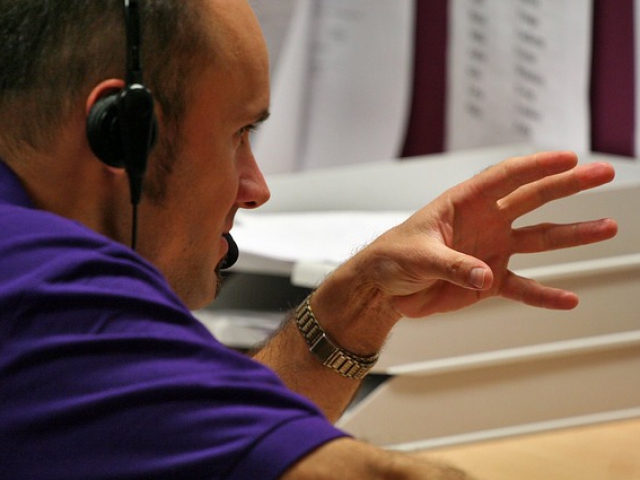 pixabay.com
Do you talk with your hands?
I talk with my whole body
Question 4/10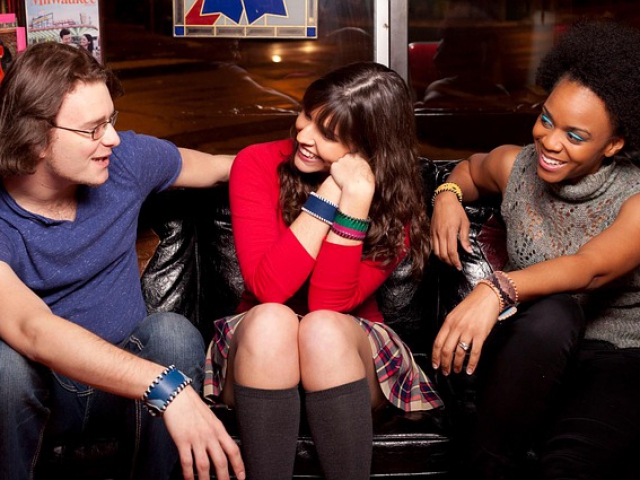 pixabay.com
Can you speak more than one language?
Yes, but I can't speak the others well
Question 5/10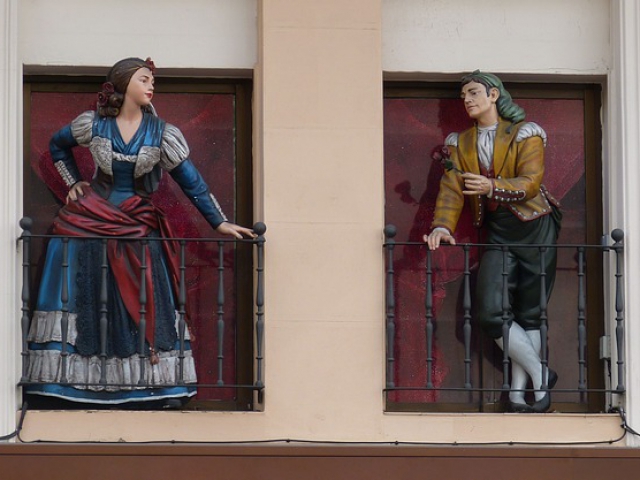 pixabay.com
Do you believe in love at first sight?
Only if it is with a soul mate
Question 6/10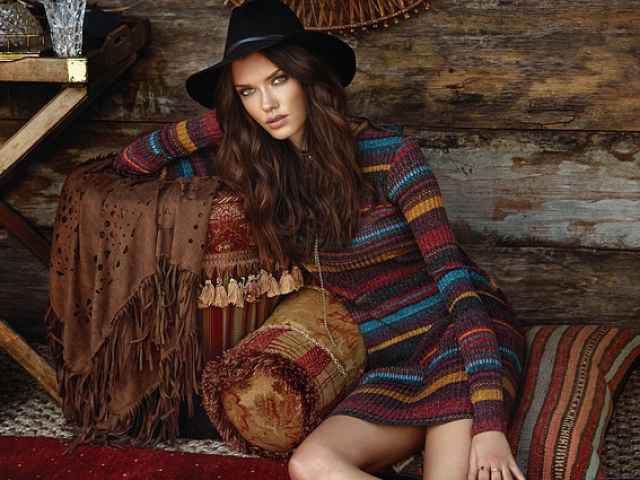 pixabay.com
Do you keep up with the latest fashion trends?
Question 7/10
pixabay.com
Is your workspace more likely to be messy or clean?
Question 8/10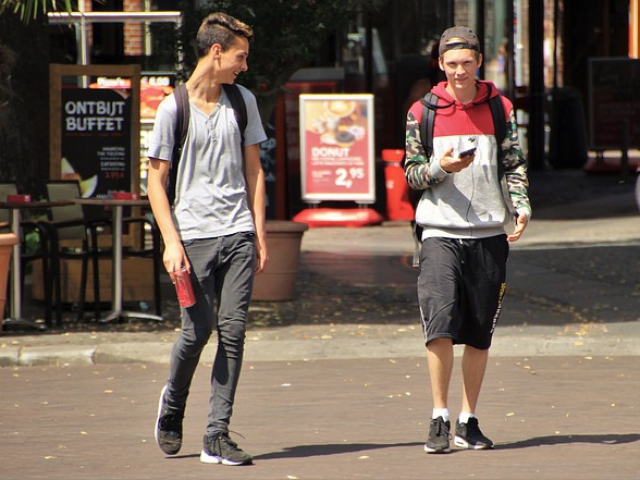 pixabay.com
Your best friend would describe you as...
Question 9/10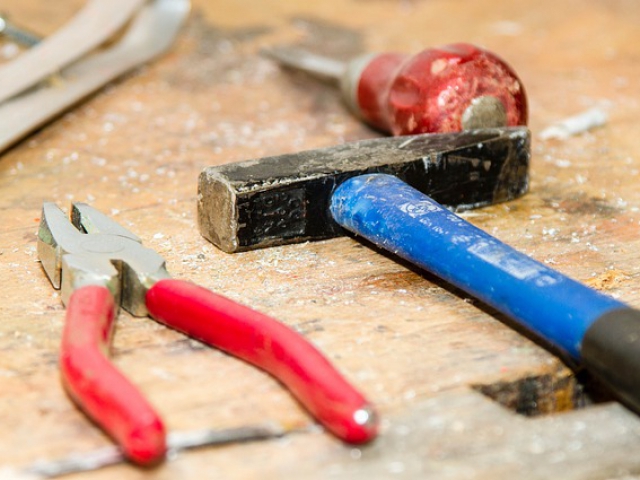 pixabay.com
When did you get your first job?
Question 10/10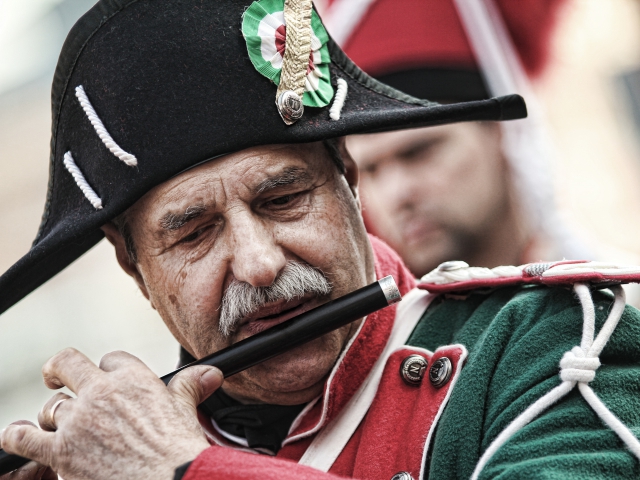 pexels.com
All Italians are...
Mostly the same with some differences
You seem 100% Italian. We would be surprised if you didn't actually live there! You fit everything we know about Italy!
100%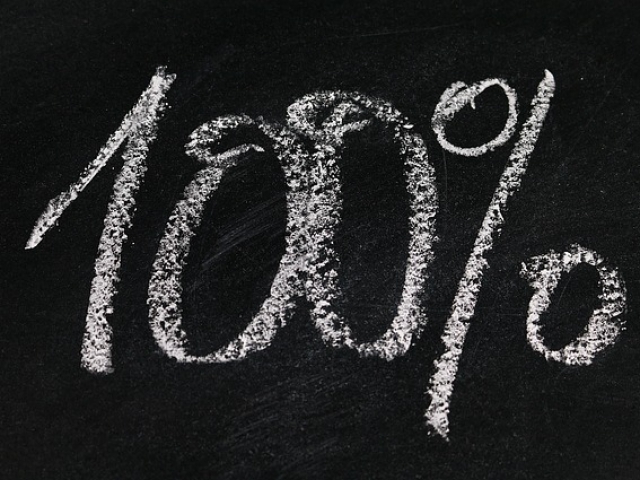 pixabay.com
You seem like you are 75% Italian, which to us, means that you fit most everything that we know about Italians. You would be sure to blend into Italian culture if you ever wanted to!
75%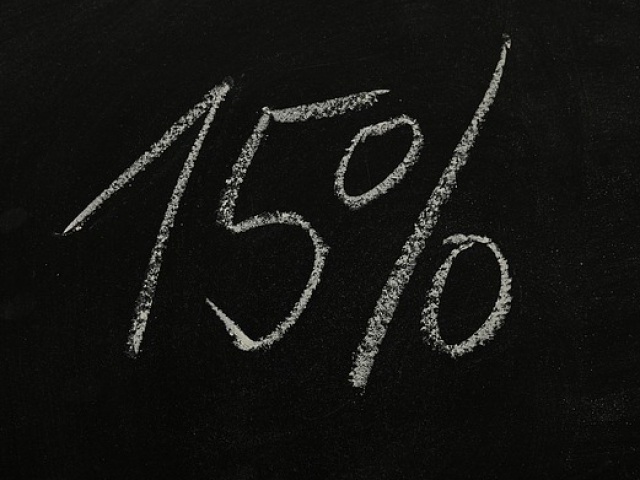 pixabay.com
You seem like you are 50% Italian. This means that you fit about half of the personality traits that most Italian people have. You may like to visit Italy, but you should think twice before trying to convince someone that you are Italian.
50%
pixabay.com
You seem to be about 25% Italian. To us, that means that you have some things in common with most Italian people, but not a whole lot. Maybe it's best that you look towards another country. You might be like the people from one of them!
25%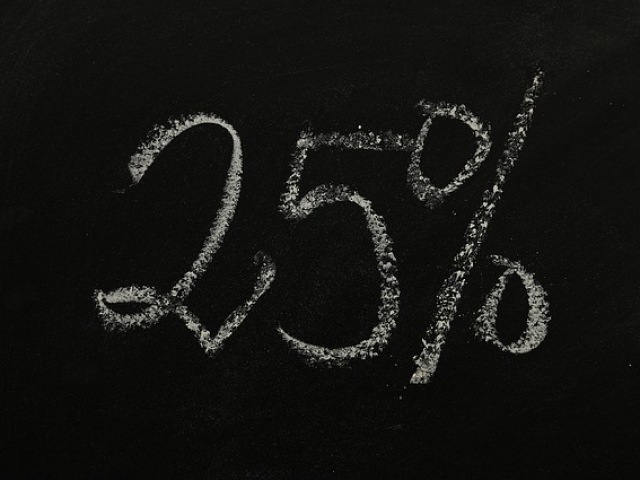 pixabay.com
You seem to be about 0% Italian. As far as we can tell, you don't seem to have anything in common with the average Italian person. In fact, you may as well be the exact opposite of an Italian person!
0%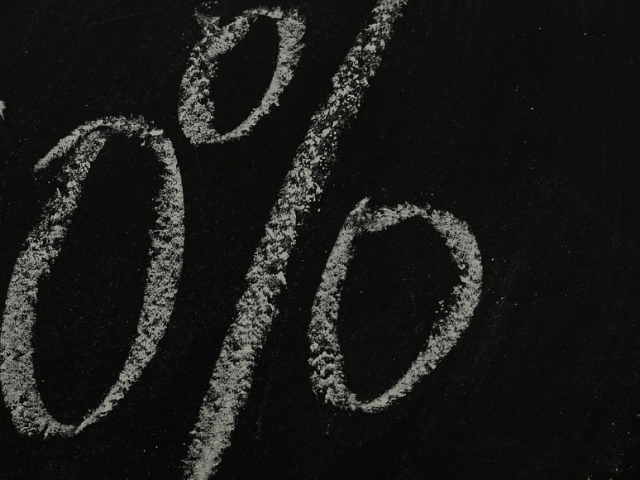 pixabay.com
More Quizzes
Next Question
How Italian do you seem? Can you pass as a natural-born Italian or are you nothing like one? Take this quiz to find out!