Do people truly enjoy having you around, or are you more like a mosquito that just won't stop buzzing in their ears? Take this quiz to find out your level of irritating!
START THE QUIZ!
Question 1/10
wikimedia.org
On a scale of 1-10, with 10 being the most, how talkative are you?
Question 2/10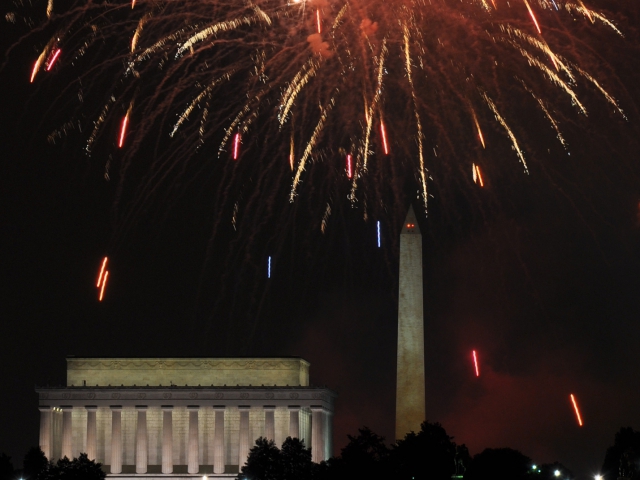 wikimedia.org
Which of the following holidays is your favorite?
Question 3/10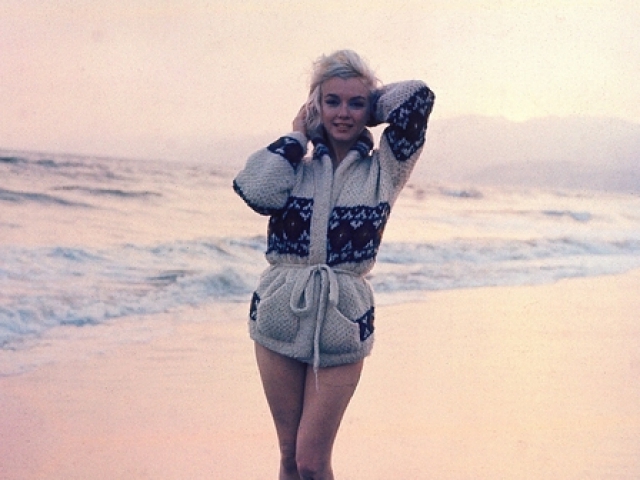 pixabay.com
What's your level of independence?
I'm perfectly content doing things alone!
I really enjoying having others' company now and then.
I always try to do things with friends.
Question 4/10
wikimedia.org
Do you enjoy telling jokes and funny stories?
Only if something is REALLY funny and worth telling
No, that's not my greatest talent.
Question 5/10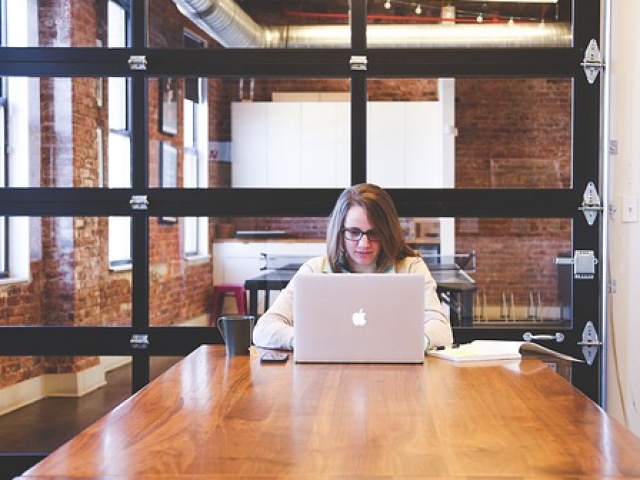 pixabay.com
Which word describes your personality best?
Question 6/10
pixabay.com
What kind of person are you, generally?
Question 7/10
wikimedia.org
Which safari animal would you be most excited to see?
Question 8/10
pixabay.com
What's your 'go to' technique to de-stress?
Take a few deep breaths and count to 10
Complain about stress to a friend
Question 9/10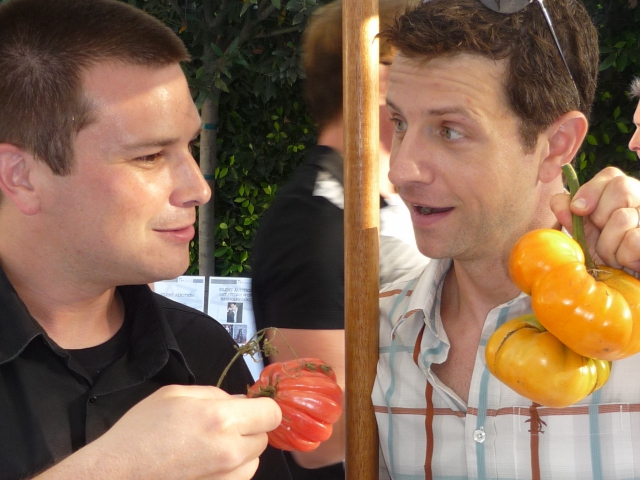 wikimedia.org
What's your communication style?
Straightforward & Respectful
Question 10/10
wikimedia.org
Pick a color!
You definitely know when to stop talking, interacting with, or trying to befriend someone. You're comfortable doing your own thing and being independent, and because of this, you are rarely overbearing and suffocating to others. You are only 5% irritating!
5% Irritating
pixabay.com
You are a happy person, plain and simple. You give off such pure, good, positive vibes that it's very difficult for people to find you irritating. Those that do, though, are just negative people. You are 12% irritating!
12% Irritating
flickr.com
You are, in general, not irritating at all. However, there are those times where you crack a bad joke or just don't catch the hint that you should stop talking, that you become slightly overbearing. You are 20% irritating!
20% Irritating
pixabay.com
You are a very passionate person - passionate about your ideals, work, friends, hopes, and dreams. Because of this, it's sometimes hard for others to relate to you and understand when you can't stop talking about all of these things. No worries though - you just need to find people who share the same passions as you. You are 31% irritating!
31% Irritating
flickr.com
You have a very strong personality. You know what you want in life, and you won't stop working hard until you get it. Not everyone relates to your drive and ambition, and because of this, you may come off as suffocating and overbearing at times. You are 40% irritating!
40% Irritating
pixabay.com