Question 1/10
flickr.com
Are you more of an introvert or extrovert?
Question 2/10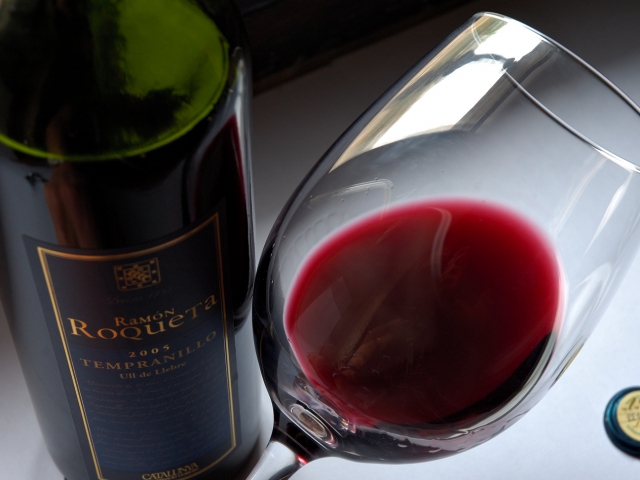 wikimedia.org
Wine or beer?
Question 3/10
pixabay.com
Pizza or pasta?
Question 4/10
wikimedia.org
Have you ever won a special award, contest, or race?
Yes, I have once or twice.
Question 5/10
pexels.com
On a scale of 1-10, with 10 being the most, how focused on accomplishing your life goals are you?
Question 6/10
wikimedia.org
Which celebrity can you relate to most?
Question 7/10
pixabay.com
How many TRUE friends would you say you have?
Question 8/10
staticflickr.com
Which Thanksgiving dish is your favorite?
Question 9/10
pixabay.com
Which word describes you best?
Question 10/10
pexels.com
Which of the following jobs do you feel you'd be best at?
You've done great things in life, and this has been noticed by others. Everyone wants to know you and spend time with you! You've taken on this fame with grace and elegance, and you love the opportunities it has given you. You are not just famous - you are LEGENDARY.
LEGENDARY
wikimedia.org
You are not only famous for superficial things such as your looks and the way you present yourself to the world, but more importantly, you're well-known for the strength of your character and size of your heart. This makes you a bright shining super star!
Super Star
wikimedia.org
Sure, you may not be the MOST popular of people, but many know your name! You've had your time to shine and your day in the sun, and you may be lying low for awhile, but you know that if you want to, you'll rise to fame and super stardom again. You're akin to a B-list celebrity!
B List Celebrity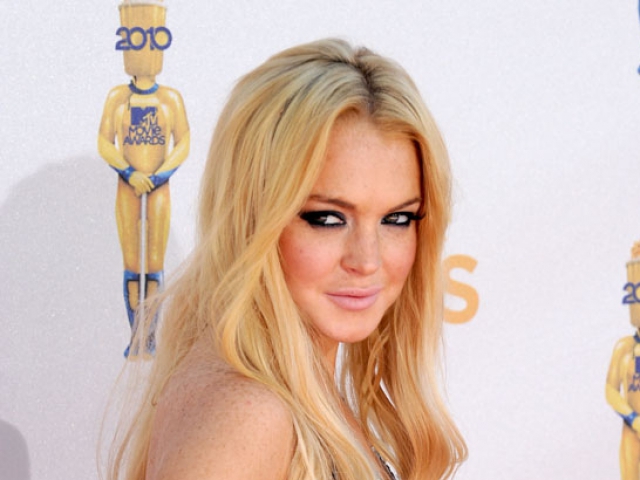 staticflickr.com
You're not very well-known or famous, but you prefer it to be that way! You're down-to-earth and extremely humble, and you'd rather not be in the spotlight all the time like all of those celebrities. You're an Average Jane (or Joe), and you're happy about it!
Average Jane/Joe
pixabay.com
More Quizzes
Next Question
Have you achieved legendary status in your life? Or are you just an Average Joe or Jane? Take this quiz to find out where you fall on the famous spectrum!