Enjoy this personality quiz, and let us measure your right brain potential!
START THE QUIZ!
Question 1/10
wikimedia.org
Which word matches your personality best?
Question 2/10
wikimedia.org
Pick a fruit!
Question 3/10
wikimedia.org
What do you dream about most often?
Question 4/10
pixabay.com
What's your favorite meal of the day?
Question 5/10
wikimedia.org
Your ideal significant other must be...
Question 6/10
wikimedia.org
What do you like to do at the park?
Question 7/10
wikimedia.org
On a scale of 1-10, with 10 being the best, how good would you say your sense of humor is?
Question 8/10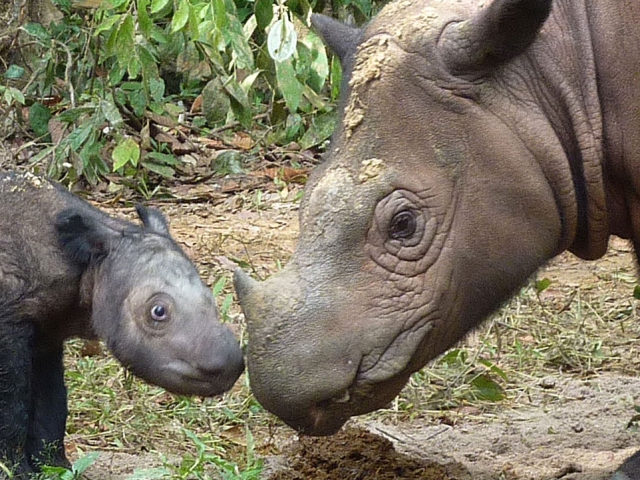 wikimedia.org
What's your spirit animal?
Question 9/10
deviantart.net
What is your favorite color?
Question 10/10
flickr.com
If time and money weren't an issue, what would your ideal job be?
You absolutely love everything art-related. Painting, sculpting, drawing, whatever it may be - you've experimented with it and enjoy doing it! You are a true artist, and you're quite good at it too!
Naturally Artsy
wikimedia.org
You may not know it yet, but you are a closet creative genius. You enjoy the beautiful things in life, and you have what it takes to create amazing artistic masterpieces. It's time to pick up some pastels, paints, or even a simple pencil and let your mind do it's thing! You may be pleasantly surprised at the result.
Closet Creative Genius
deviantart.net
You, my friend, are a left-brain thinker. You love logic, and you enjoy analyzing life. You may dabble in the arts, but your true talents lie in mathematics and science. Your mind is a masterpiece in and of itself!
Left-Brain Thinker
flickr.com