We all have a friend who wasn't blessed with the best of looks, but their personality somehow makes them especially appealing. Do you ever wonder how your personality effects your looks? Take this quiz to discover how attractive your personality is.
START THE QUIZ!
Question 1/10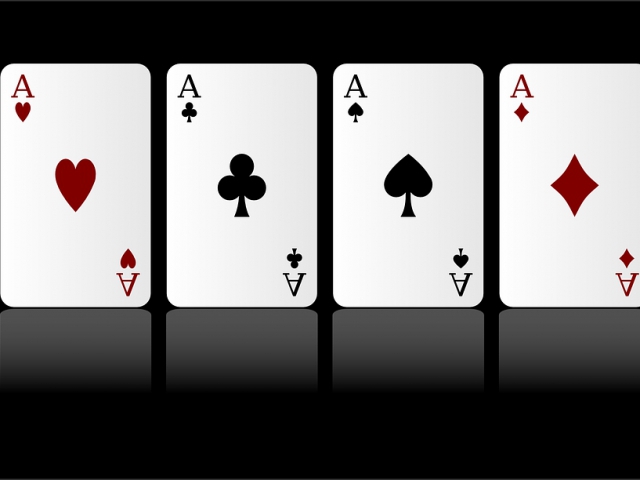 pixabay.com
Pick a suit.
Question 2/10
pixabay.com
Which feature do you get complimented on the most?
Question 3/10
pixabay.com
If you could live during any decade, which would it be?
I would choose present day
Question 4/10
pixabay.com
When you are with your friends you usually...
Question 5/10
pixabay.com
Be honest. Do you think that you are cooler than most other people?
Question 6/10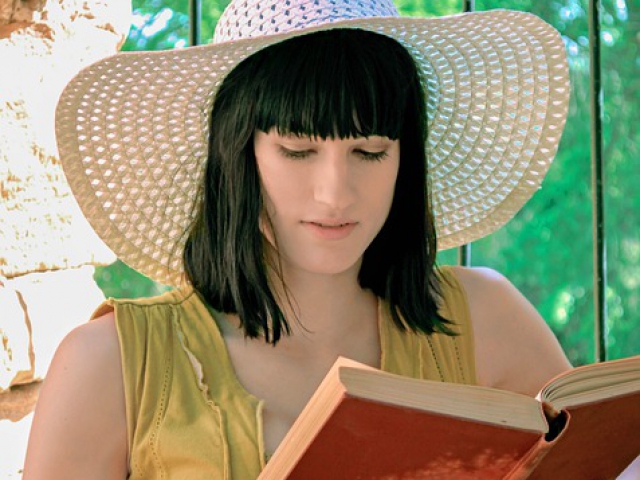 pixabay.com
What do you read?
Question 7/10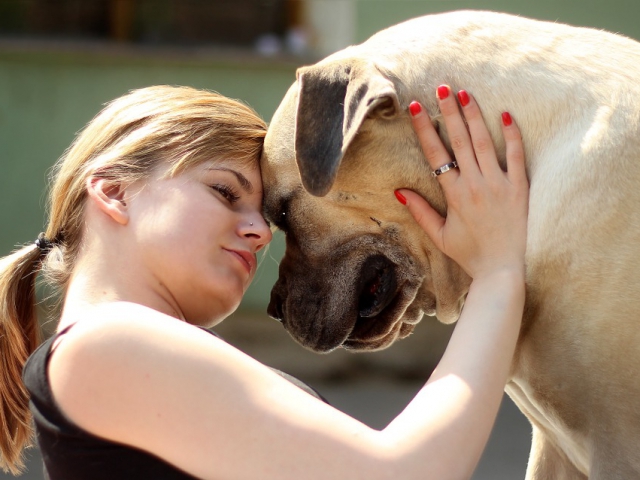 pixabay.com
Are you an animal lover?
Question 8/10
pixabay.com
Does anybody ever ask you what's wrong when you are feeling perfectly content?
Question 9/10
pixabay.com
Do people assume that you have had more formal education than you have actually had?
Question 10/10
pixabay.com
Pick your next vacation destination.
You always know what to say and give little tidbits of advice that make it seem like you have lives 1,00 years, even though you still look like you were 21. Others want to be more like you, even if they don't know exactly why. Your wisdom gives you grace.
Your Wisdom Gives You Grace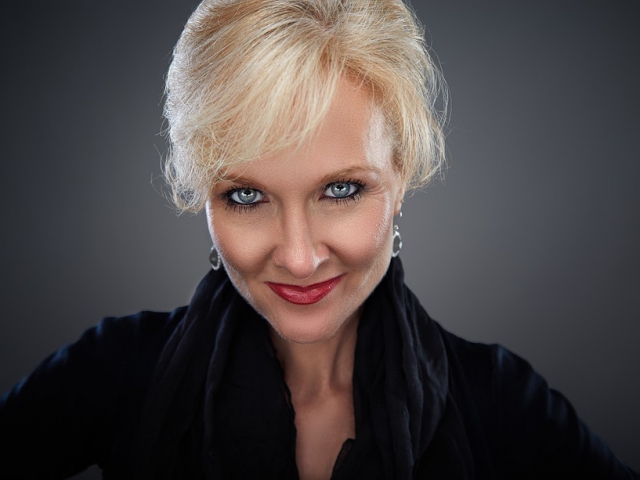 pixabay.com
You have a Disney Princess quality that is so rare in today's modern world. You are sweet and kind, unselfish and giving. Your sweet disposition is refreshing
Your Sweet Disposition is Refreshing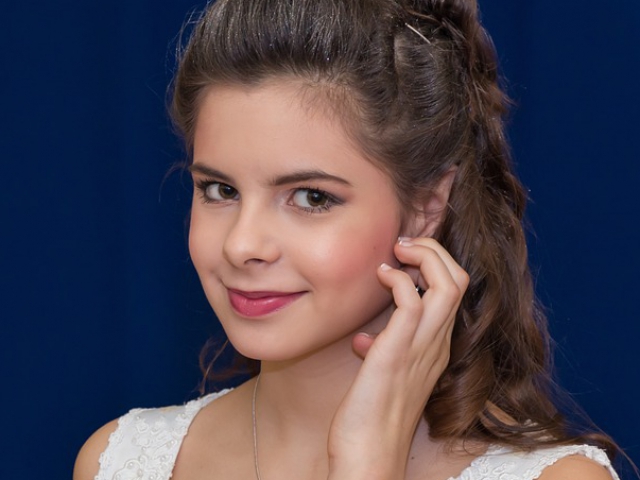 pixabay.com
Laughter is not only the best medicine, it is one of the most attractive features around. Your ability to make others laugh and see the world through rose-colored glasses turns others on. Your sense of humor makes you hot.
Your Sense of Humor Makes You Hot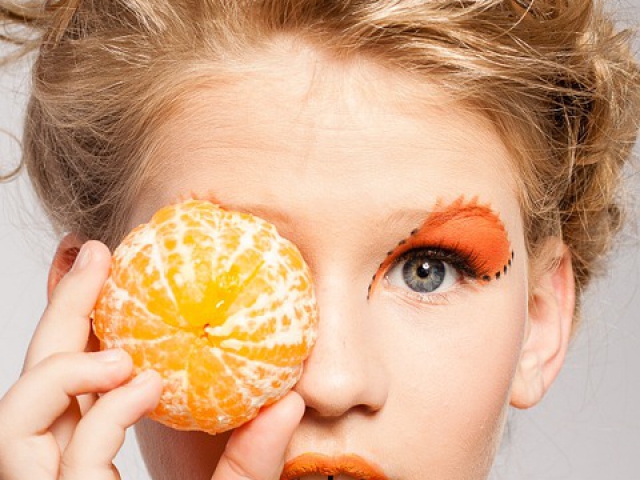 pixabay.com
Your smile can brighten anyone's day. A stranger on the street, your boss, and your friends all think that your grin is the most attractive thing about you. You always look genuine and never fake. Your friendly smile makes others feel welcome
Your Friendly Smile Makes Others Feel Welcome
pixabay.com
You are the kind of person that everybody in the room wants to get to know better. You don't wear your emotions on your sleeve and give off a cool vibe that is difficult to achieve. Your mysterious nature leaves them wanting more.
Your Mysterious Nature Leaves Them Wanting More
pixabay.com