Are you as adorable as a baby piglet or as (not) adorable as a wild stallion? Take this quiz to find out where YOU fall on the adorable scale!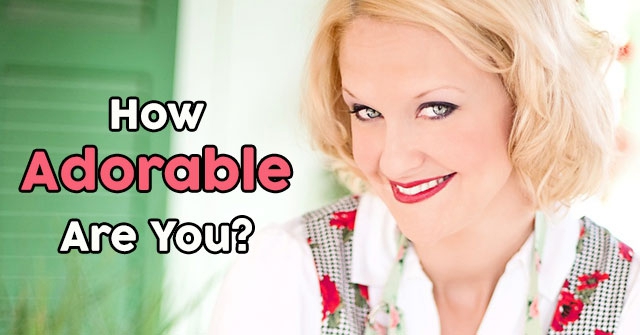 START THE QUIZ!
Question 1/10
pixabay.com
Are you a male or female?
Question 2/10
pexels.com
Are you more left-brained (logical, analytical) or right-brained (creative, emotional)?
Question 3/10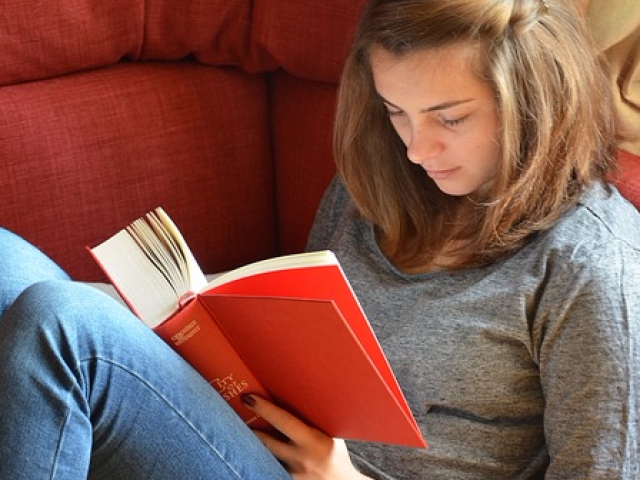 pixabay.com
Do people usually think you look older than, younger than, or exactly your age?
Question 4/10
pixabay.com
If you had to pick, which exotic ice cream flavor would you choose?
Question 5/10
flickr.com
On a scale of 1-10, with 10 being the most, how optimistic of a person are you?
Question 6/10
pixabay.com
Which word phrase describes your personality best?
Question 7/10
wikimedia.org
Choose the bird that matches your personality best!
Question 8/10
staticflickr.com
What's your ideal type of first date?
Question 9/10
pixabay.com
Which facial feature do you think is your most adorable?
Question 10/10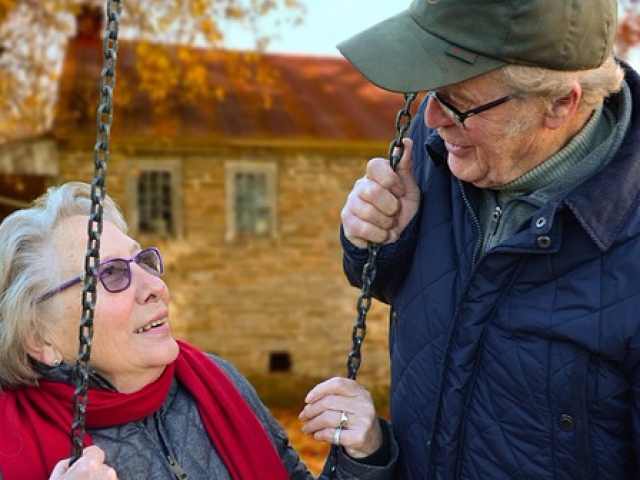 pixabay.com
Which quality is most important for your perfect significant other to have?
Like a roaring lion, you are not very adorable because you are strong and powerful instead! Others respect you because your resilient, hard-working personality demands that respect. You go, keep doing you!
23% Adorable
wikimedia.org
Like a baby leopard, you're sometimes adorable and sometimes very very fierce and a force to be reckoned with! You may be harmless one moment then exert your power the next. You definitely keep people on their toes!
64% Adorable
wikimedia.org
Like a piglet, you are VERY adorable. You're quirky and different - in a good, cute way! Your positive spirit also helps to attract many friends your way.
78% Adorable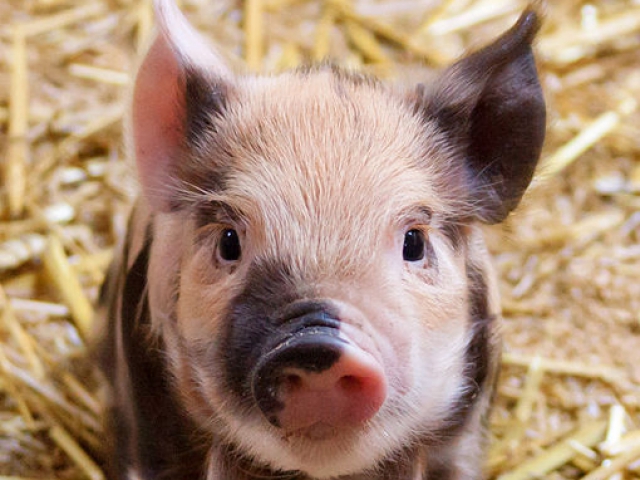 wikimedia.org
Like a baby Husky puppy, you are ABSOLUTELY adorable. I wouldn't be surprised if people try to pinch your cheeks and give you big hugs all the time! Your super sweet personality just adds to your adorable-ness.
96% Adorable
wikimedia.org