Everyone has a perfect vacation spot that matches their personality! Ever wondered which one is perfect for you? With just 10 simple quiz questions we can reveal your perfect vacation spot!
START THE QUIZ!
Question 1/10
pexels.com
How do you prefer to spend your free time?
Hiking the tallest mountain I can find.
Sipping wine and reading a book.
Question 2/10
pexels.com
What's your biggest concern when planning a trip?
Question 3/10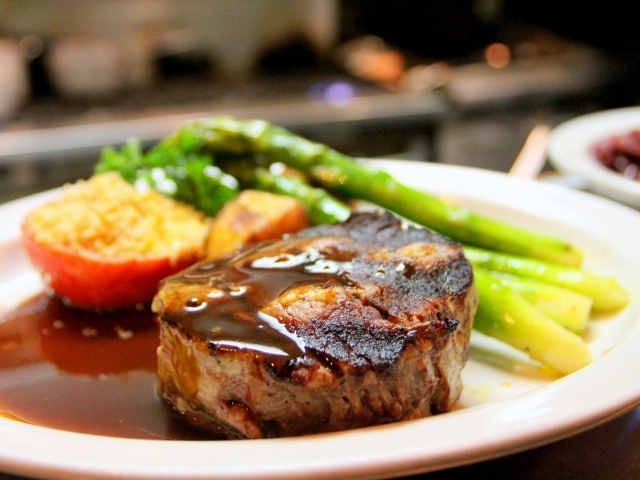 pexels.com
What gives you the biggest rush?
Tasting a delicious meal.
Seeing a beautiful sunset.
Finding the perfect outfit.
Seeing animals in the wold.
Question 4/10
pixabay.com
Pick what you're craving:
Question 5/10
pexels.com
How often do you take a vacation?
Question 6/10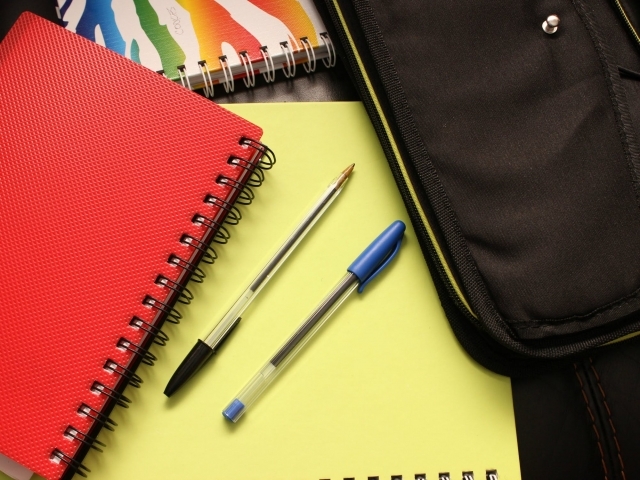 pexels.com
What was your favorite class in school?
Question 7/10
pexels.com
It's Friday night; you're:
Cleaning and washing dishes.
Question 8/10
pexels.com
The main reason you travel is to…
Question 9/10
pexels.com
Pick one word that describes you:
Question 10/10
pexels.com
What's your ideal lodging situation?
The perfect vacation spot for you is St. Lucia! When you embark on a trip, you expect to be pampered. A five star resort, access to a spa, and endless drinks sounds like your idea of a perfect trip. You want nothing more than to lay out on a white sand beach and have a cabana boy bringing you cocktails by the hour. This beautiful island is definitely the best escape for you!
St. Lucia
pixabay.com
The perfect vacation spot for you is Jackson Hole! Who needs the beach when you can have the mountains? You're a nature lover who loves the opportunity to be off the grid and away from big crowds. To you, camping or cabin life are ideal. You'd love the chance to spend a day hiking, cooking your own food, and enjoying the simple things life has to offer. You're as low key as they come!
Jackson Hole
pixabay.com
The perfect vacation spot for you is Santorini! You're a hopeless romantic with a soft spot for history. You live for great food, new culture, and sweeping views. You tend to expect the best when you travel, which means a beautiful hotel with an ocean view would delight you to no end. Santorini would relax you, captivate you, and remind you what it means to be alive!
Santorini
pixabay.com
The perfect vacation spot for you is Barcelona! You're equal parts adventurous and reserved. While you'd love to explore an old city, you also want to take it easy and savor the moment. You don't need the best of everything, as you like to immerse yourself in a culture and live as the locals do. To you, the perfect vacation includes sun drenched beaches, amazing food, and the opportunity to grow.
Barcelona
pixabay.com
The perfect vacation spot for you is Paris! You crave culture, great food, and the best wine on the planet. You don't need an over the top vacation with fancy resorts and beach cabanas, you want to stay in an old world apartment eating delicate pastry, and strolling the streets of the most romantic city in the world.
Paris
pixabay.com