Aching for some sunshine? These warm weather states each boast beautiful beaches and a laid back vibe. Want to know which state you really belong in? Take these 10 quiz questions and find out if you belong in Hawaii or California!
START THE QUIZ!
Question 1/10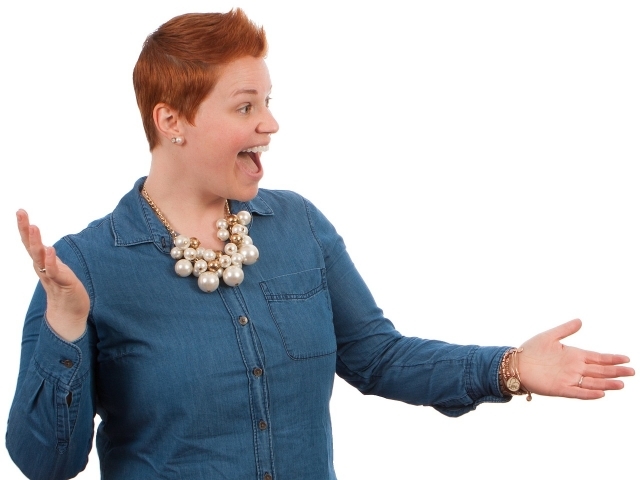 pixabay.com
How do you greet others?
With a kiss on the cheek.
Question 2/10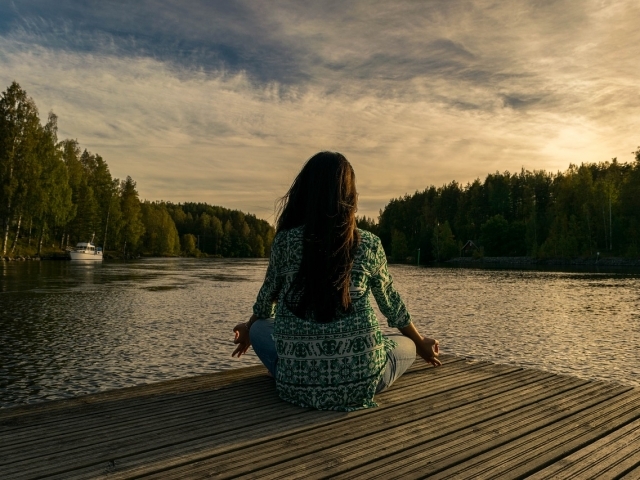 pixabay.com
Your mornings are always spent....
Question 3/10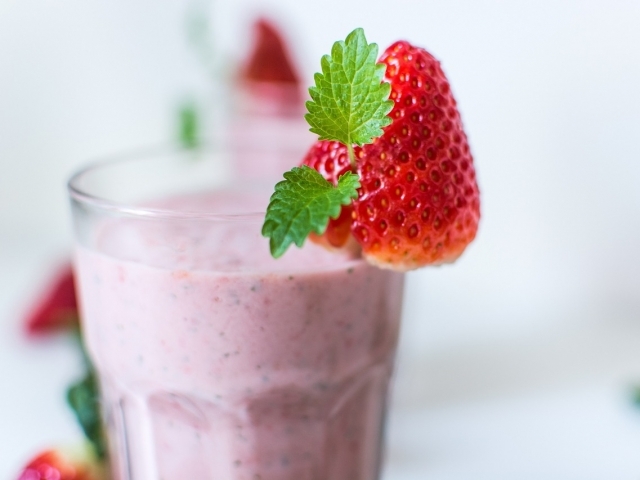 pixabay.com
Choose a fruit for your smoothie:
Question 4/10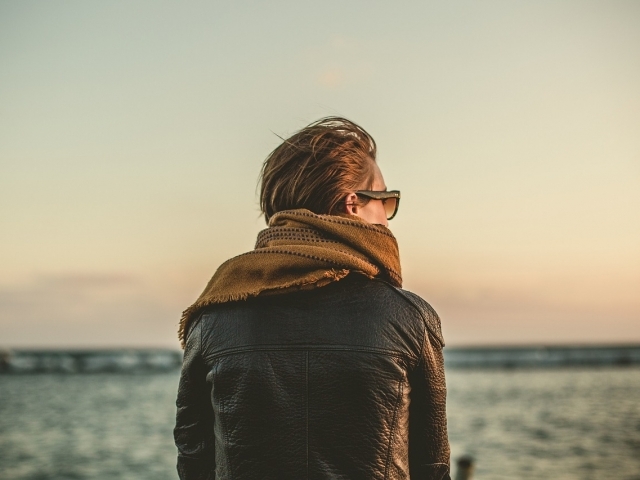 pixabay.com
What do you hold most dear?
Question 5/10
pixabay.com
Which class would you be most interested in taking?
Question 6/10
pixabay.com
Would you describe yourself as more shy or outgoing?
Question 7/10
pixabay.com
Which California city would you most like to visit?
Question 8/10
pixabay.com
When you fall asleep, is it usually with the TV on?
Question 9/10
pixabay.com
Do you crave recognition for your accomplishments?
Question 10/10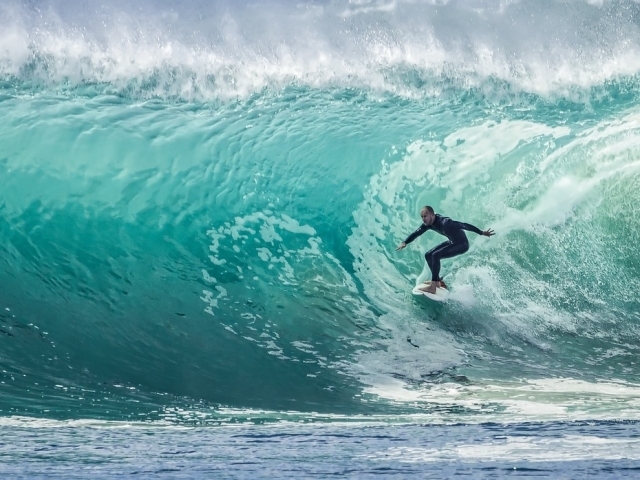 pixabay.com
Choose a beach activity:
You belong in the great state of Hawaii! Aloha, friend, life on this island is perfect for a laid back and chill person like yourself. Though very open minded and progressive, you also love to old on the traditions of your family and the past. You're respectful of nature, other people, and the universe at large. You like to take life at an easy pace and aren't concerned with material things or competing with others. You've unlocked the secret to a great life, which would best be lived on Hawaii!
Hawaii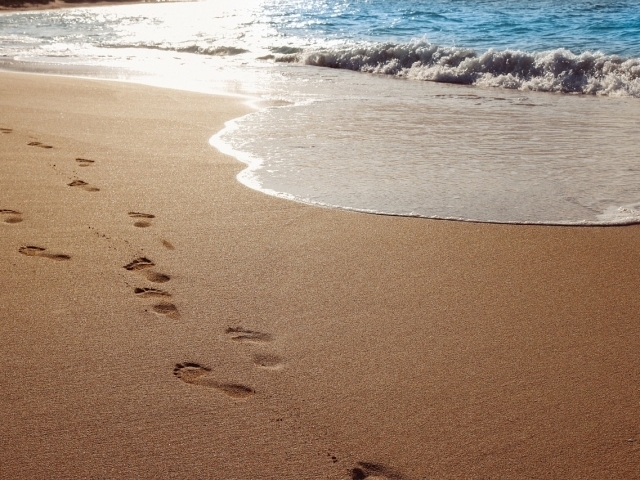 pixabay.com
Pack up your swim suit and head to California. This great state would be like a utopia for you. You've always been someone who is very open minded, laid back, and free spirited. You're all about progress and creative living. Which is why you don't concern yourself much with the establishment or the status quo. Though you long for a bit of fame and recognition, you're just fine doing your own thing. Healthy and fit, you live for sunny days in the sun and sand just working up a sweat.
California
pixabay.com