Question 1/10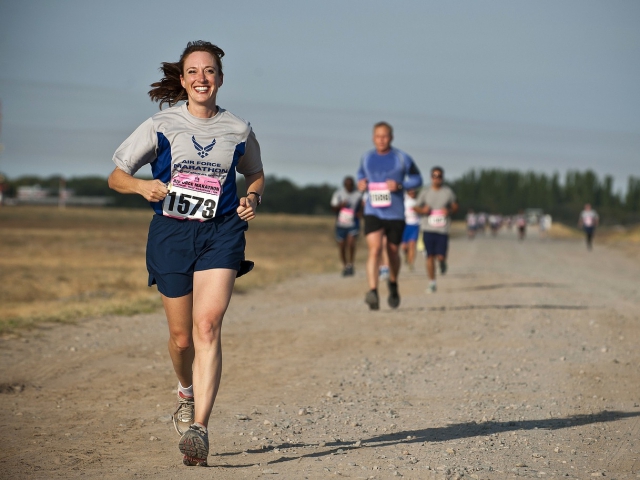 pixabay.com
Do you truly enjoy exercise?
Question 2/10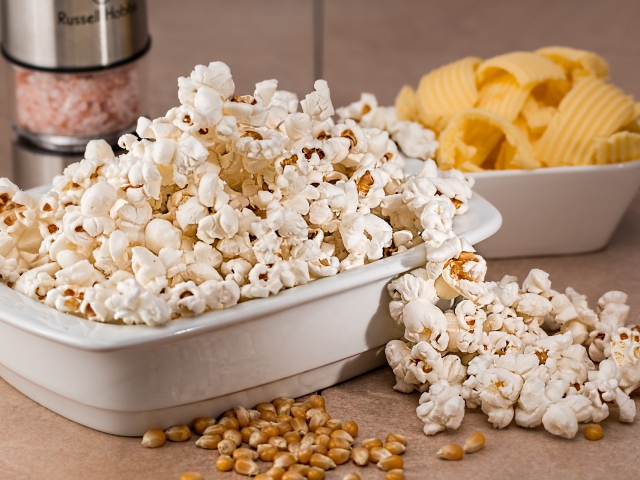 pixabay.com
Do you eat a lot of prepackaged foods?
Question 3/10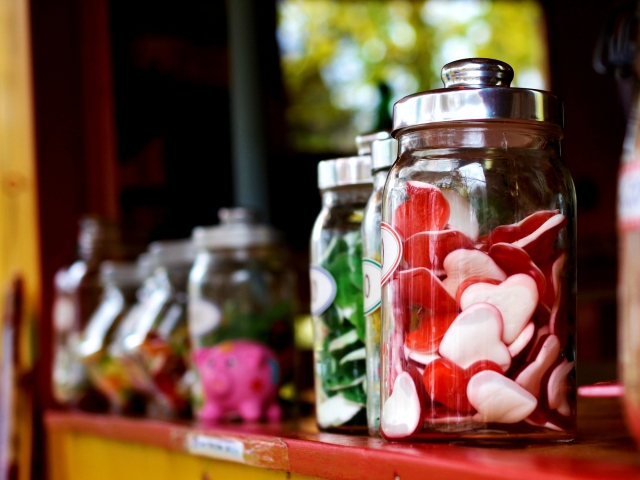 pixabay.com
What time of day do you usually crave sweets?
Question 4/10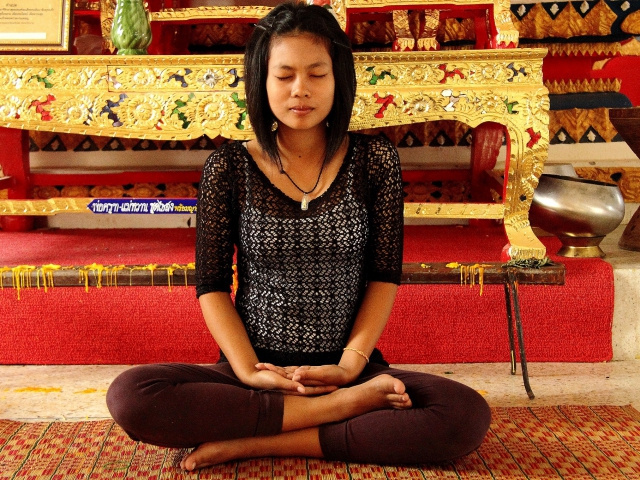 pixabay.com
What's your favorite way to get a workout in?
Question 5/10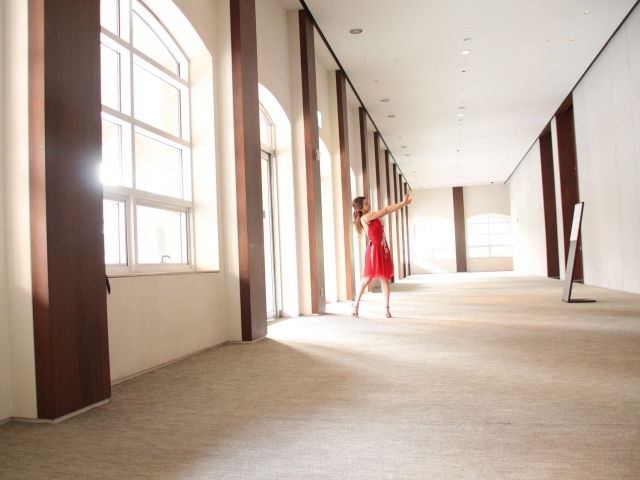 pixabay.com
Do you consider yourself to be a confident person?
I have some confidence issues
Question 6/10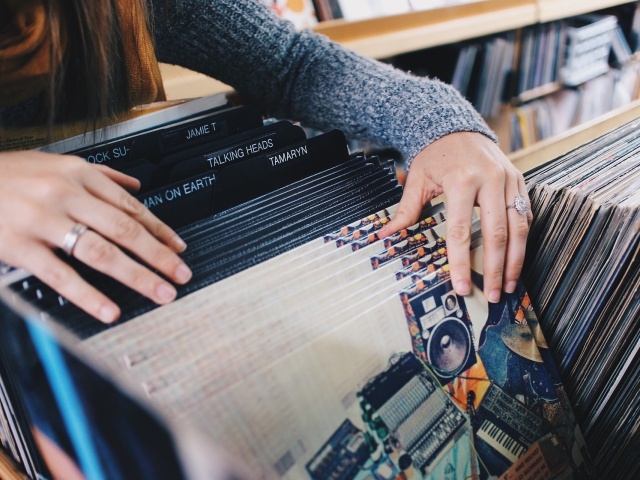 pixabay.com
Choose a hobby:
Question 7/10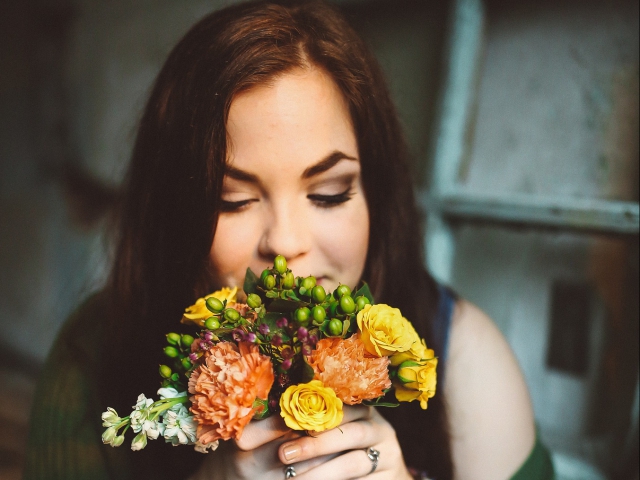 pixabay.com
What would you say best describes your daily mood?
Question 8/10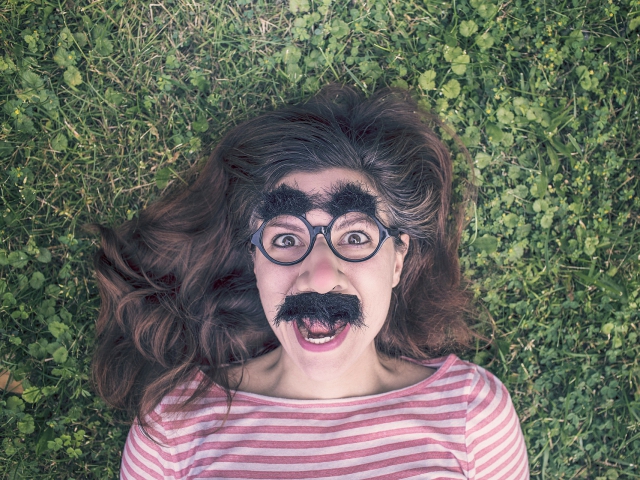 pixabay.com
What do you consider your best quality?
Question 9/10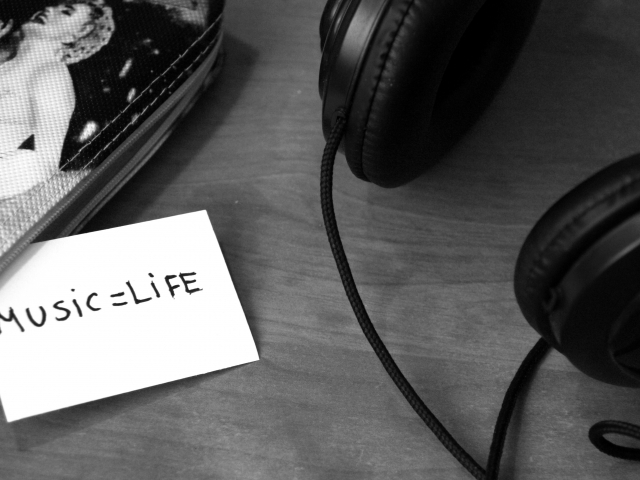 pexels.com
Choose a music genre:
Question 10/10
wikimedia.org
What is your dream job?
You are 100 pounds! Light as a feather, you are healthy, svelte, and trim! You are an active person who truly enjoys getting out and enjoying life. From hiking, to biking, to everything in between, you're fit as a fiddle.
100 Pounds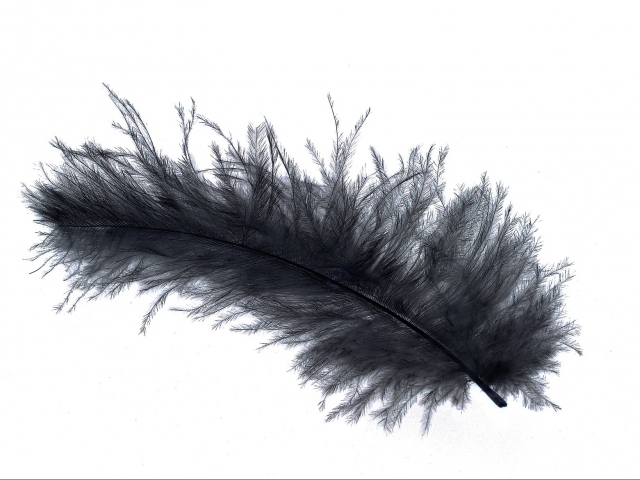 pixabay.com
You are a mere 110 pounds! Trim and taut, that's what you are. You are in great shape. You enjoy eating healthy and partaking in physical activities. When it comes to fitness, you most enjoy yoga and other acts of mindfulness.
110 Pounds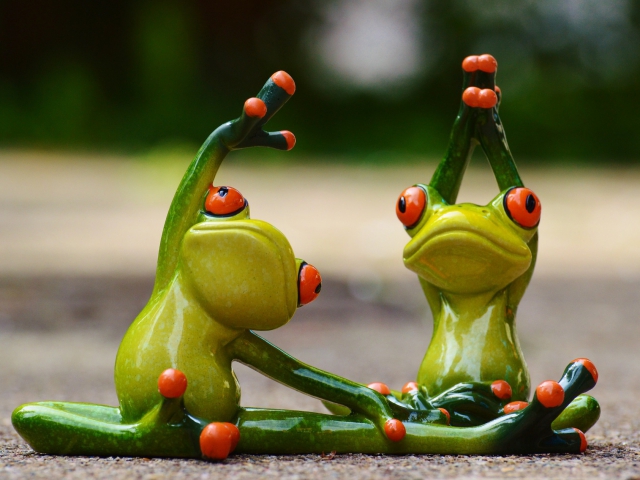 pixabay.com
You are a fit and trim 120 pounds! You are just about as fit and healthy as they come. You live a clean lifestyle with just the right balance of being active and relaxing.
120 Pounds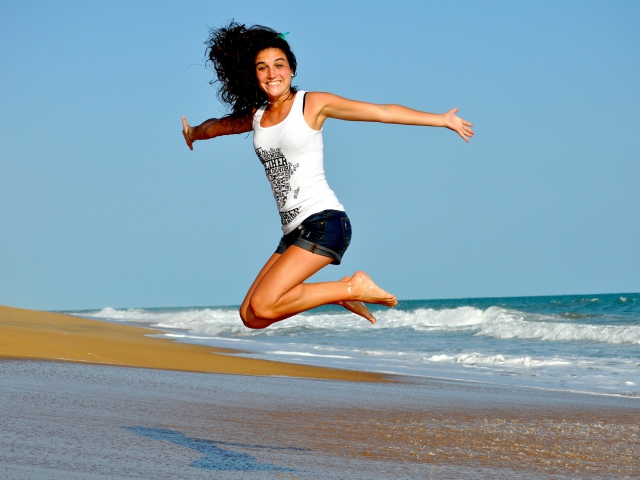 pixabay.com
You are a healthy 130 pounds! You are in better shape than you think. With a beautiful, strong, and athletic build, you always look fetching and lit from within.
130 Pounds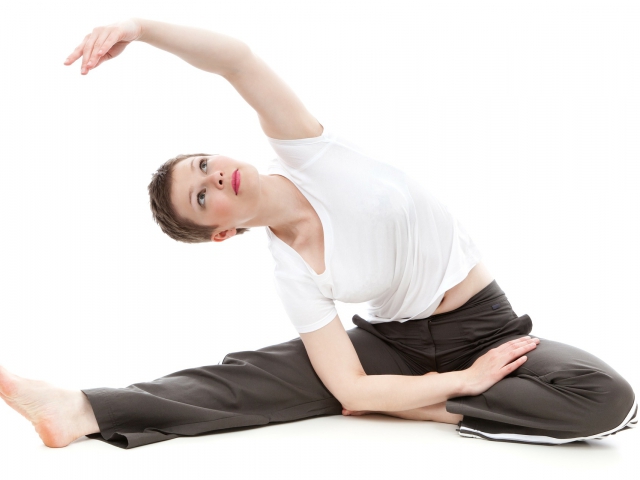 pixabay.com
You are a slim 125 pounds! With an appetite for good foods and exercise, you are healthy and fit. With a strong and healthy body, you always look ready for anything and everything.
125 Pounds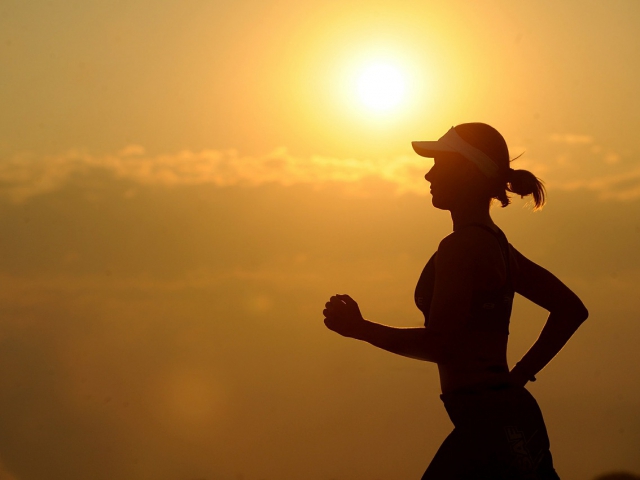 pixabay.com
You are a beautiful and svelte 135 pounds! You have a figure most women envy. With just the right amount of everything, you are fit, healthy, and feminine.
135 Pounds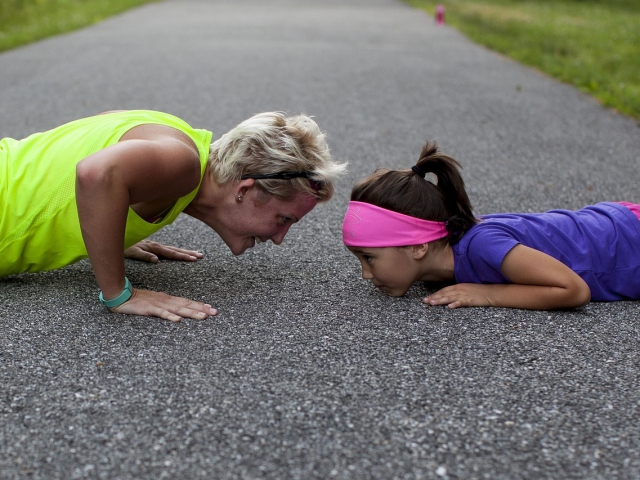 pixabay.com
More Quizzes
Next Question
Do you think we can guess your weight based on a few personality questions? Take these 10 questions and see if we get the number right!