Were you meant to be a Rose or a Chloe?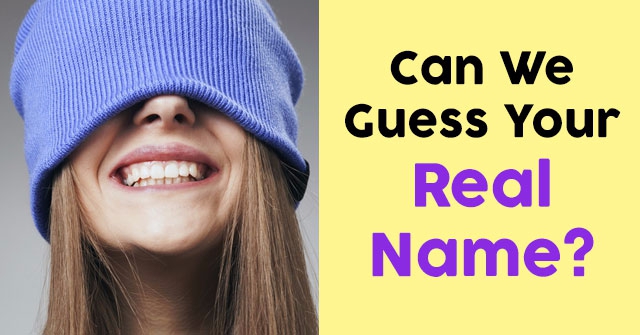 START THE QUIZ!
Question 1/10
zastavki.com
What era do you wish you lived in?
Question 2/10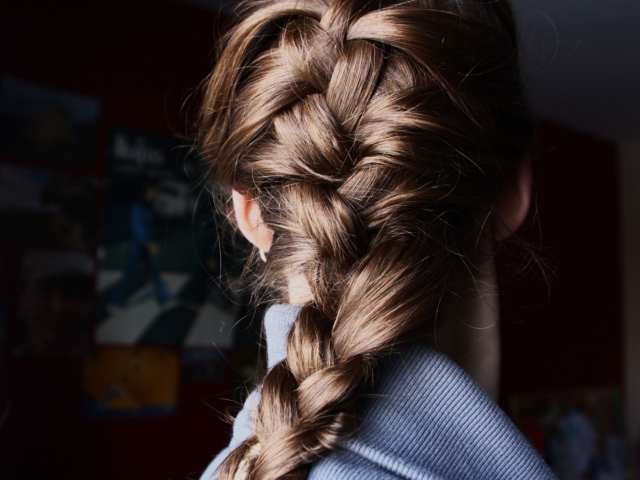 cosmeticsideas.com
Favorite hairstyle?
Question 3/10
pexels.com
Would you say you're rebelliousness?
Question 4/10
pexels.com
What were you like growing up?
Question 5/10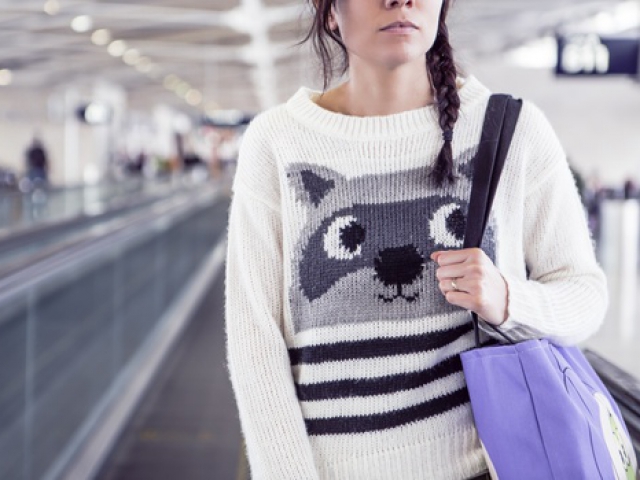 pexels.com
Pick a clothing item
Question 6/10
pixabay.com
Time to paint a picture! What do you create?
Question 7/10
staticflickr.com
Do you like the name you have now?
Question 8/10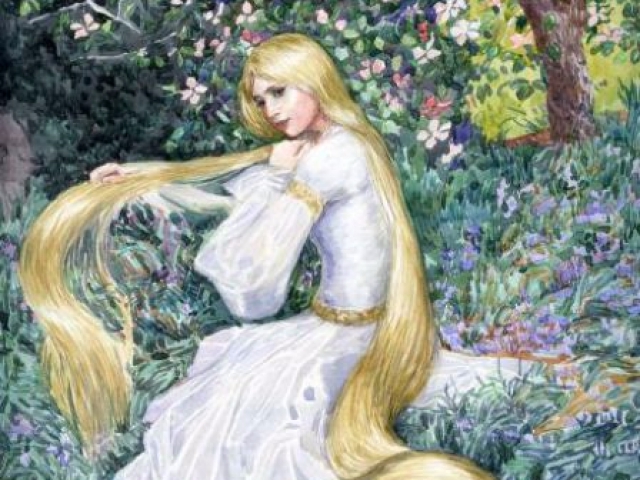 wikimedia.com
Pick a fairty tale to associate with.
Question 9/10
pexels.com
Favorite outdoor activity?
Question 10/10
pexels.com
Would you ever get in a fight?
Just like the flower, your name suits your sweet but tough personality.
Rose
wikimedia.org
Quite an old fashioned name. But one that suits you and your charming personality.
Hazel
wordpress.com
What can be defined to mean symbol of peace, suits you and your calm demeanor.
Olivia
pexels.com
When you hear this name, you probably think of a crisp fall night. A name that brings about comfort.
Autumn
pexels.com
A name that can fit a rebel. It suits you by being harsh but sweet at the same time.
Chloe
pexels.com