Question 1/10
wikimedia.org
Which Guns 'n Roses song would make your playlist?
Question 2/10
wikimedia.org
Where would you fit a Madonna song into an 80s playlist?
Uh, every other song would be Madonna!
I'd put one right at the beginning.
I'd fit it somewhere in the middle.
Question 3/10
wikimedia.org
Would you have more Whitney Houston or Cyndi Lauper on your list?
I love me some Cyndi Lauper!
I know every Whitney song by heart.
I like them both, but more Whitney please!
They're both great, but Cyndi for me!
I don't like either of these artists.
Question 4/10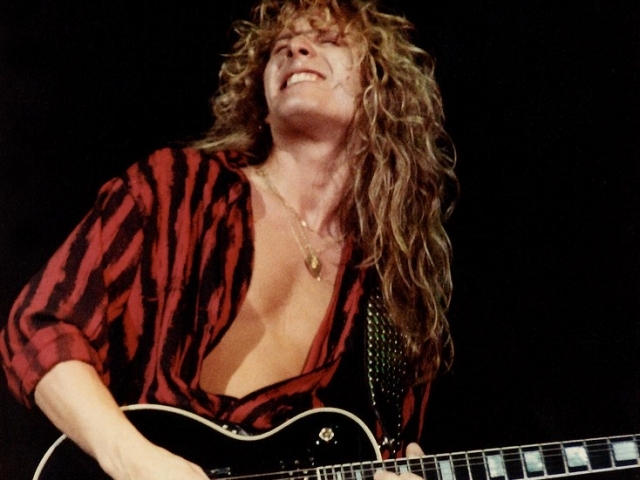 staticflickr.com
Which hair metal band gets a spot in your rotation?
Eh, no metal for me please.
Question 5/10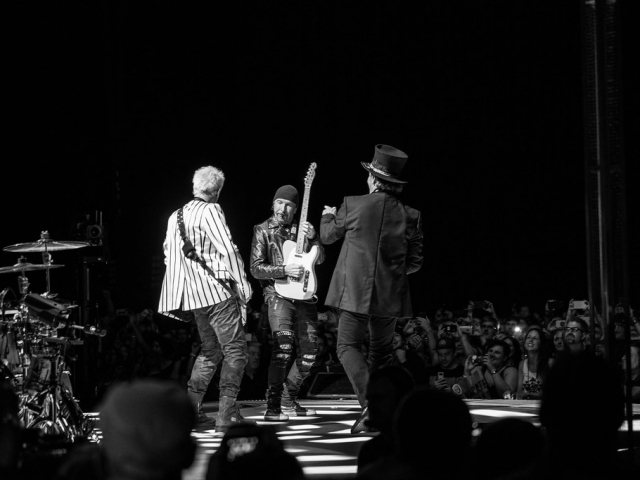 staticflickr.com
Which U2 song would make your heart sing?
Still Haven't Found What I'm Looking For
Where The Streets have No Name
Question 6/10
pexels.com
What kind of music will your playlist have the most of?
Question 7/10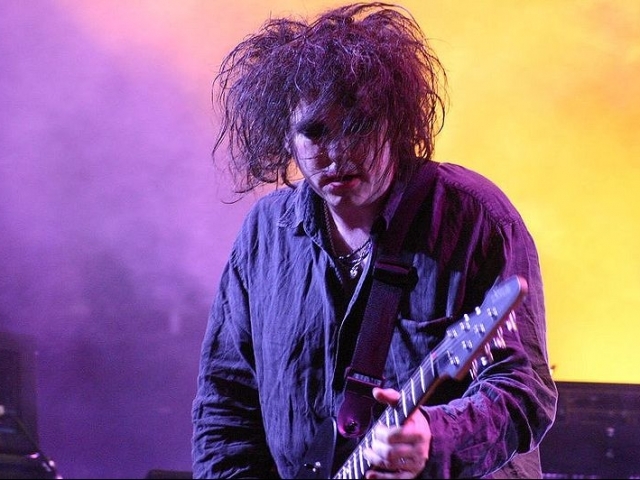 wikimedia.org
Which of The Cure's songs do you know best?
I don't know any Cure songs
Question 8/10
wikimedia.org
Which Michael Jackson song would make it into your mix?
Question 9/10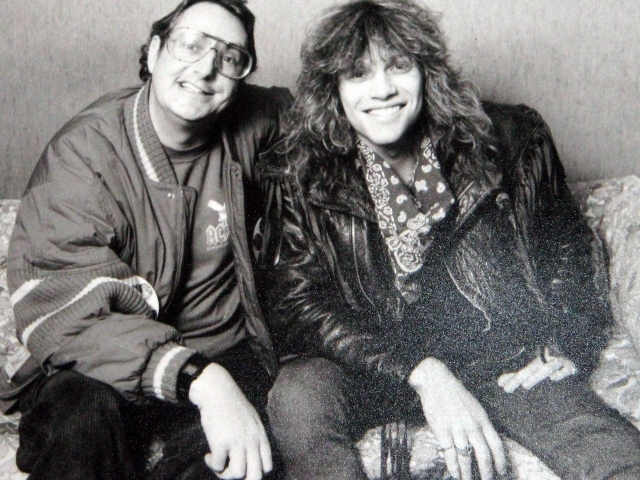 wikimedia.org
Do you prefer Bon Jovi or Springsteen?
The Boss is in charge of my musical tastes.
Question 10/10
staticflickr.com
What Prince song could you listen to on repeat?
Based on your 80's playlist, you are a teacher or work in education! While you love deep love ballads and rock hits, you also love some playful pop. After all, your job is pretty stressful, sometimes you just need to belt it out on the way home and relax!
Teacher
pixabay.com
Based on your 80's playlist, you're a nurse or work in the medical field! You're a lover of all things big and bombastic. Especially hair bands! Because your day is so structured, you love music that bends the rules and doesn't care about authority.
Nurse
pixabay.com
Based on your 80's playlist, you're most likely a writer! Even when it comes to 80's tunes, you're pretty high brow and intellectual. You're not much for pop, but you do love indie and new wave. To you, everything must have some kind of substance.
Writer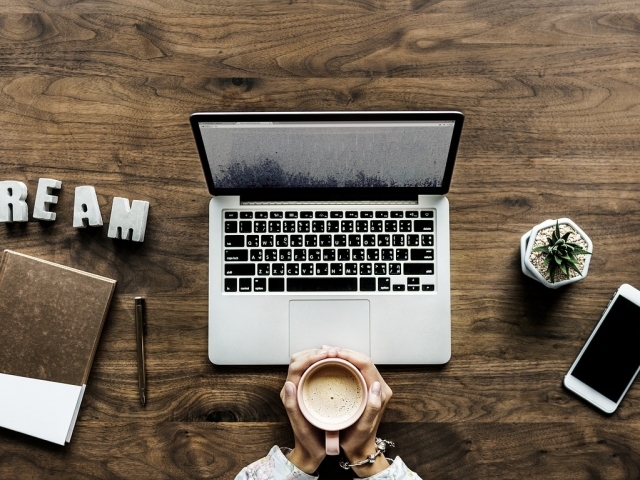 pixabay.com
Based on your 80's playlist, you're a homemaker! You love music that is bright, poppy and fun. Anything that you can dance to is just fine in your book! Bonus points if the kids can listen without having to be escorted out of the room.
Homemaker
pixabay.com
Based on your 80's playlist, you work in retail! Most of your day involves listening to an endless loop of top 40 hits or elevator music. Because of this, you love to branch off into different genres as soon as you clock out. While you love pop and rock, you're also down for some new wave or hip hop.
Retail
pixabay.com
More Quizzes
Next Question
Ah, the 80s! It was a time of big hair, bright colors and epic music. Can you picture a perfect playlist from this decade in time? Build the perfect one, and we'll guess the job you currently have! Can your taste in 80's music really say anything about your career? Let's find out!