This will be a fun trip down memory lane!
START THE QUIZ!
Question 1/10
pixabay.com
Pick a toy
Question 2/10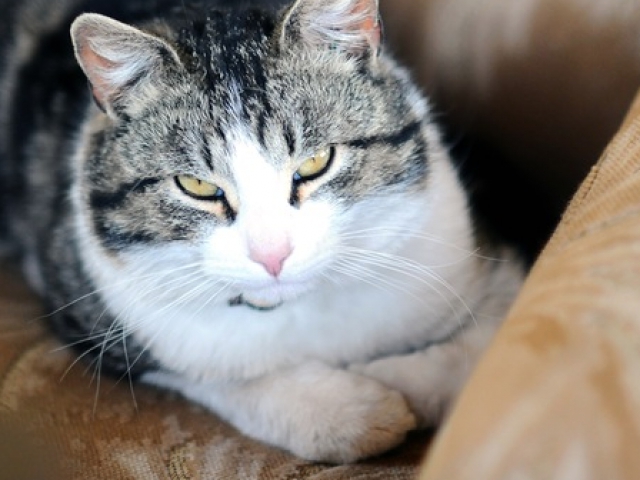 Pick a pet
Question 3/10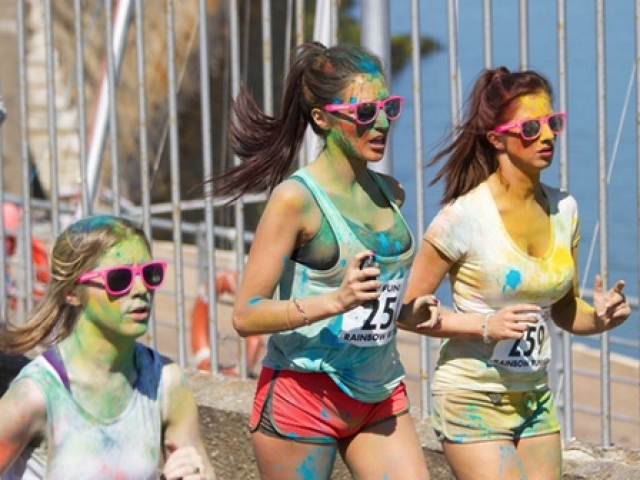 Do you dress in bright colors?
When I'm going out on the town.
Question 4/10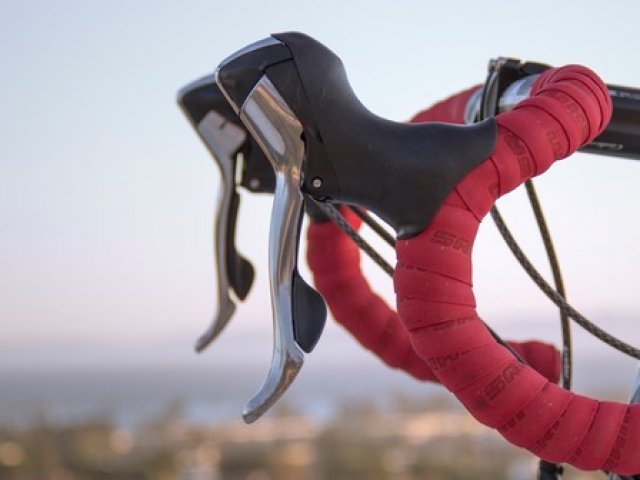 Are you sporty?
I don't play sports but I go to the gym.
Question 5/10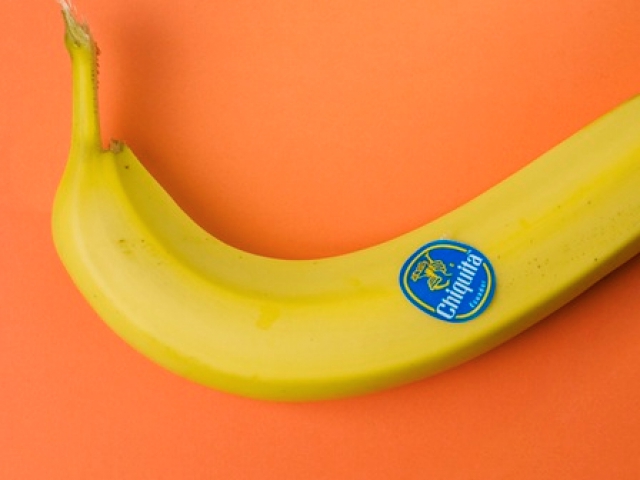 Do you buy gum?
I chew it when I need fresh breath.
Question 6/10
Pick a movie genre
Question 7/10
Pick a feeling
Question 8/10
Do you take a walk at least once a week?
Question 9/10
Have you ever climbed a tree?
No, but I could beat a boy in a fight!
Question 10/10
Did you ever believe in the tooth fairy?
I don't remember that far back!
Those were the days!
Playing With Childhood Friends
Hopefully your mom saved it somewhere in the basement!
Playing With a Favourite Toy
Creativity makes your heart sing!
Drawing and Coloring
You love having adventures- it's never too late to have more!
Feeling Relaxed and Free
Playing with your furry friend always made you smile!
Playing With Your Childhood Pet