Your personality reveals a lot about you! Take this quiz and let us try our hand at guessing where your ancestors came from!
START THE QUIZ!
Question 1/10
flickr.com
Which word best describes your personality?
Question 2/10
pixabay.com
Which type of person are you?
Question 3/10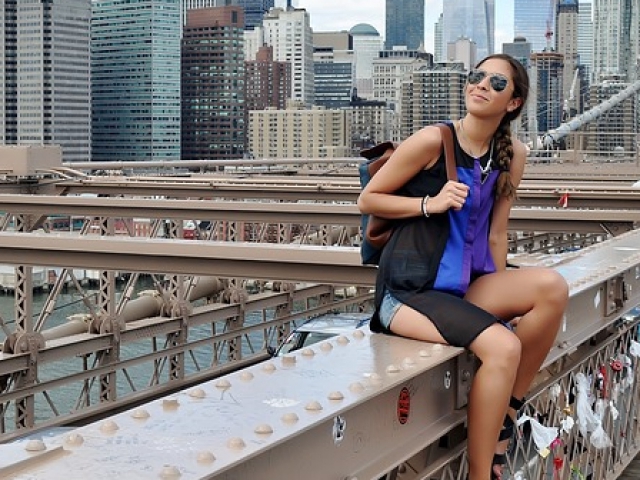 pixabay.com
What kind of smarts do you have most of?
Question 4/10
wikimedia.org
Pick a pie flavor!
Question 5/10
flickr.com
Which stereotypical trait fits you best?
Question 6/10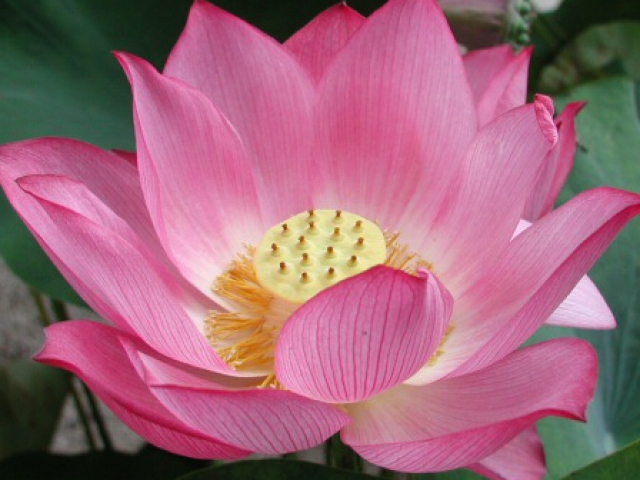 wikimedia.org
Which flower is prettiest to you?
Question 7/10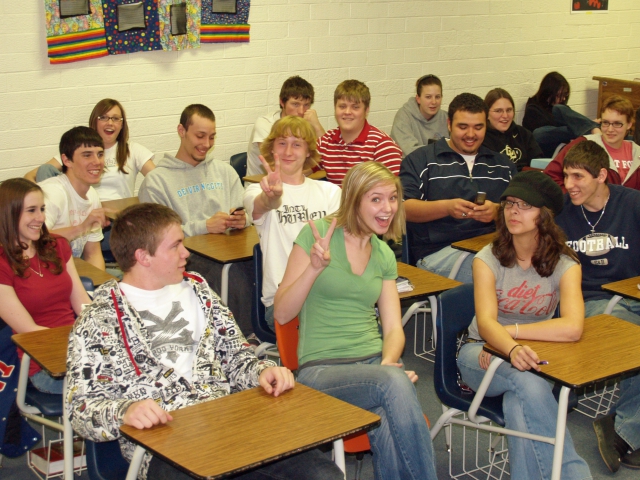 wikimedia.org
How well did you do in elementary school and high school?
I was a straight A student.
I didn't do so well, but I was popular!
Question 8/10
pixabay.com
How big is your family?
Question 9/10
pixabay.com
What's a relationship deal breaker for you?
Dramatic and conflict-attracting
Question 10/10
pixabay.com
On a scale of 1-10, how peaceful and calm is your personality?
You are very hard-working, driven, and determined to succeed like the Chinese. You also know when to put that work aside, let loose, and have a good time like the Irish!
80% Chinese, 20% Irish
wikimedia.org
You are rowdy, outgoing, and boisterous. You know how to party and have a great time like the Germans. On the flip side, like Filipinos, you are very hospitable, welcoming, and selfless too!
75% German, 25% Filipino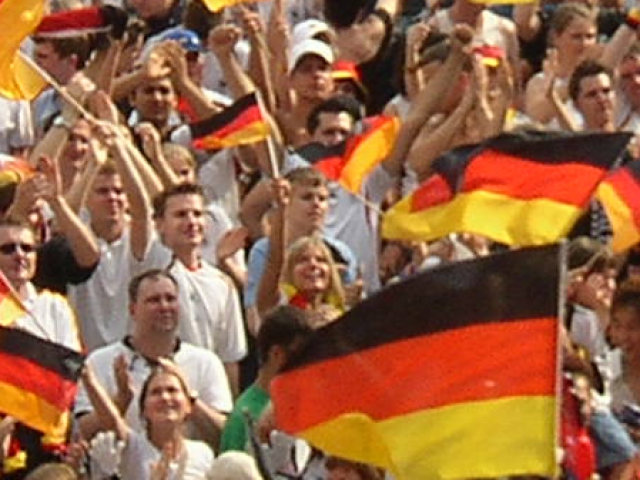 wikimedia.org
Both Swiss and Canadian people are very peaceful and calm, and that's what you are. You're very friendly and content with life. You emanate positive vibes that attract many friends to you!
90% Swiss, 10% Canadian
wikimedia.org
You are very welcoming, hospitable, and kind, like Filipino and Spanish people. You enjoy big family gatherings and living simply but purely!
60% Filipino, 40% Spanish
wikimedia.org