Are you ready to become magical? You can't show up at the next full moon Pagan ritual with a boring mediocre name. Take this quiz to discover your Pagan name!
START THE QUIZ!
Question 1/10
pixabay.com
What would be your main reason for practicing magic?
Question 2/10
wikimedia.org
What's your favorite season?
Question 3/10
pixabay.com
Which word describes your personality best?
Question 4/10
staticflickr.com
Which of the following board games do you enjoy playing the most?
Question 5/10
wikimedia.org
Pick a cold drink to cool you off on a hot day!
Question 6/10
pixabay.com
Which of the following is most important to you?
Question 7/10
wikimedia.org
Which of the following holidays makes you happiest?
Question 8/10
wikimedia.org
Choose a pizza topping combination!
Hawaiian (Ham & Pineapple)
Margherita (Tomato, Basil, & Mozzarella)
Question 9/10
wikimedia.org
What's your spirit animal?
Question 10/10
pixabay.com
What type of person are you?
In Greek, the name Abellona means destroyer. You are strong and powerful, in both physicality and character. You've got a very loud personality, and you prefer being straightforward and frank rather than beating around the bush.
Abellona
wikimedia.org
Loki is the Norse trickster god. You love laughing at life, playing pranks, and teasing others (good-naturedly of course). You know life is too short to be serious all the time, and because of this, you've always got a joke ready. You're the person others look to to cheer them up whenever they're feeling down.
Loki
wikimedia.org
Lux means light in Latin. You are optimistic and happy: a true glass-half-full type of person. Your positive nature is contagious, and because of this, you attract many like-minded, happy friends!
Lux
wikimedia.org
Raina means queen. You are always composed, cool, calm, and collected. You have impeccable manners and you know the proper way to carry yourself around different groups of people. You are very responsible, focused, and hard working, and many people comment on your wise, old soul.
Raina
wikimedia.org
The name Willow comes from the willow tree. Its bark is used in herbal healing, and you yourself are a healer. You are very caring, warm, kind-hearted, and welcoming. You love taking care of others and making sure they are comfortable. You are very selfless and will be rewarded for your good acts one day.
Willow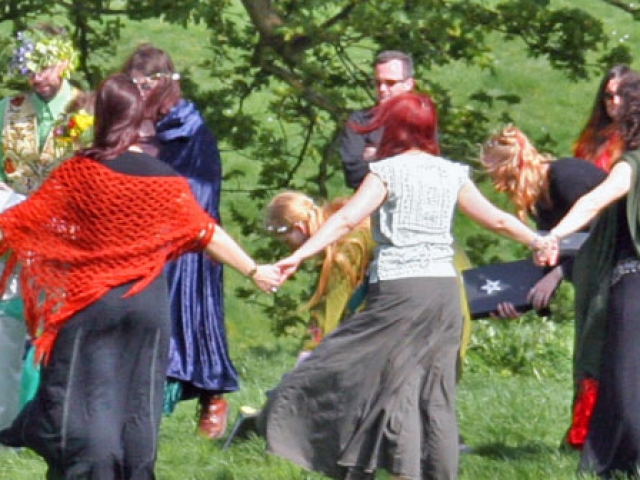 wikimedia.org