We can guess it!
START THE QUIZ!
Question 1/10
freegreatpicture.com
How do your friends describe you?
Question 2/10
staticflickr.com
What food do you love the most?
Question 3/10
wikimedia.org
How would you describe your ideal city?
Somewhere warm so I can be outside
Somewhere with good night life
Anywhere with frequent live music
Somewhere exciting and different
Close to where my family is
Question 4/10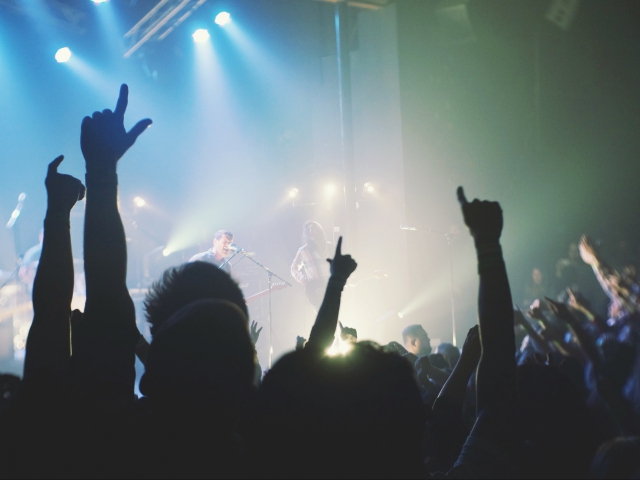 pexels.com
What's your perfect date?
Something active. Maybe playing beach volleyball on a two person team or tennis
Something new and exciting. Maybe a road trip
Question 5/10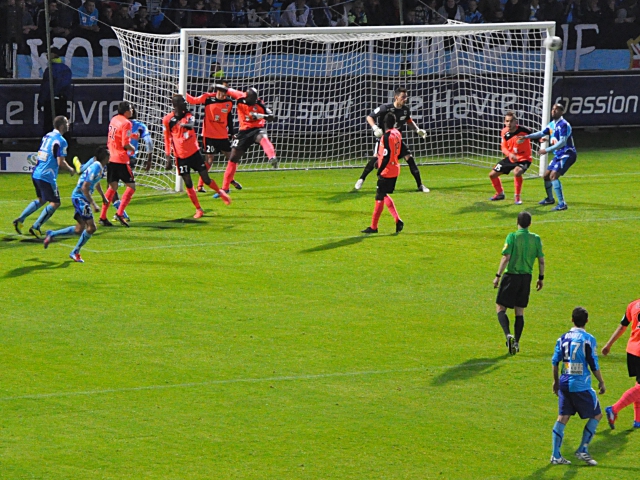 wikimedia.org
What is your hobby?
Question 6/10
vimeocdn.com
What movie do you love?
Mike and Dave Need Wedding Dates
Question 7/10
beatles.ru
What 1970s song is the theme song of your life?
Ain't No Mountain High Enough
Question 8/10
wikimedia.org
What's your favorite restaurant?
I'm more of a nightclub person
Question 9/10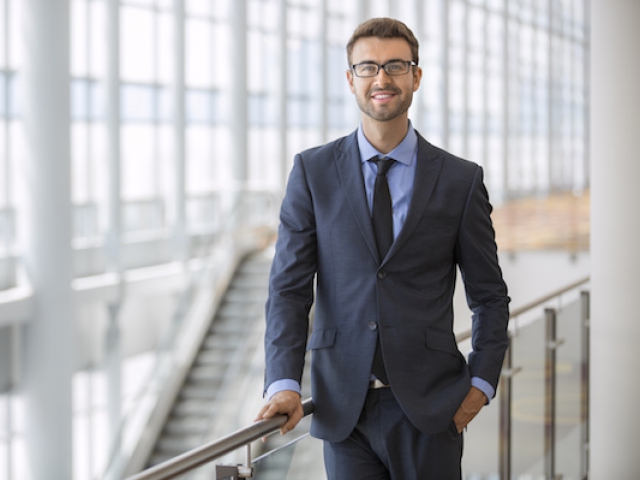 francelawfirm.com
What are you wearing right now?
Nike shorts and a tank top
Black ripped skinny jeans and a graphic tee
Button down shirt and tie
Question 10/10
wordpress.com
What do people say your best quality is?
Your motivation for working out
You love working out and you love staying in shape! You also love teaching other people how to maintain healthy exercise habits. You are encouraging and motivating, which are great characteristics to have to be a coach.
Fitness Instructor
wikimedia.org
You are very social and love meeting new people. You don't mind having conversations with random people; in fact, you actually enjoy it! You're great at resolving conflicts and fights, which is a good quality to have when you work this job.
Bartender
staticflickr.com
You are adventurous and brave! You are never one to turn down a dare. Although you are fun and love to have a good time, you are also very responsible when it comes to your duties. This is an essential skill for a pilot to have.
Pilot
15min.lt
You are a natural performer! You don't get intimidated standing in front of a huge crowd; you love the attention. You are very talented, of course, and you have an outstanding voice. You were born to entertain.
Rock Star
blogspot.com