Question 1/10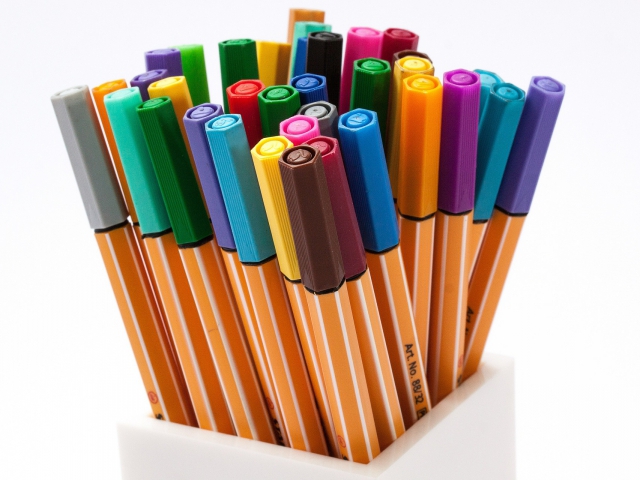 pixabay.com
Which of these colors do you find to be the most appealing?
Question 2/10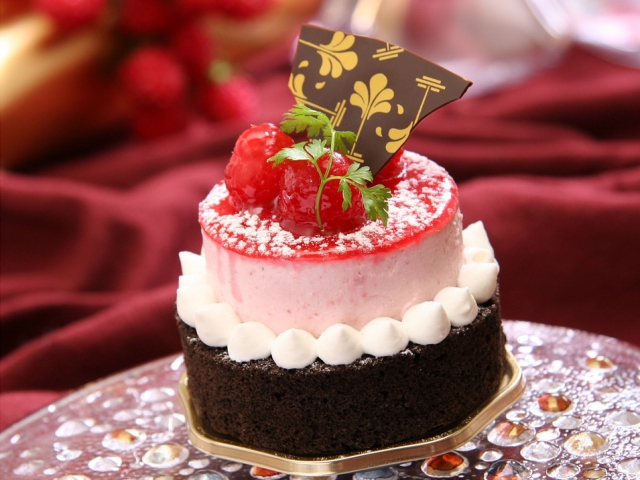 pixabay.com
Which type of cake will always be your favorite?
Question 3/10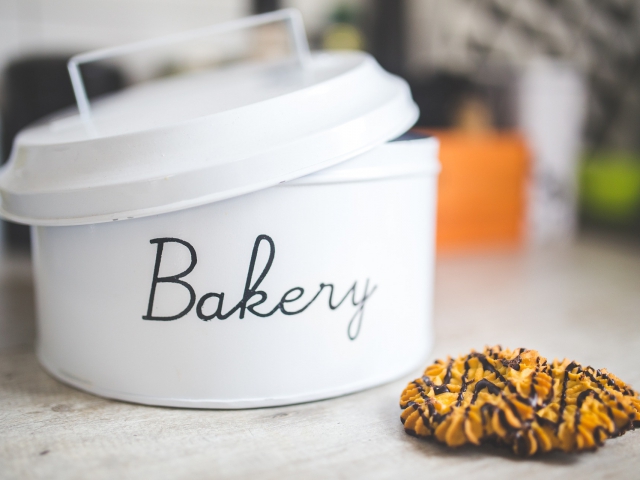 pixabay.com
If you could embark on any career, which would you choose?
Question 4/10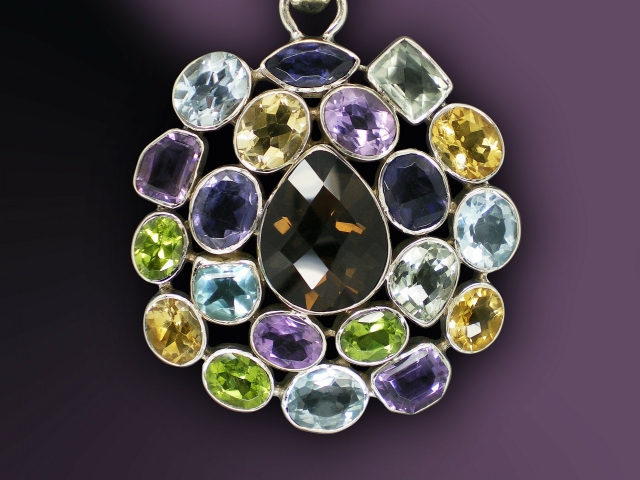 pixabay.com
Which type of precious stone are you most drawn to?
Question 5/10
pixabay.com
What hobby do you enjoy the most?
Question 6/10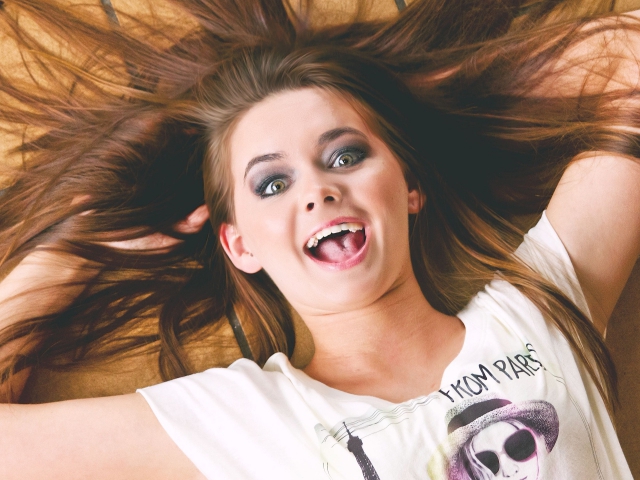 pixabay.com
What is your emotional state like on the average day?
Question 7/10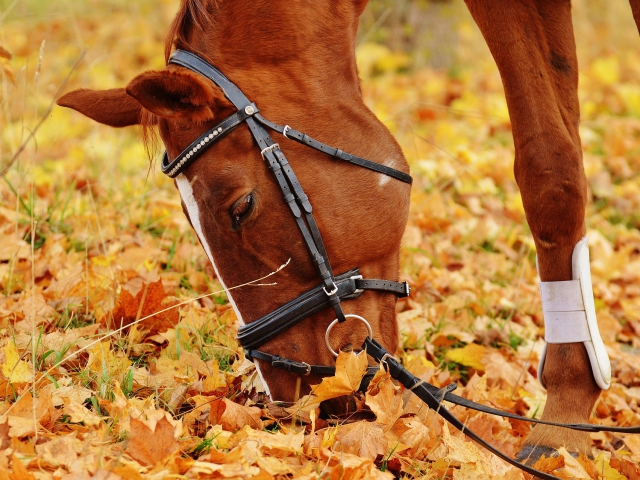 pixabay.com
What animal do you feel you are most like?
Question 8/10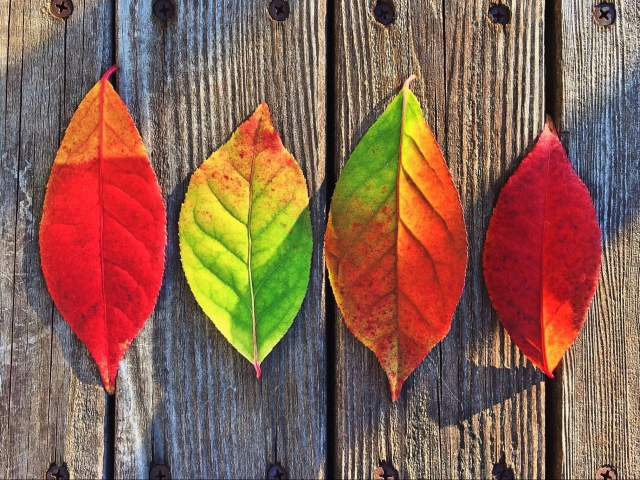 pixabay.com
How do you feel about change?
Question 9/10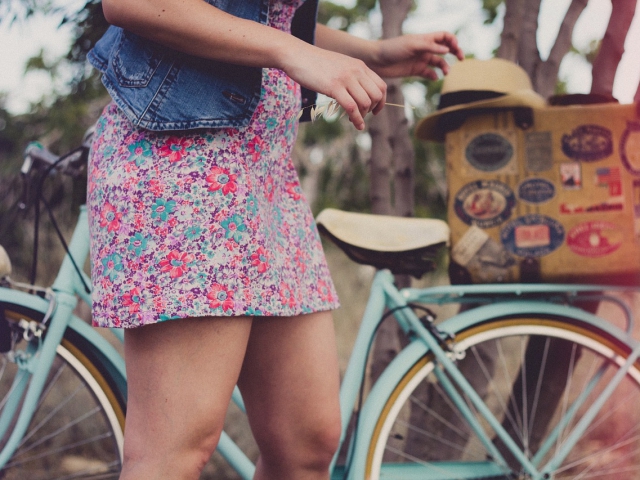 pixabay.com
What article of clothing do you most enjoy wearing?
Question 10/10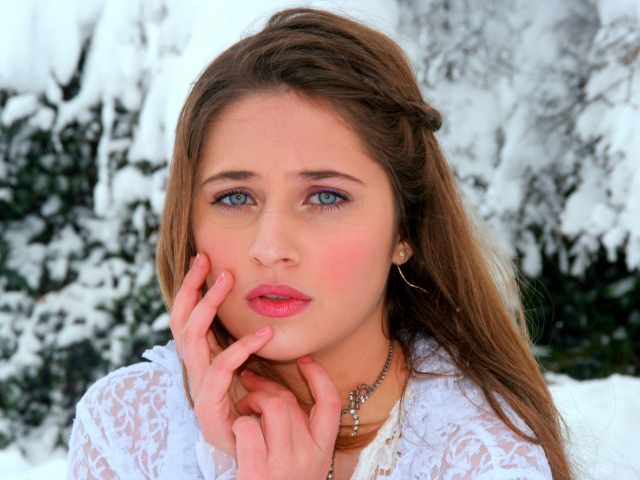 pixabay.com
Would you rather be too cold or too hot?
I'd prefer to be comfortable
Can I just stick to being warm?
We believe that you were born in spring! Consider it your soft and romantic nature, but you were most certainly a spring baby. You're a warm and compassionate soul, who loves soft color palettes, blooming flowers, and the promise of rebirth that each spring brings. Your favorite thing to do is walk amongst the cherry blossoms and take in the smell of the world coming back to life.
Spring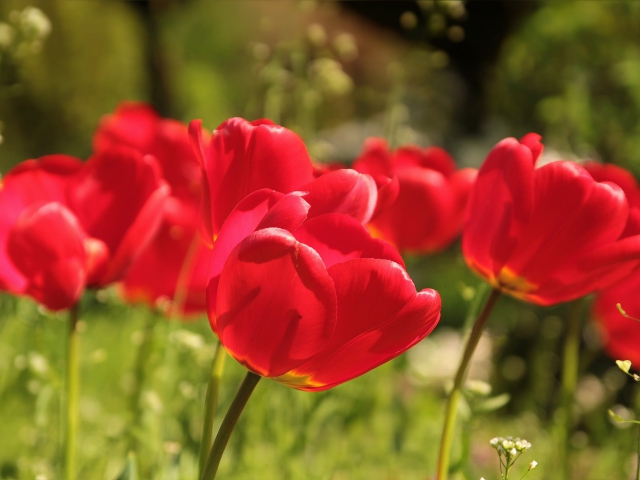 pixabay.com
We believe that you were born in the Summer! You are effervescent, bright, and jubilant. There's not any other season that could match the energy and light that you bring to the table. You're an outdoorsy type who lives for nature, the beach, and being outside as much as possible. Nothing is more satisfying to you than an afternoon of lying in the grass and staring up at the clouds.
Summer
pixabay.com
We believe that you were bon in the fall! Much like fall, you can be hard to pin down. You are a multifaceted personality that is rich and unique. You never run hot or cold, but rather you can change based on a single situation. You love the deep colors, weather, and all of the anticipation that fall can bring. Much like this season, you have never been adverse to change.
Fall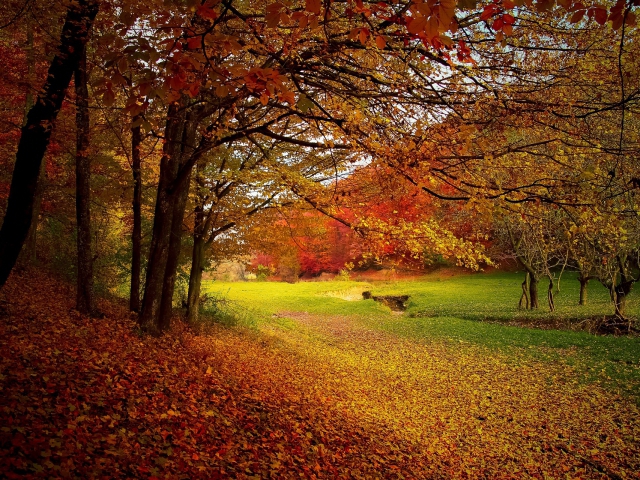 pixabay.com
We believe that you were born in the winter! You're never cold or calculating, but you can be a bit standoffish at times. You are an introvert who much prefers the company of a good book and a pet to that of random strangers at a party. Your'e a very creative soul who loves to craft, knit, and create DIY projects. You're loyal to those you love and keep a tight knit group of friends.
Winter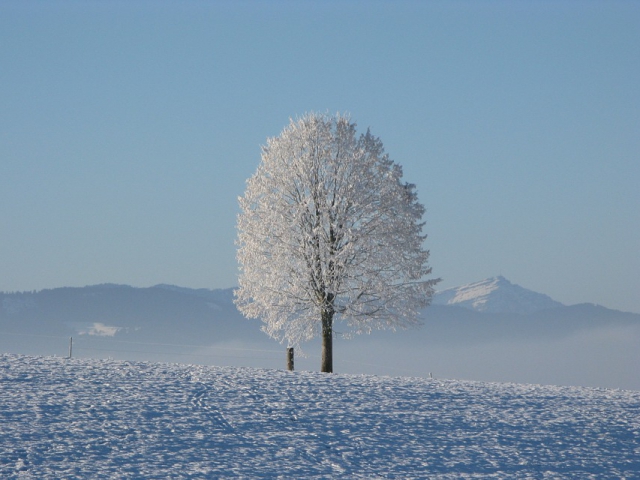 pixabay.com
More Quizzes
Next Question
When you were born can often determine parts of your personality. Do you think we can accurately guess which season you were born in based on a few simple personality questions? Take this quiz and find out just how good we are!