Take this fun quiz and see if we can guess what's on your feet!
START THE QUIZ!
Question 1/10
wikimedia.org
Which US state is your favorite?
Question 2/10
pixabay.com
Where are you right now?
Question 3/10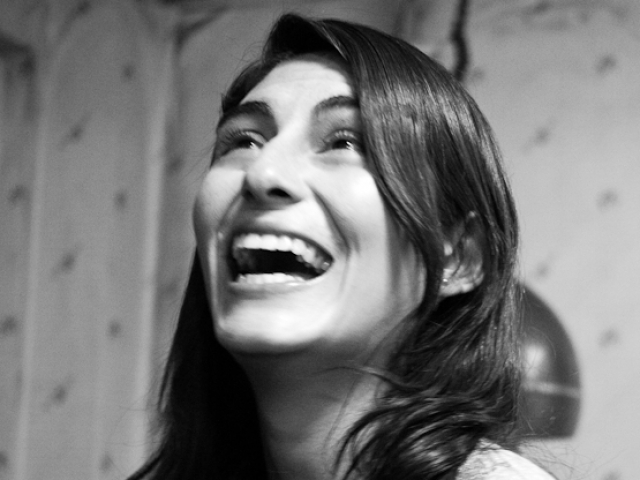 flickr.com
Which word describes you best?
Question 4/10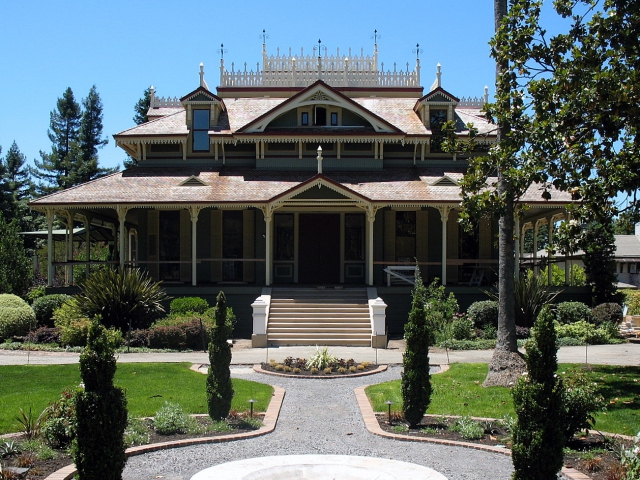 wikimedia.org
What type of house is your dream home?
Question 5/10
pixabay.com
Pick a cool drink to cool you off on a hot day!
Question 6/10
wikimedia.org
What's your favorite music genre?
Question 7/10
pixabay.com
On a scale of 1-10, with 10 being the most often, how often do you do your opinions and actions differ from what is popular?
Question 8/10
wikimedia.org
What type of bird matches your personality best?
Question 9/10
flickr.com
Do you enjoy dressing up in professional wear?
Eh, only if I need to look dramatic.
If it's part of a costume!
Question 10/10
wikimedia.org
What's an item that you HAVE to have at the beach?
You are a free-spirit, truly one of a kind. You like to make your own music, march to the beat of your own drum, and go against the grain. Naturally, you don't pick out boring old black or white socks when you get dressed in the morning. We're guessing you're wearing rainbow-colored socks right now!
Rainbow
deviantart.net
You are very hard-working, business-minded, and determined to succeed. Your drive and work ethic are rivaled by very few others. You have better things to think about than the color of your socks so you stick to the very basic, yet very professional black sock. Are we right?
Black
staticflickr.com
You're humble and down-to-earth. You don't need glitz and glam to excite you and make you appreciate what you have in life. You stick to a very non-fancy, not over-the-top color when it comes to picking your socks. We're guessing you're wearing white socks right now!
White
wikimedia.org
You are a social butterfly. You love being surrounded by family and friends and standing out in the crowd. Wherever you go, you try to bring the party. You're wearing socks that are as dramatic as you are! We're guessing your socks are red!
Red
staticflickr.com