Do you like it black and strong or with a bunch of sweeteners added? Take this quiz and we'll guess how you take your cup o' joe!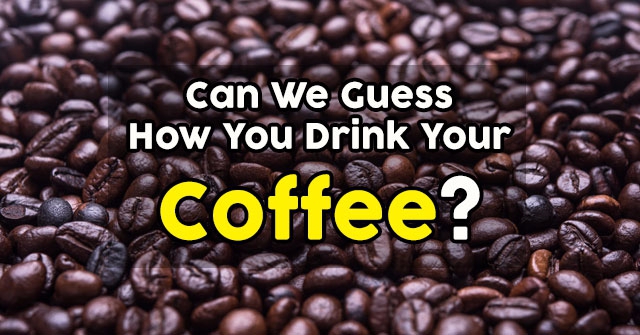 START THE QUIZ!
Question 1/10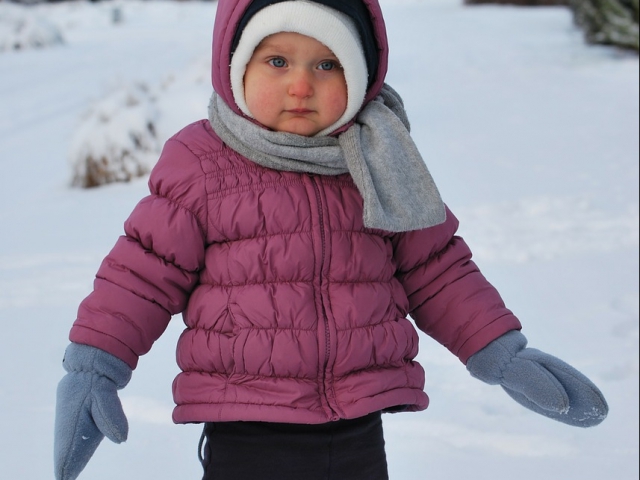 pixabay.com
When do you like to drink coffee?
When I need that extra burst of energy
Question 2/10
wikimedia.org
Are you willing to drink instant coffee?
Sure, if that's all there is.
Yes - I need my caffeine.
Can I add things to it to make it taste better?
Question 3/10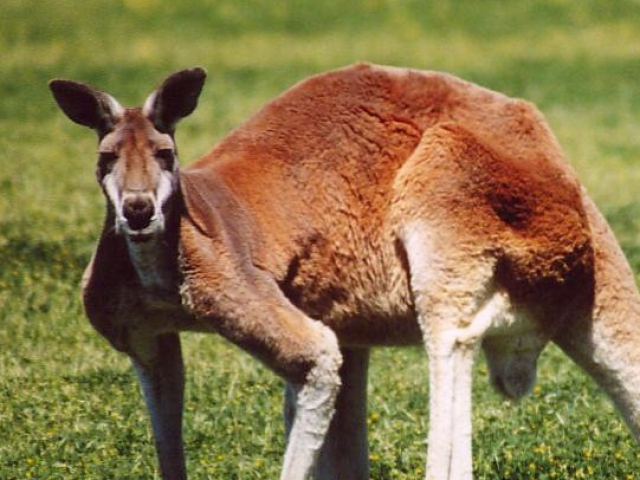 wikimedia.org
Which country would you like to visit most?
Question 4/10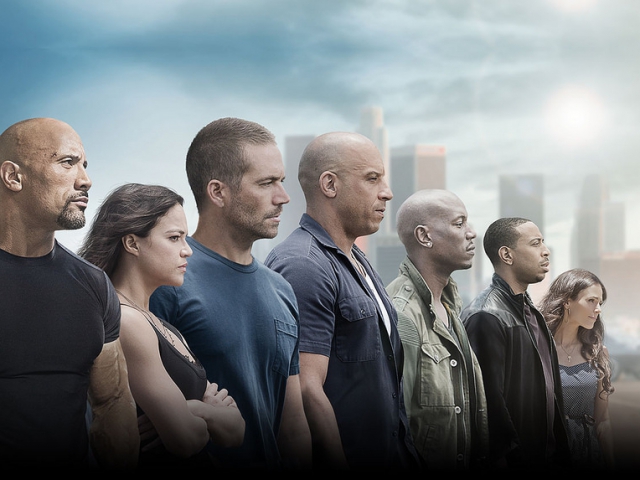 staticflickr.com
Which of the following is your favorite movie genre?
Question 5/10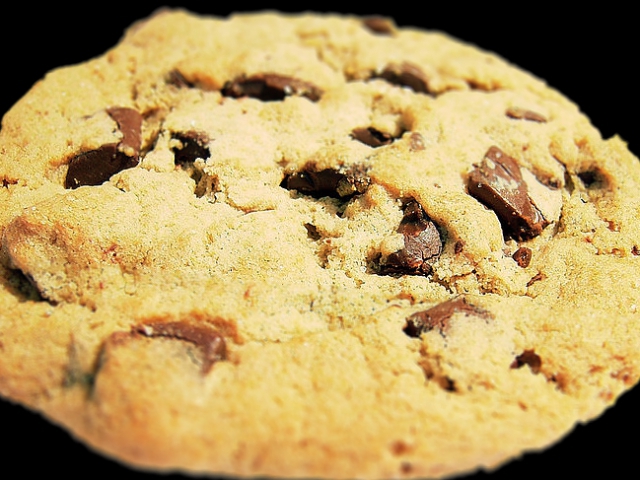 wikimedia.org
Pick a chocolate treat!
Question 6/10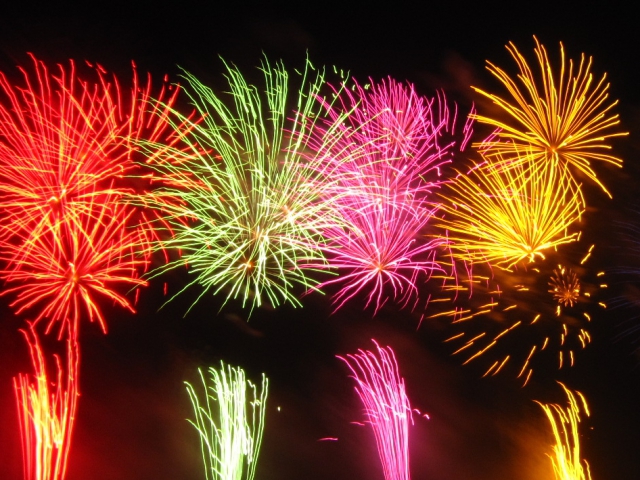 wikimedia.org
Which holiday makes you happiest?
Question 7/10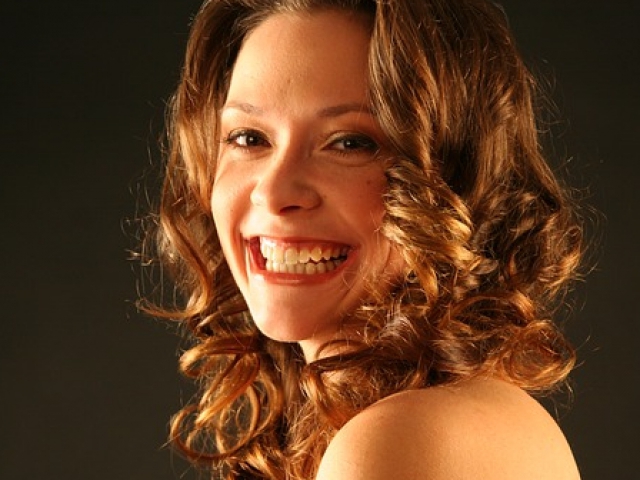 pixabay.com
What's your life motto?
A smile is a curve that sets everything straight.
Question 8/10
pixabay.com
What is your dream community to live in?
Question 9/10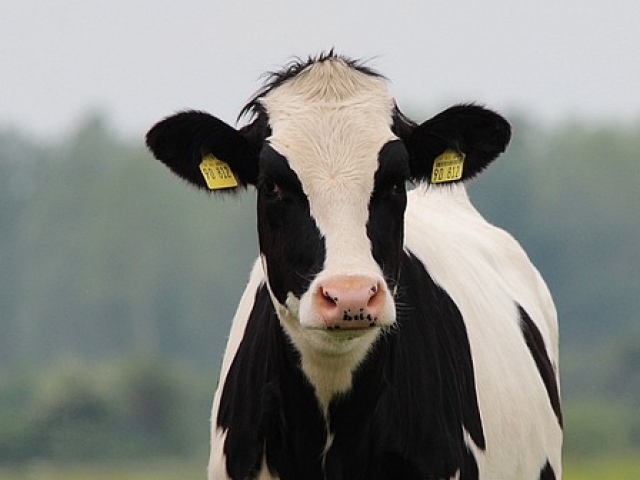 pixabay.com
What's your favorite farm animal?
Question 10/10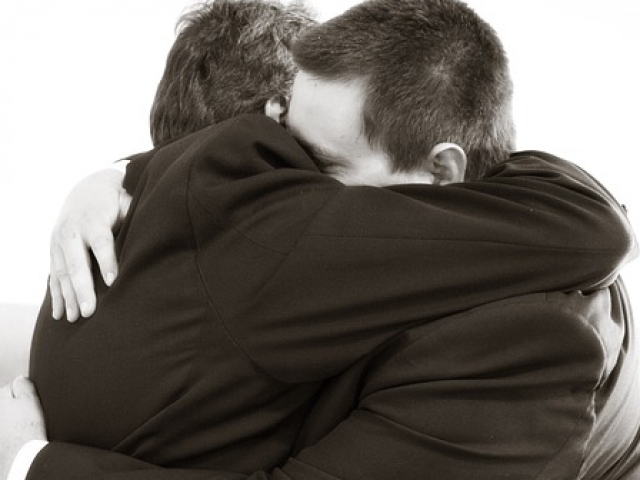 pixabay.com
Which word describes you best?
You are focused, ambitious, and driven to succeed. Because of your hard-working, always on-the-go lifestyle, you need as much caffeine as you can get! You love deep, full-bodied roasts, and you'd never spoil the coffee flavor you crave every day with things like cream or sugar! You drink your coffee black.
Black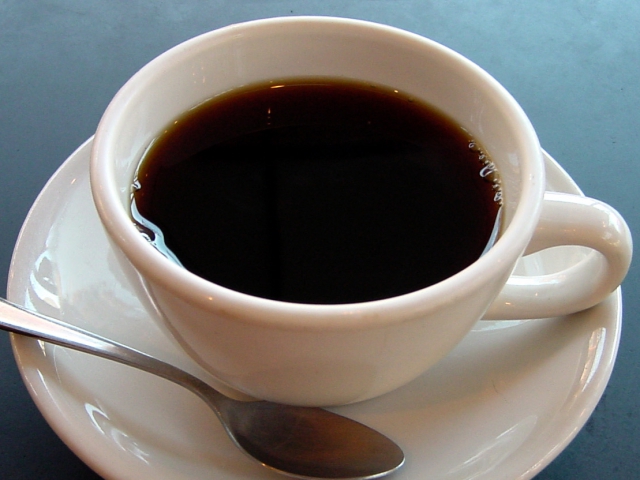 wikimedia.org
You are a very kind, caring person. You love caring for others, and the relationships in your life mean the world to you. Your coffee tastes match your sweet personality - with lots of cream to make the hot drink as sweet and yummy to drink as can be!
With lots of cream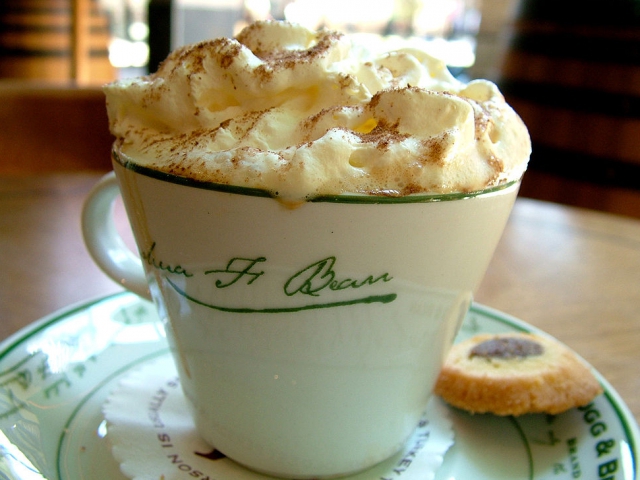 wikimedia.org
You are a humble, down-to-earth person: the epitome of the "girl/guy next door." You don't need fancy mix-ins or creams to make you happy when it comes to coffee, and the same goes for life in general - you prefer to keep things simple and uncomplicated! You take your coffee with a bit of sugar, and that's all!
With some sugar
wikimedia.org
You are a free-spirit, someone who dares to be different. Your youthful personality is very refreshing to those around you, and your carefree heart opens up many possibilities for you. You don't drink coffee hot like most people do. You like to march to the beat of your own drum and drink cool, crisp iced coffee!
Iced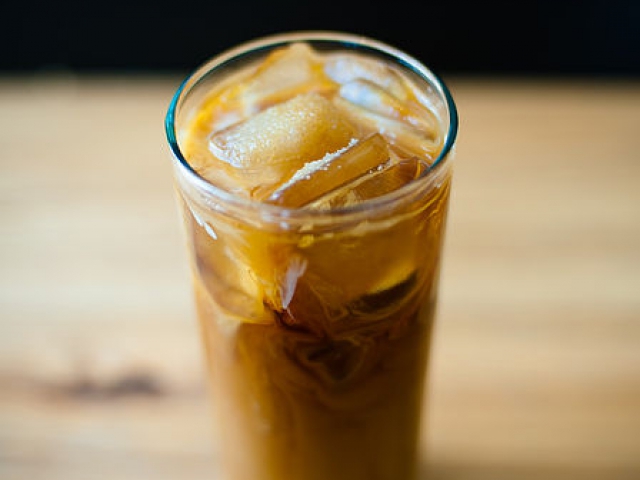 wikimedia.org