Dark, milk, white, or semi-sweet? Can we guess just how dark you like your chocolate based on personality alone? Answer these yes or no quiz questions and we'll decide the rest. Will we guess your favorite chocolate the first time? Let's see if your personality truly aligns with your favorite!
START THE QUIZ!
Question 1/10
pexels.com
Do you usually wake up happy?
Question 2/10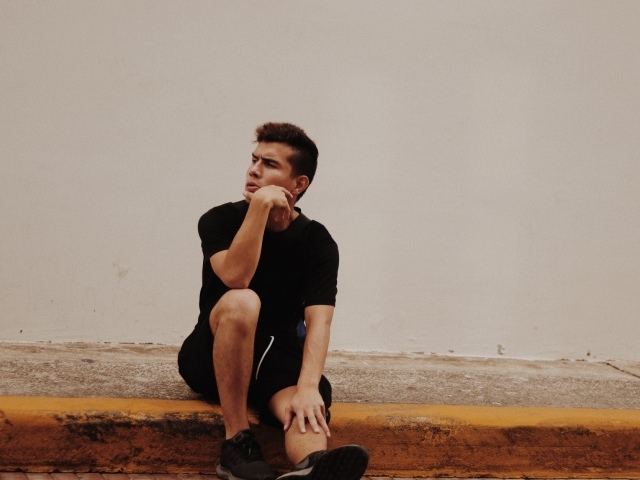 pexels.com
Are you someone who overthinks everything?
Question 3/10
pexels.com
Do you drink your coffee with cream and sugar?
Question 4/10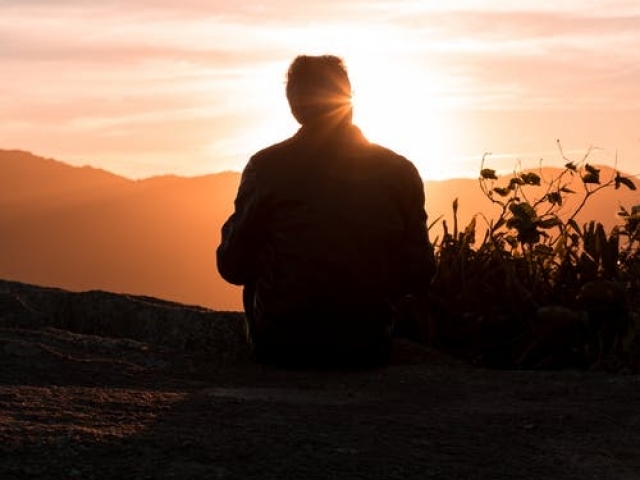 pexels.com
Do you need plenty of time alone to recharge?
Question 5/10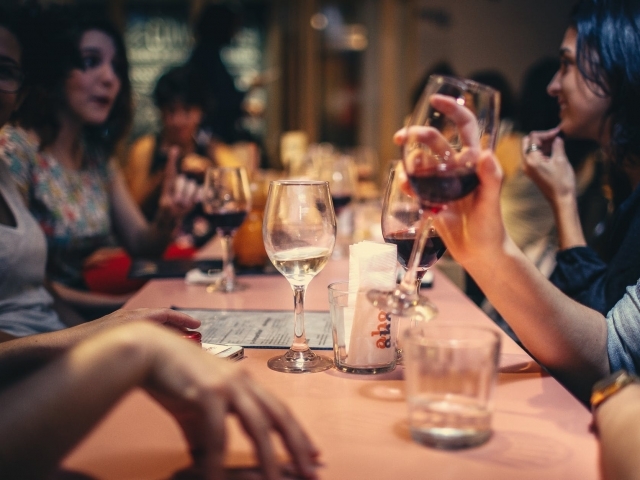 pexels.com
Do you go out every weekend?
It depends on the weekend...
Question 6/10
pexels.com
Would you say you're more logical than emotional?
Question 7/10
pexels.com
Would you say you're a social butterfly?
Question 8/10
pexels.com
If you have something on your mind, do you always say it?
Question 9/10
pexels.com
Are you a spontaneous person?
Question 10/10
pexels.com
Would you move to another country next week if the right opportunity presented itself?
It depends on the country!
You don't like dark chocolate at all, instead, you always opt for white chocolate. You're an eclectic creator who is often caught in a day dream. You march to the beat of your own drum, and always see the world in new and interesting ways. While quite introverted, you still enjoy deep connections with those you love most. Much like this under appreciated chocolate, you're just fine flying under the radar and doing things a bit differently.
White Chocolate
pexels.com
Without question, you love milk chocolate the most. Milk chocolate lovers are the truest friends and partners. They are emotionally intelligent, sensitive, and mellow. They connect well to others and are adept at making their friends feel safe and secure. As a milk chocolate lover, you embody all of these things and more.
Milk Chocolate
pixabay.com
You like semi-sweet chocolate! You're someone who sees the world from all sides. Encouraging, accepting, and open-minded, you're not tied to your ideas or way of life. Instead, you're always open to trying new things and forging a new path. Much like this type of chocolate, you're not in any one faces nor are you overly popular.
Semi-Sweet Chocolate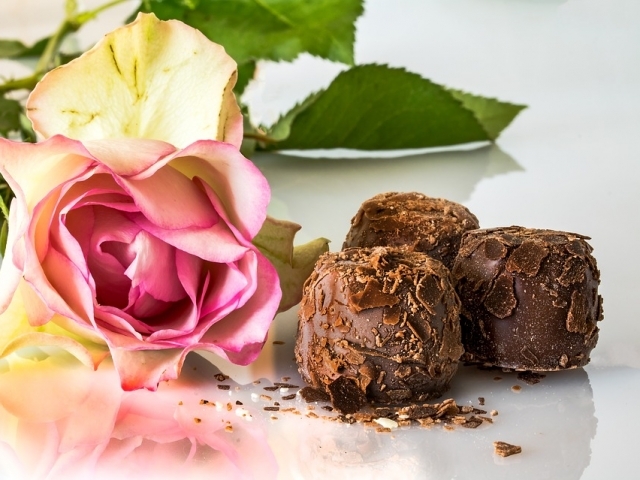 pixabay.com
Your favorite chocolate is dark chocolate! You're a sophisticated thinker who is highly intelligent, analytical and open. You seek to understand the world around you, rather than just accepting it for what it is. You invest your whole self into everything you do, especially your relationships. Much like this chocolate, you have true depth and a little bit of complexity.
Dark Chocolate
pixabay.com