Does the moon guide you or are you a sunshine person?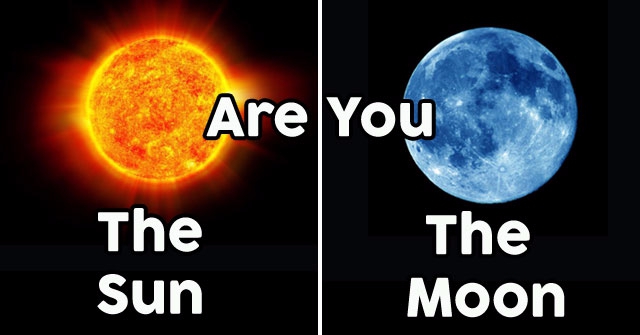 START THE QUIZ!
Question 1/10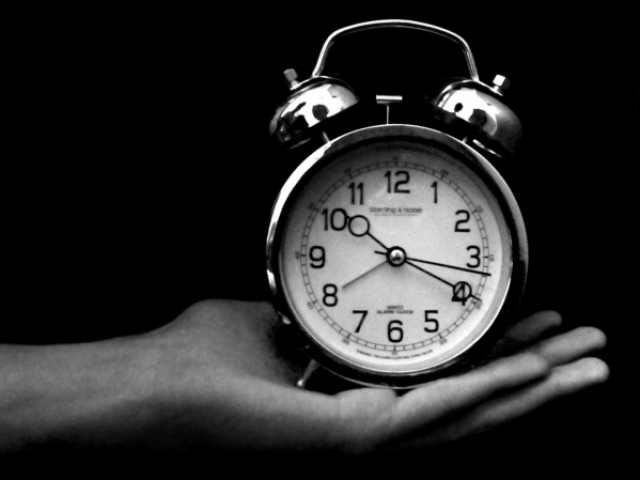 wallpapertvs.com
Nobody should wake up...
Question 2/10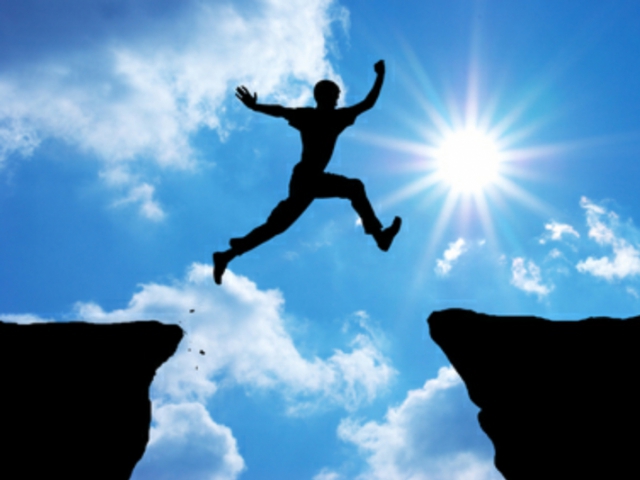 morethanarealtor.me
What will take you further?
Question 3/10
entrepreneur.com
The most difficult part of getting up early is...
Being up before daylight.
Question 4/10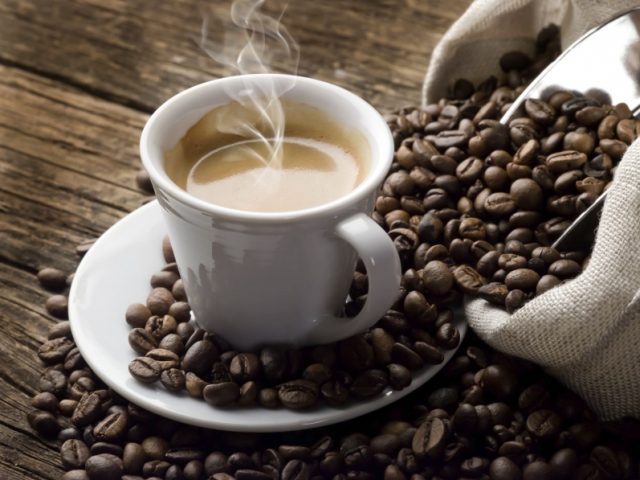 foodbeast.com
Which beverage do you prefer?
Question 5/10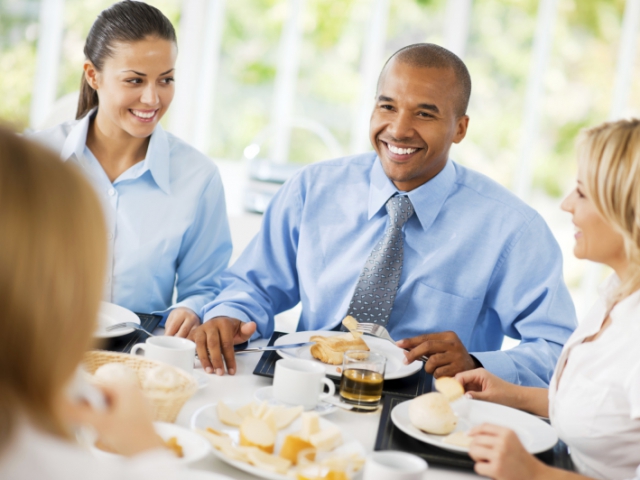 huffpost.com
What meal are you more likely to skip?
Question 6/10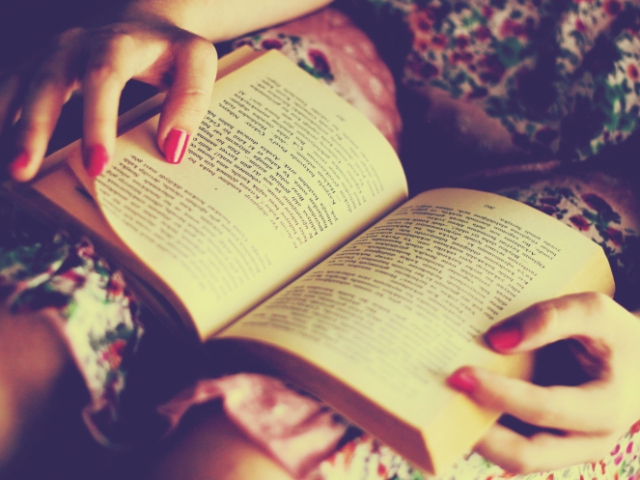 ianhallett.org
What would you rather be doing right now?
Question 7/10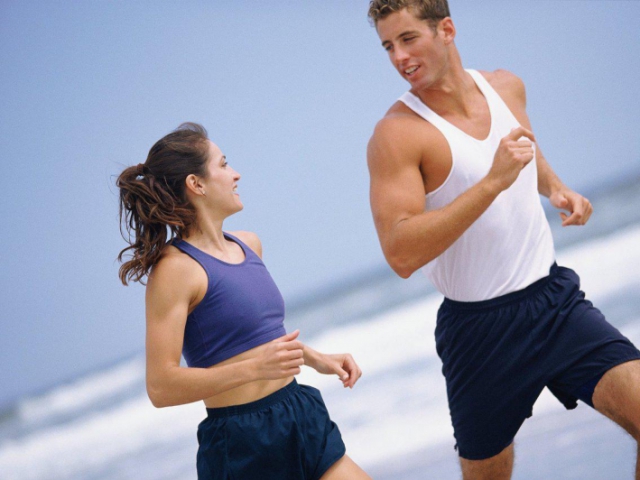 angrytrainerfitness.com
How often do you exercise?
Question 8/10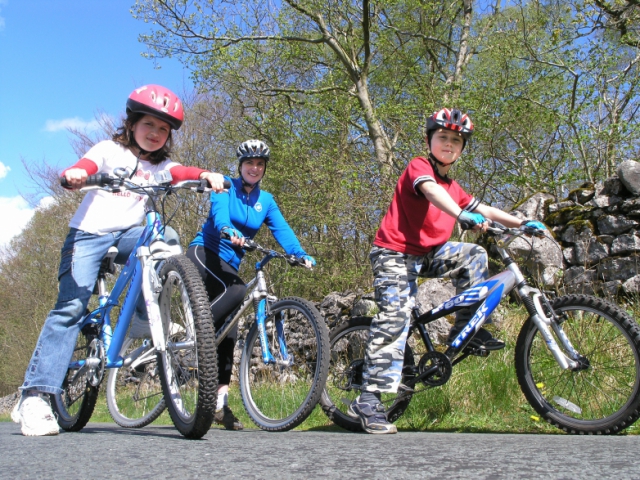 org.uk
Do you prefer indoor or outdoor activities?
Question 9/10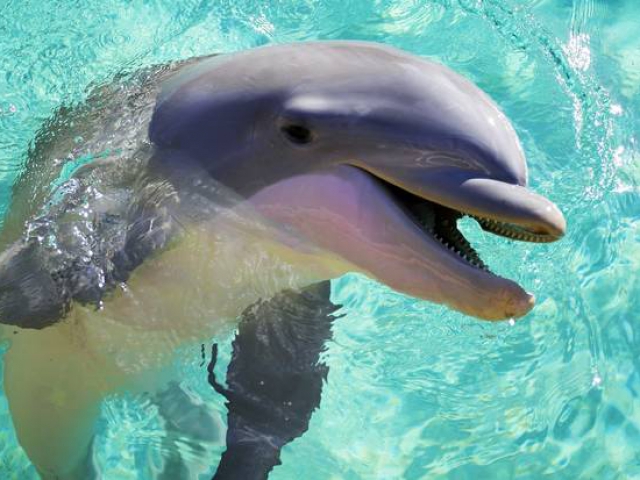 independent.co.uk
Which animal would you rather be?
Question 10/10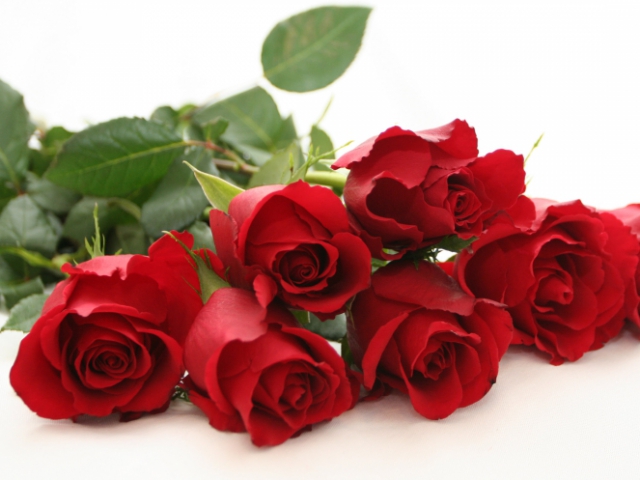 jjlawnserviceinc.com
Choose a flower.
You are the sun! You enjoy warm and beautiful days that match your bright and happy personality. You are most productive during the daytime, and you don't mind mornings.
Sun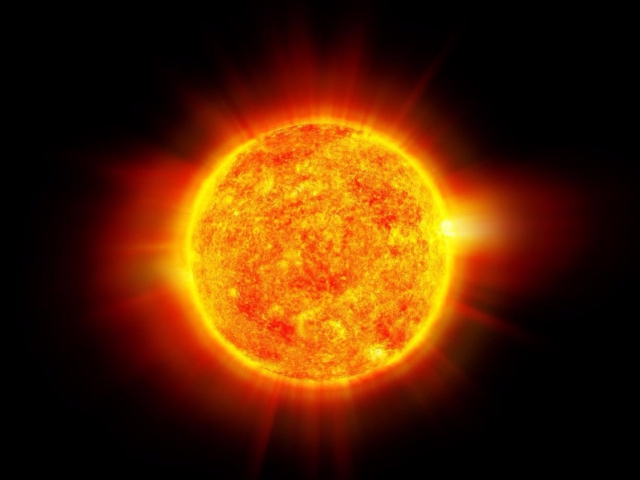 You are the moon! You enjoy starry and magical nights, and you know that all of the best things happen under the light of a full moon. You are a night owl who enjoys your evenings.
Moon