Everyone is either Steve Carrell or his on screen character, Michael Scott? When it comes right down to it, who are you more like? Are you more feared or loved? Let's find out!
START THE QUIZ!
Question 1/10
pexels.com
You're on a business trip and can stay at any hotel chain. Which do you choose?
Question 2/10
pexels.com
Everyone's gotta eat! Where would you most like to grab lunch?
Question 3/10
pexels.com
Which vacation sounds most appealing to you?
An all inclusive trip to Sandals in Jamaica.
Question 4/10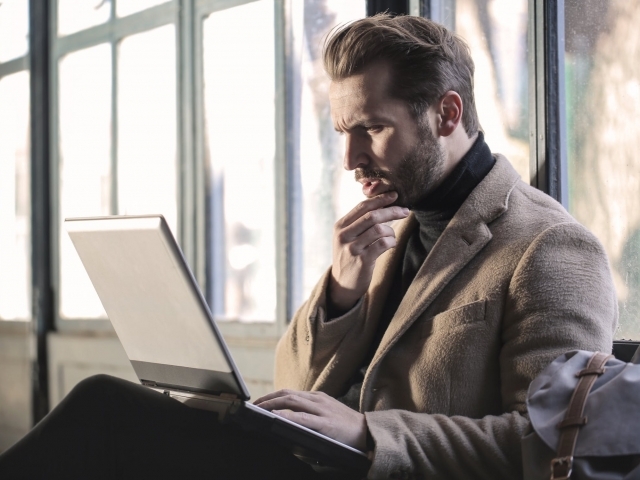 pexels.com
People often say that you're a bit too....
Question 5/10
pexels.com
What's your favorite way to cook up a steak?
Question 6/10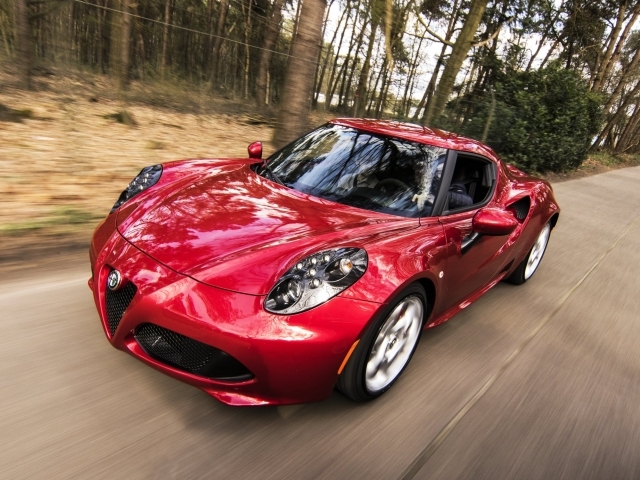 pexels.com
Which color car would you most likely buy?
Question 7/10
pexels.com
How do you give back to the world?
I advocate for important causes.
Question 8/10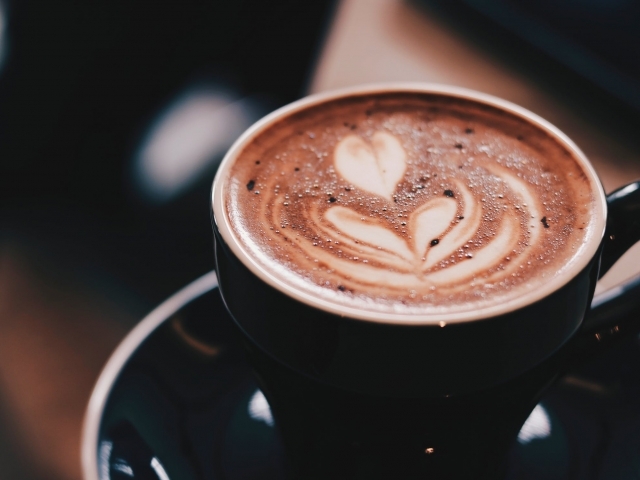 pexels.com
Nothing beats waking up to the smell of...
Question 9/10
pexels.com
How important is winning to you?
Question 10/10
pexels.com
What's the weirdest thing we'd find in your phone?
You're most like Michael Scott! Much like this famous character from "The Office," you're about 50% quirkiness and 50% behavioral oddity. Though good at heart, you can often be self centered and a bit narcissistic. Sometimes, it's hard for you not to want attention or recognition, which can lead to some rather interesting forms of fantasy thinking. Worry not, you're still a good egg through and through!
Michael Scott
wikimedia.org
You're most like Steve Carrell! Intelligent, kind, and giving. Your sense of humor is just one facet of your personality that makes you so great. You instantly give off a vibe of warmth and kindness, even if you're just going about your day. Quick and witty, you have the true gift of comedy and a knack for timing.
Steve Carrell
staticflickr.com
You're both Michael and Steve! Sweet, but a bit on the foolish side. You often set out with good intentions in life, only to find your best laid plans often blow up in your face. Though you don't always seek attention, sometimes it feels nice to get a bit of recognition for all that you do. Odds are, you've had more than one run in with a George Foreman grill and have run at least 5k for rabies.
A Mix Of Both!
staticflickr.com