You need SO much creativity to be either a scientist or an artist, but they are two very different types of people. Which are you more of? Take this quiz to find out!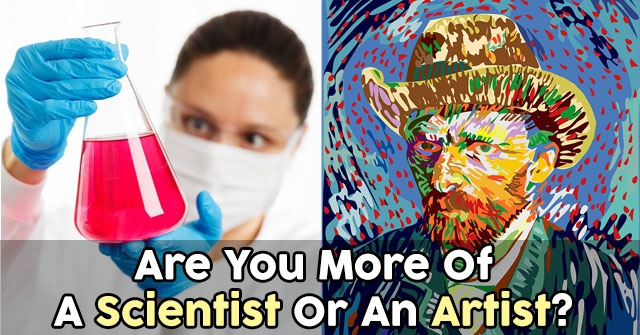 START THE QUIZ!
Question 1/10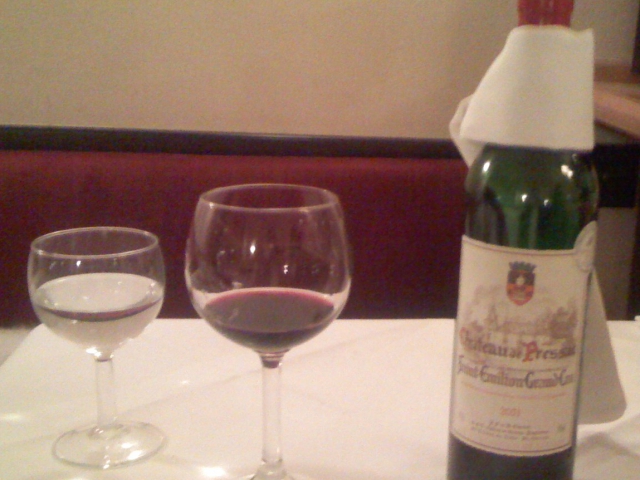 wikimedia.org
Red or white wine?
Question 2/10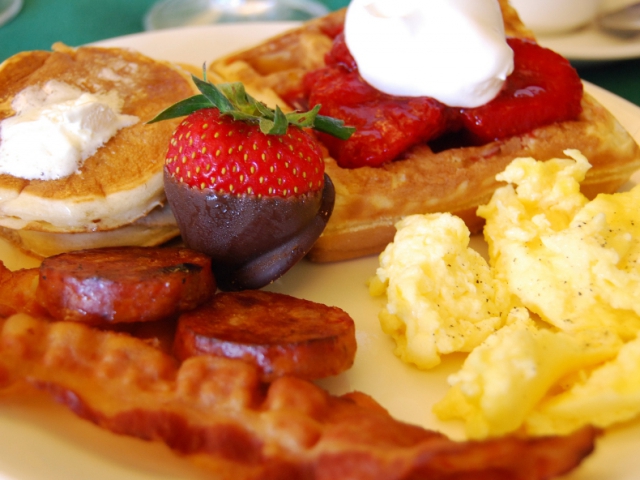 wikimedia.org
What's your favorite meal of the day?
Question 3/10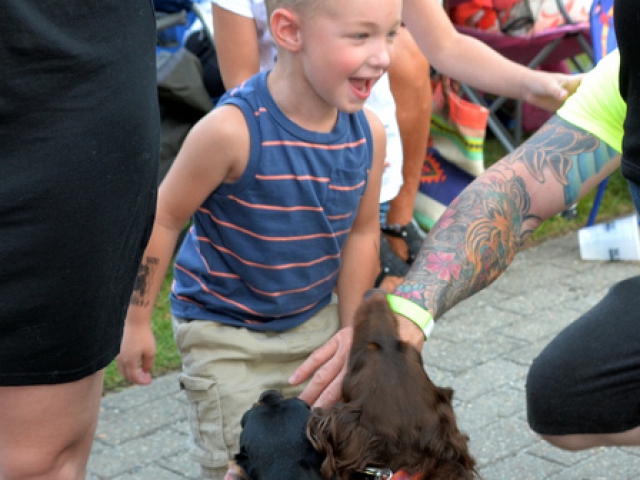 staticflickr.com
Are you more of a people-lover or animal-lover?
Question 4/10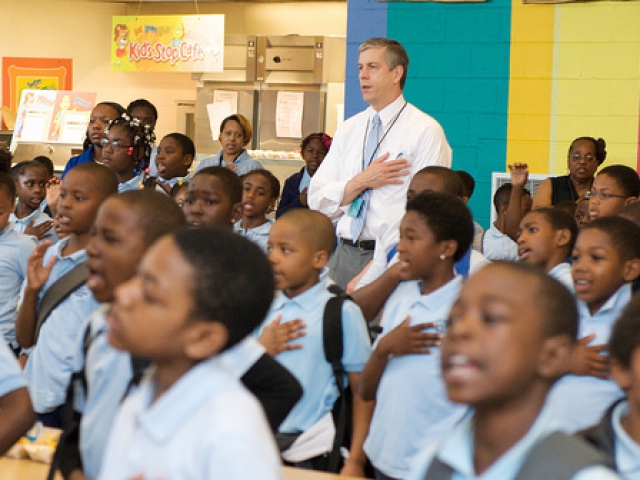 staticflickr.com
What kinds of grades did you get in high school?
I didn't do very well (oops).
Question 5/10
wikimedia.org
Pick a pattern
Question 6/10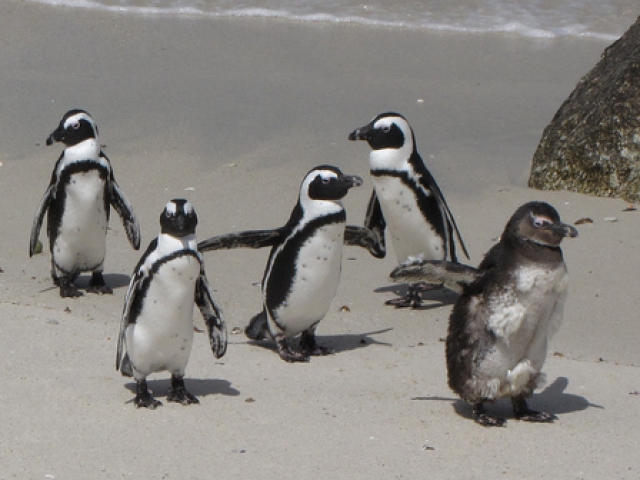 staticflickr.com
Choose a bird!
Question 7/10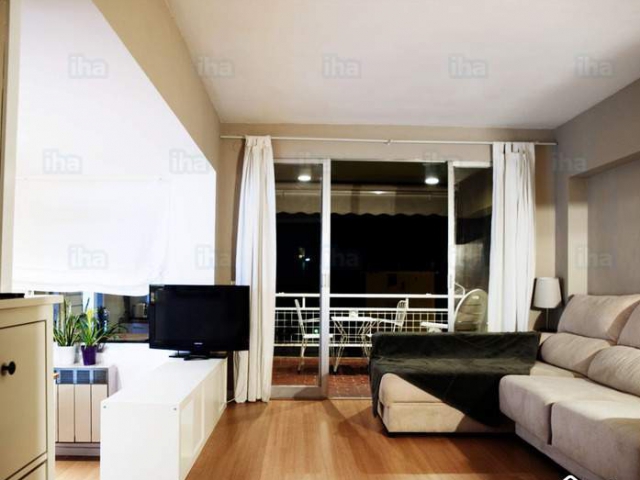 iha.com
What type of house is your dream home?
Question 8/10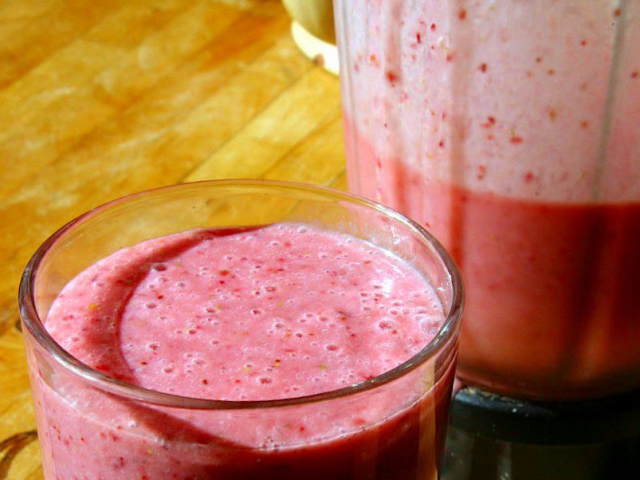 wikimedia.org
Choose a cold drink for a hot summer day!
Question 9/10
wikimedia.org
Which safari animal do you like most?
Question 10/10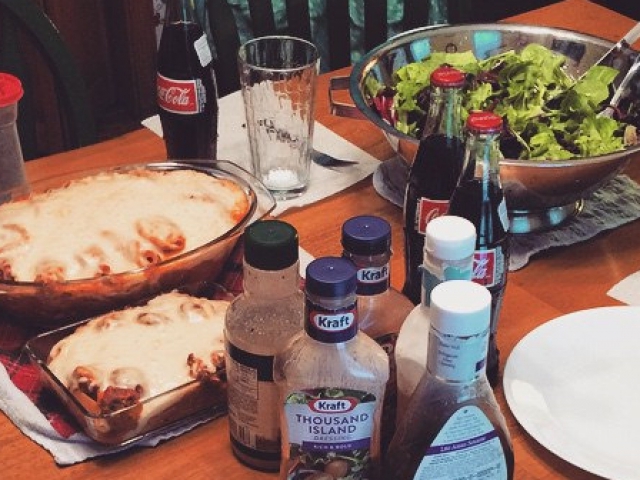 staticflickr.com
Do you prefer eating out or making your own food at home?
You have an extremely curious mind. You love reasoning through puzzles and using logic and structure to think through problems. You are innovative and forward-thinking. You are a true scientist!
Scientist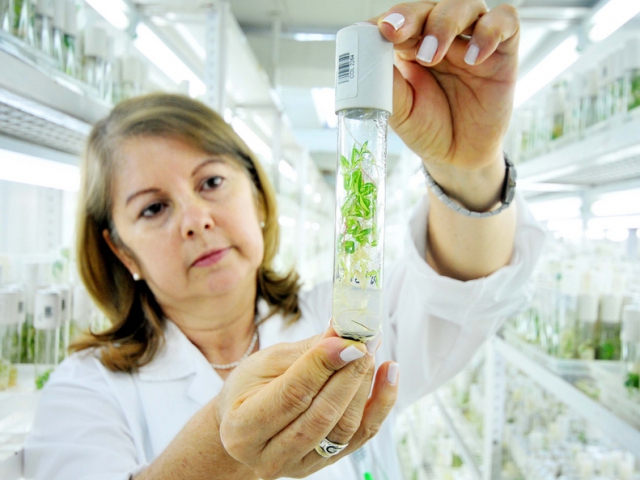 staticflickr.com
You are free-spirited and a bit rebellious. You love marching to the beat of your own drum and not following rules and convention. You have a true eye for beauty, and you're able to take ordinary objects and make them into amazingly striking works of art. You are a true artist!
Artist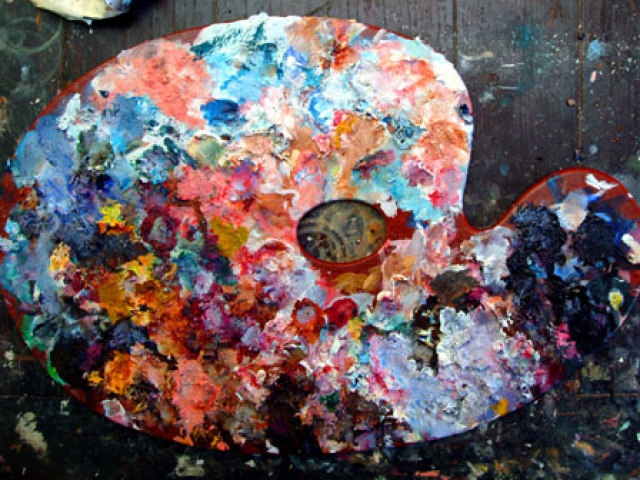 wikimedia.org