On the hit series "Roseanne," the adult children often steal the show! The question is, which "Roseanne" character are you most like? Are you basically Darlene or are you more like Becky? Take these 10 quiz questions and find out!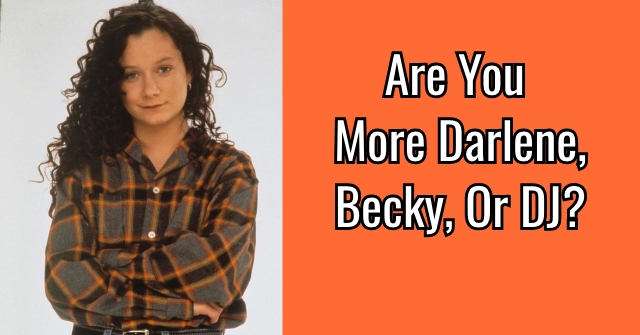 START THE QUIZ!
Question 1/10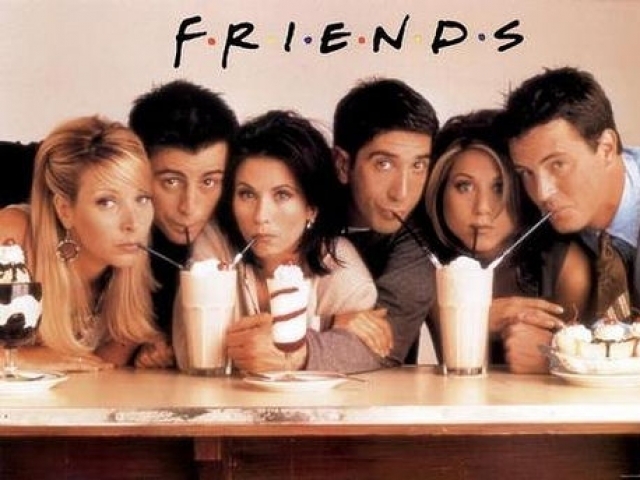 staticflickr.com
Which 90's sitcom would you watch today?
Question 2/10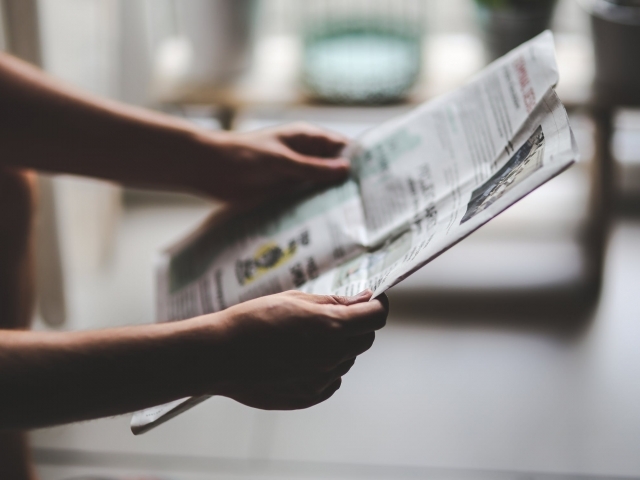 pexels.com
Which section of the newspaper do you read first?
Question 3/10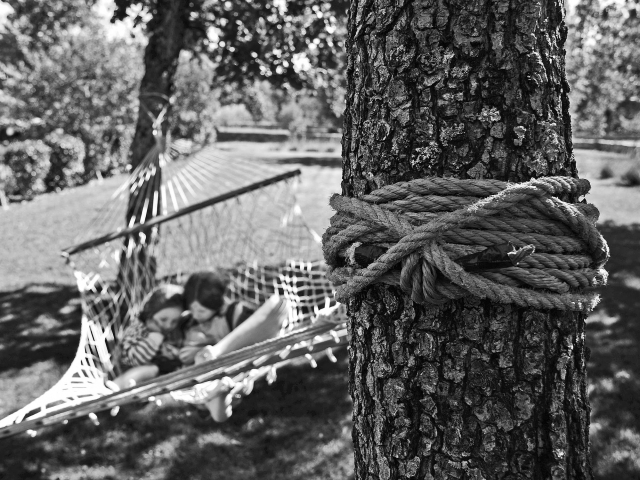 pexels.com
How many siblings do you have?
Question 4/10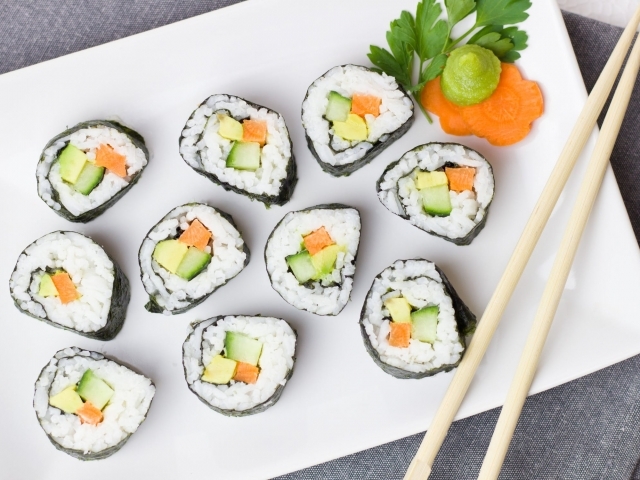 pexels.com
If you had it your way, what would you eat for dinner tonight?
Question 5/10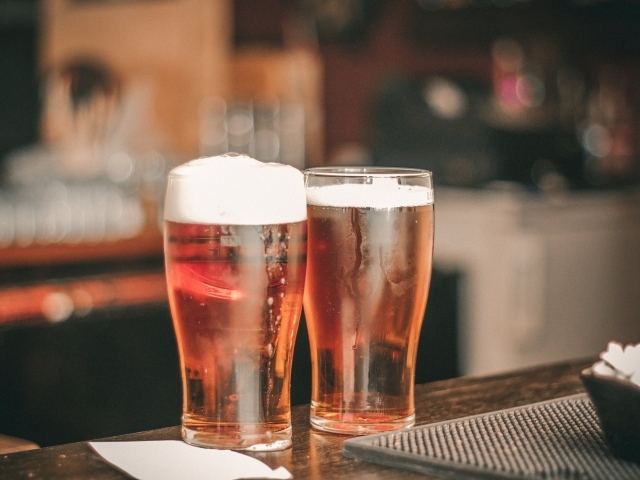 pexels.com
What do you want to drink with dinner?
Question 6/10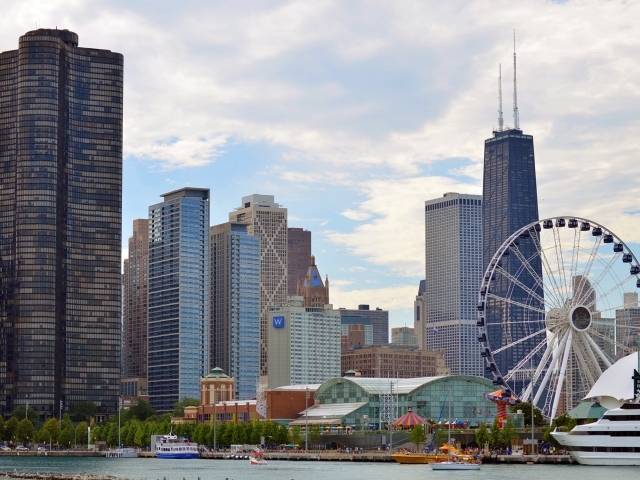 pexels.com
You can move to any city in the US. Which do you choose?
Question 7/10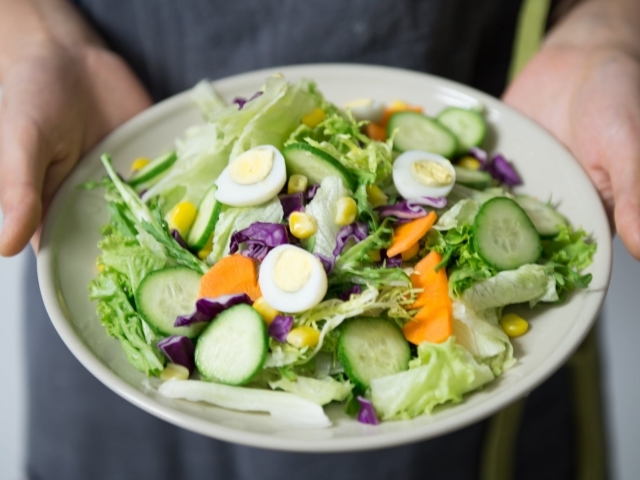 pexels.com
Your friends are having a barbecue. What are you bringing?
Question 8/10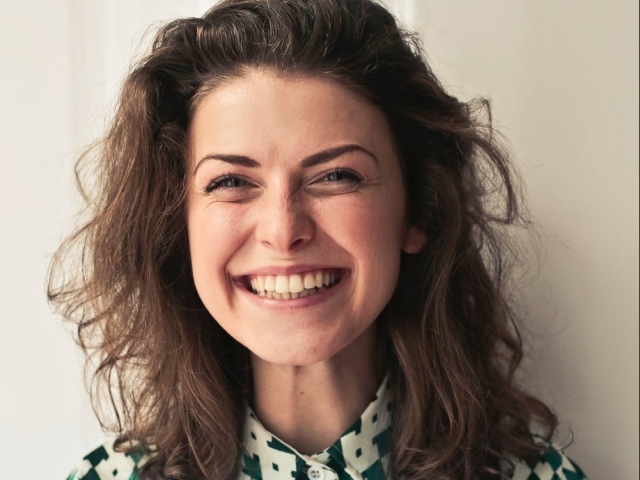 pexels.com
In your opinion, what's the best thing about you?
Sincerity and earnestness
Question 9/10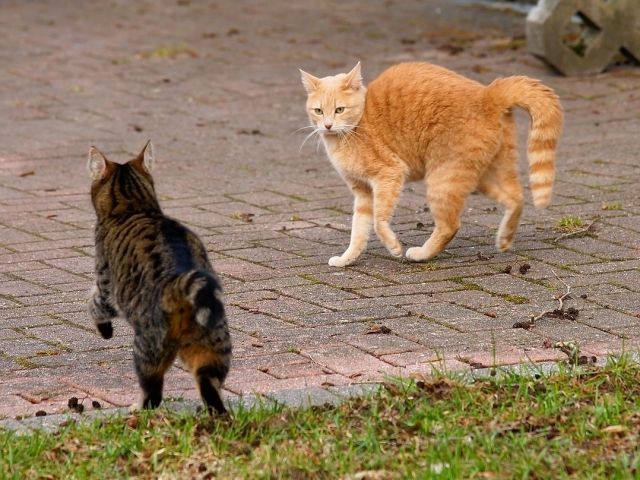 pixabay.com
What is something that other people do that makes your blood boil?
Complain about everything.
Second guess my abilities.
Question 10/10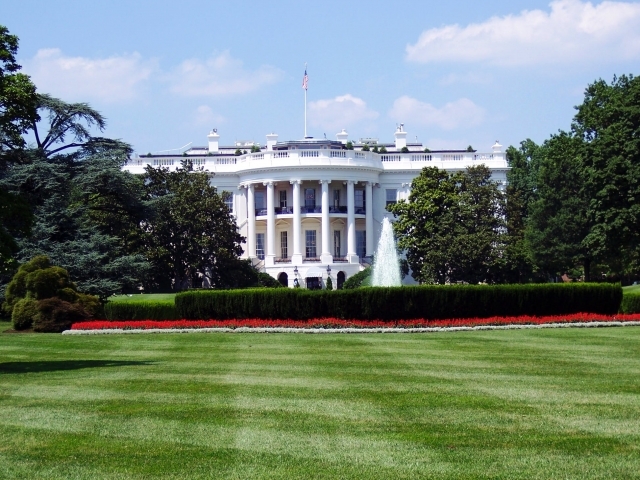 pexels.com
Where do you lean politically?
You're most like Darlene! You're a sarcastic person who almost always has a witty joke or biting aside on the tip of your tongue. You're very creative and intelligent, which means you almost always have a project in the works or a good book under your arm. Though you can come across as tough, you're an emotional person who loves deeply!
Darlene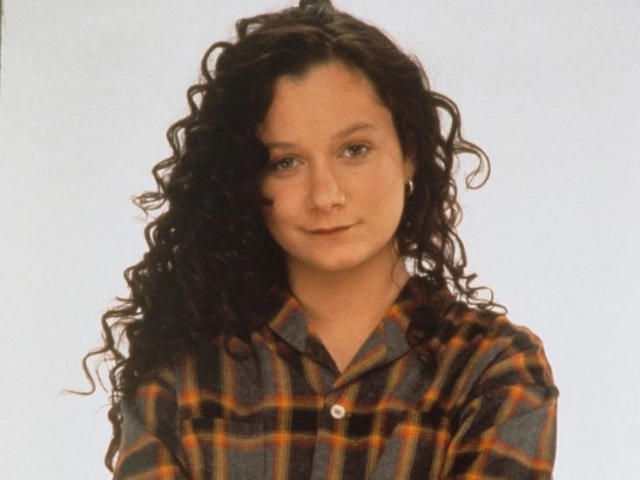 pinimg.com
You're most like Becky! You're an intelligent overachiever who is always trying to make something of yourself. Though life isn't always kind, you almost always find a way to pull yourself up and keep going. You can be quick tempered and a bit of a hot head, but that never keeps you from loving your family!
Becky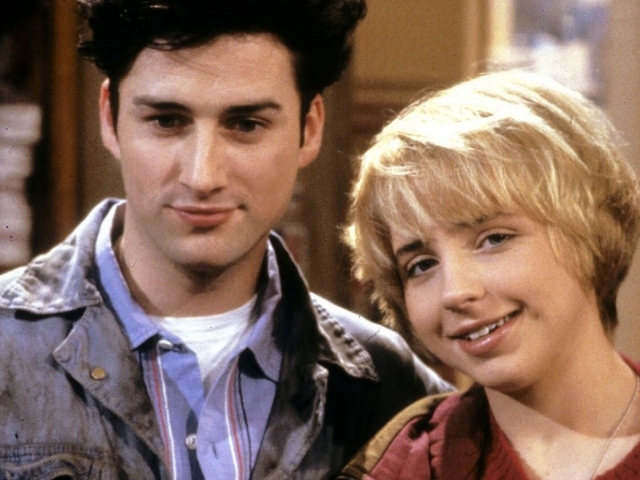 pinimg.com
You're most like DJ! You're a naive and innocent person who tends to believe the best in others. Though you were a bit of a troublemaker as a child, you grew into yourself and quickly turned into a boisterous adult with big dreams. You often rely on your family for advice, humor, and a bit of tough love!
DJ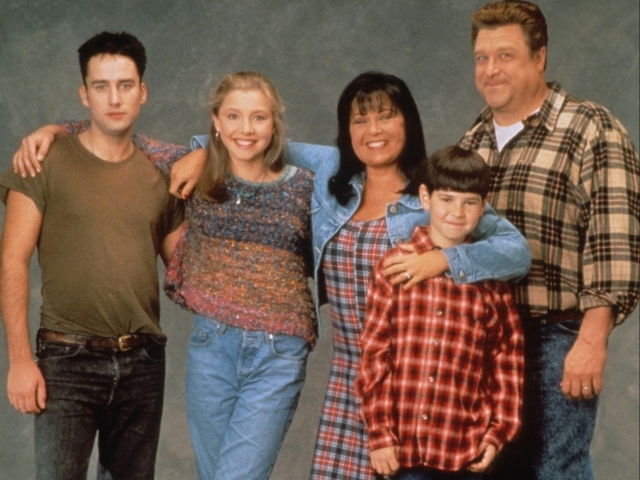 pinimg.com