Which of these two Hollywood ladies are you more like? Take this quiz to find out!
START THE QUIZ!
Question 1/10
pixabay.com
What types of movies is your favorite?
Question 2/10
pixabay.com
Describe your personality in one word.
Question 3/10
Are you a cat person or a dog person?
Question 4/10
pixabay.com
How many kids do you want?
Question 5/10
pixabay.com
A secret admirer wants to go out on a date. Do you go?
No! It might be dangerous
Maybe...if I could figure out who he/she is...
Question 6/10
pixabay.com
What is your dream wedding like?
Just a small family gathering with some friends
Huge! I'm inviting everyone I know
I don't think that I will ever get married...
Question 7/10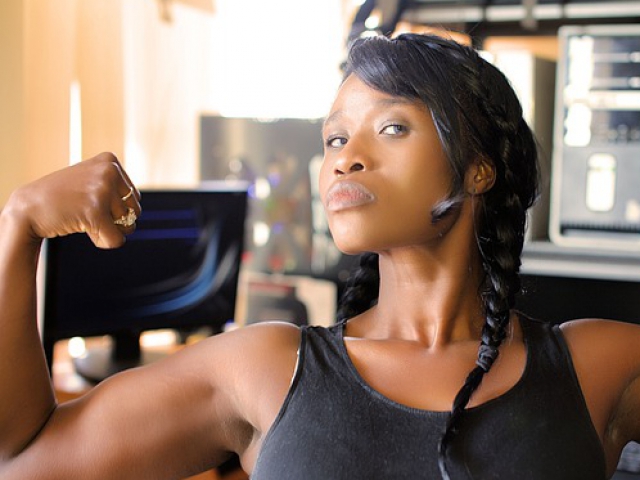 pixabay.com
Are you a feminist?
I don't know what that is.
Question 8/10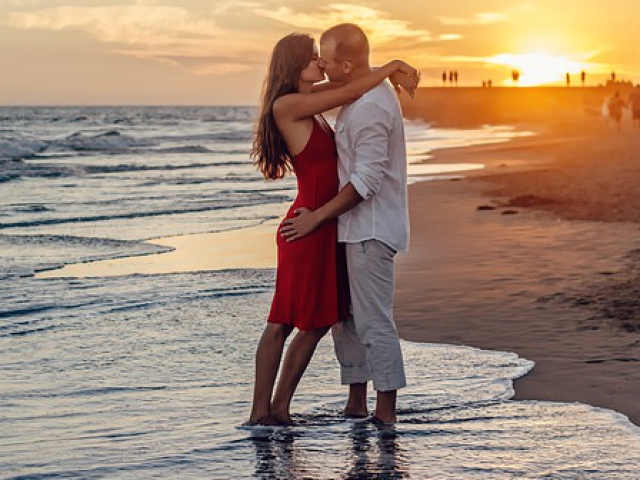 pixabay.com
Do you believe in love at first sight?
Maybe if it was the right person...
Question 9/10
pixabay.com
Which of these places would you most like to visit?
Question 10/10
pixabay.com
Skirt or pants?
Jennifer Aniston is probably most known for her role of Rachel in the TV show 'Friends'. Since then, her bubbly personality has shown in various romantic comedies and other feature-length movies. This actress just doesn't seem to quit, and neither do you!
Jennifer Aniston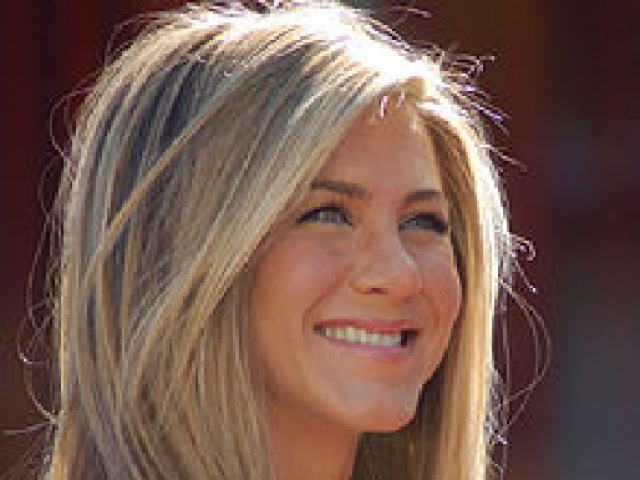 Angelina has been in her fair share of movies, hitting about every genre along the way. Her family life has risen her fame, too. Her amazing acting skills lets her do just about anything that she puts her mind to, just like you.
Angelina Jolie