Do you like to take risks? Or are you more careful?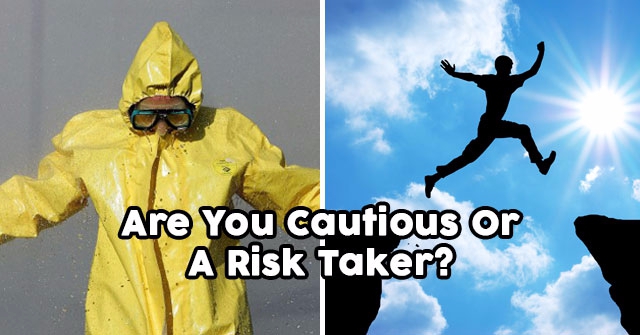 START THE QUIZ!
Question 1/10
sparknotes.com
You have a crush on someone. What do you do?
Make sure the crush likes you too before saying anything
Wait for them to ask you out
Question 2/10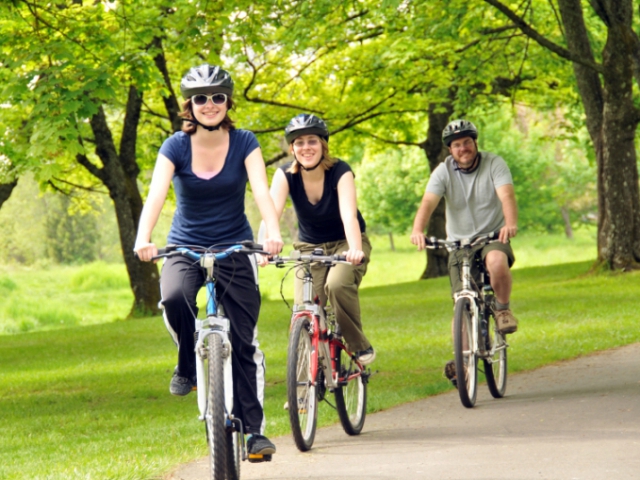 com.au
When riding a bike, the helmet is...
Question 3/10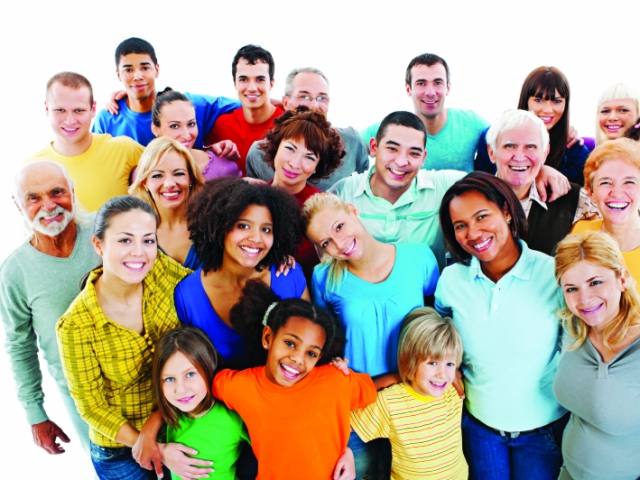 nacentralohio.com
Your favorite people are....
Question 4/10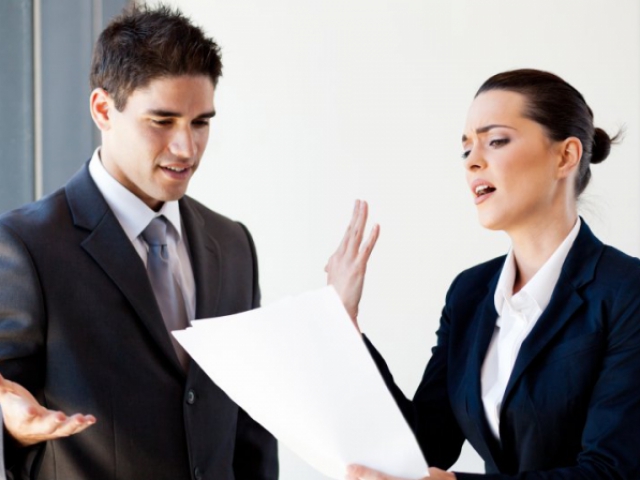 huffpost.com
When your ideas are challenged, what do you do?
Consider other perspectives before acting
Question 5/10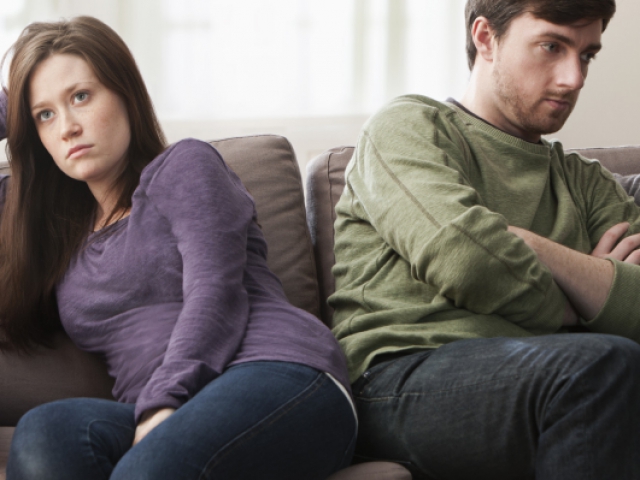 huffpost.com
What do you do when you are angry?
Confront the source of your feelings
End up regretting your response
Question 6/10
jobsite.co.uk
For the most part, gossip is...
Something that can get you in trouble
Something that helps you form opinions
Essential to understanding people
Something to be avoided entirely
Question 7/10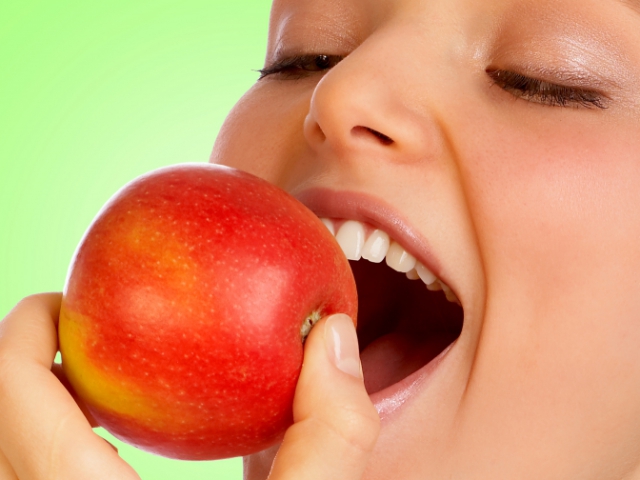 nutrition-for-athletes.com
Choose a flavor.
Question 8/10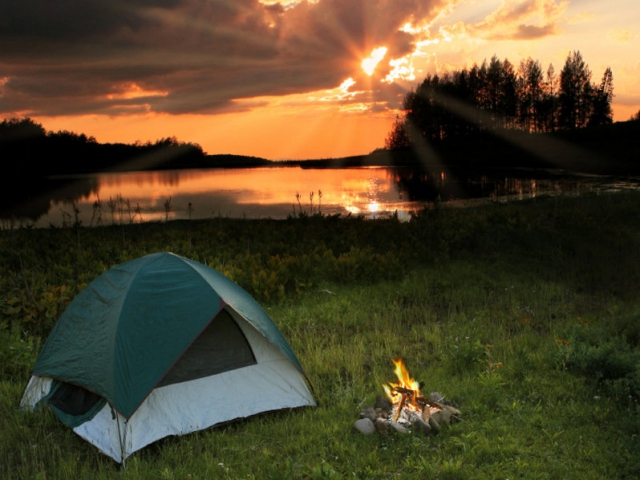 onmilwaukee.com
When it comes to camping in the wild, what is your preference?
Question 9/10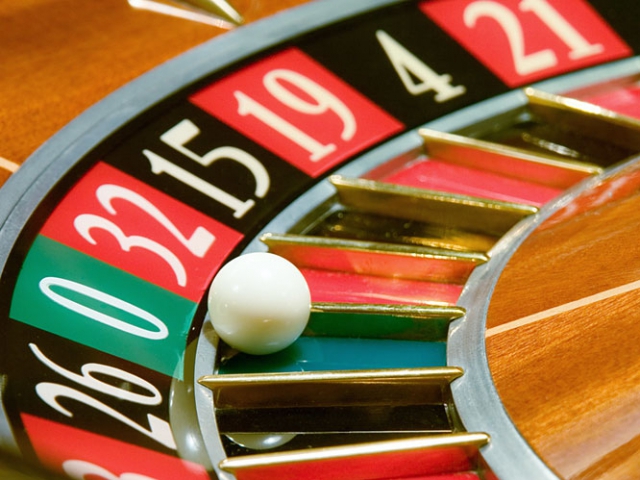 albanygamblinghelp.org
How do you approach games of chance?
Question 10/10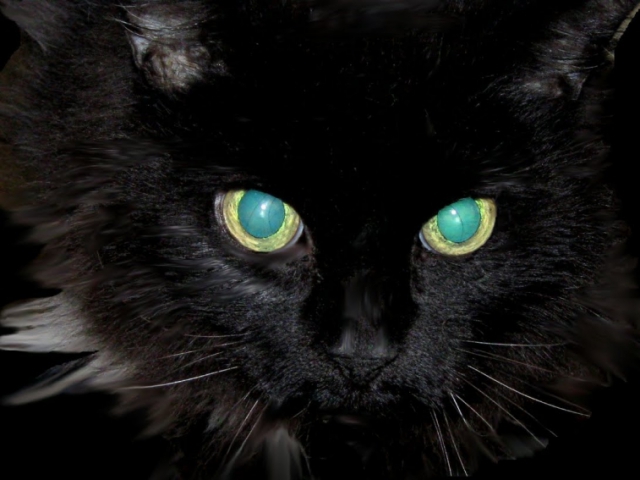 blogspot.com
Are you superstitious?
You are risky! You like to take advantage of opportunities to have fun and find unlikely rewards. You never know if you never try, and you are sure to try. You may occasionally find disappointment or danger in your risk taking, but the rewards are often worth it!
Risky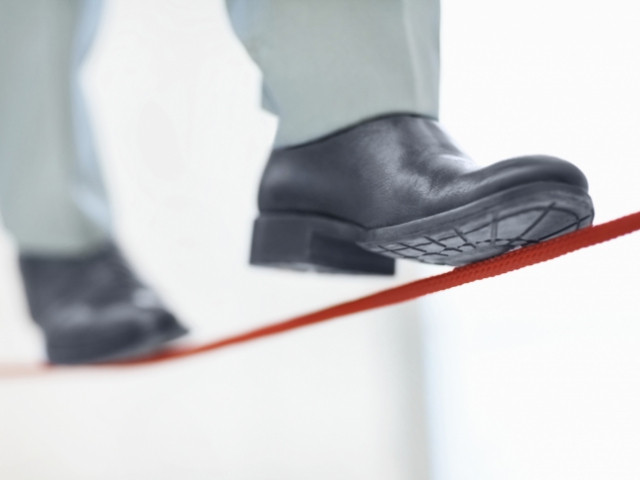 manufacturing-geek.com
You are cautious. You do not jump into things without being sure of them first. You avoid risking danger and try to make well thought out decisions before you act. You may not get the same thrill that risk takers are familiar with, but you are generally successful in everything that you do.
Cautious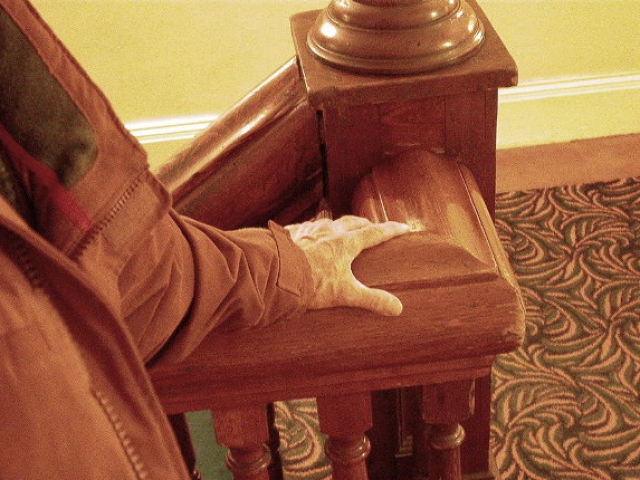 inspectapedia.com