There are two types of people in this world: iPhone users and Android users. We bet we can guess which type you are! Take this quiz to find out.
START THE QUIZ!
Question 1/10
pixabay.com
What type of person are you when you first meet someone new?
Question 2/10
wikimedia.org
How long was it since you last took a vacation?
Question 3/10
pixabay.com
How old are you?
Younger than 25 years old
Question 4/10
wikimedia.org
What type of computer are you most comfortable using?
Question 5/10
wikimedia.org
On a scale of 1-10, with 10 being the most, how tech savvy would you say you are?
Question 6/10
pixabay.com
How many foreign countries have you been to?
Question 7/10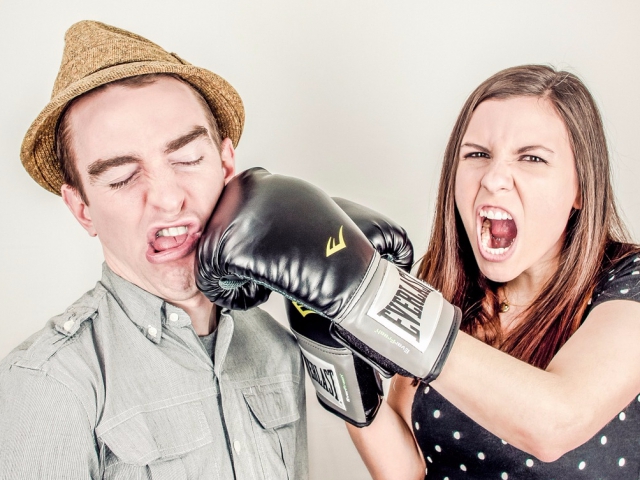 pixabay.com
What's your conflict resolution style?
Question 8/10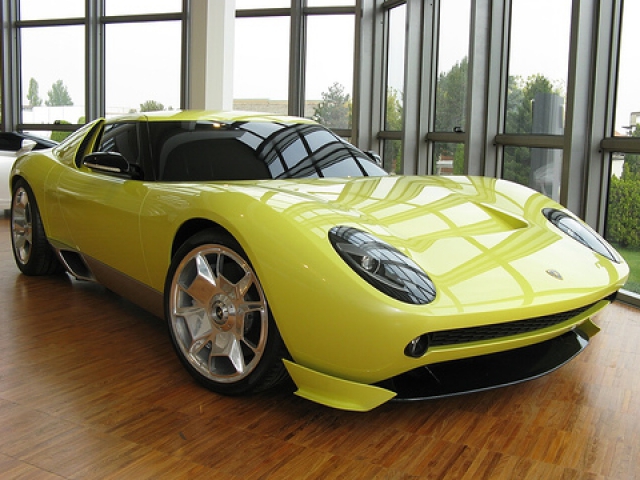 staticflickr.com
You're buying a new car. Which of the following is most important to you?
Design/Outside Appearance
Power/Ease-of-Maintenance
Seating Room/Storage Space
Question 9/10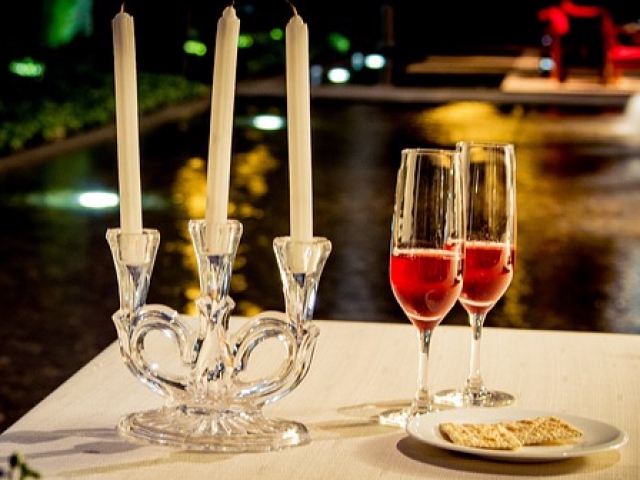 pixabay.com
How often do you spend money on luxury items or food?
Question 10/10
pixabay.com
Have you backed up your computer recently?
Yes, I do this regularly.
No, but I have backed up my computer before.
You are optimistic and extroverted. You're also a born leader and a world traveler (or you hope to travel the world)! You love getting your hands on the latest pieces of technology, and you like when things have sleek designs and easy user interfaces. You have a spunky personality and are passionate about what you believe in and work for. You are most likely an iPhone user!
iPhone
pexels.com
You are down-to-earth and humble. You may be a bit shy at first when you meet new people, but once you trust them, you are extremely friendly. You enjoy being part of a group, and you feel a strong connection to your home. When it comes to technology, you love having lots of features ad don't care about how devices look. You prefer things to be simple, without any extra frills or fancy additions. You're logical and clear-minded. You are most likely an Android user!
Android
pexels.com