Is that glass half full or half empty? This quiz will tell you what you REALLY think!

Question 1/10
seriouseats.com
Share This
What's the first thing you order when you walk into a bar?
Question 2/10
huffpost.com
Share This
What's your favorite road trip activity?
You're always the driver.
Question 3/10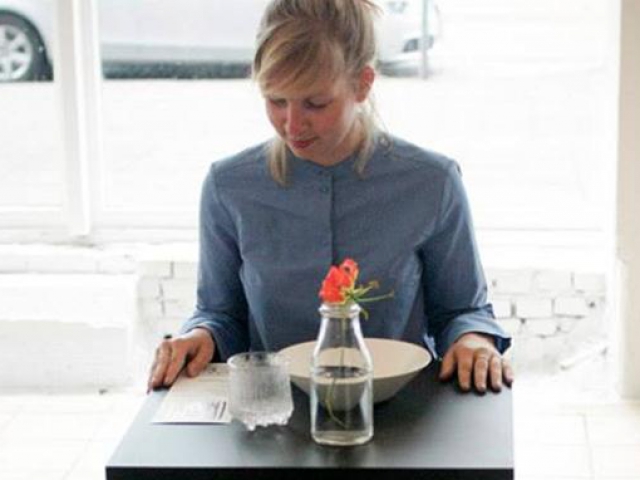 crosscast-system.com
Share This
On a scale of 1-10, with 1 being the worst, how would you feel eating alone in a romantic restaurant?
Question 4/10
kidscreen.com
Share This
Which Sesame Street character do you associate with the most?
Question 5/10
timmcgraw.com
Share This
What's your favorite music genre?
Question 6/10
cloudfront.net
Share This
Which of these do you prefer to wear on your wrist?
Question 7/10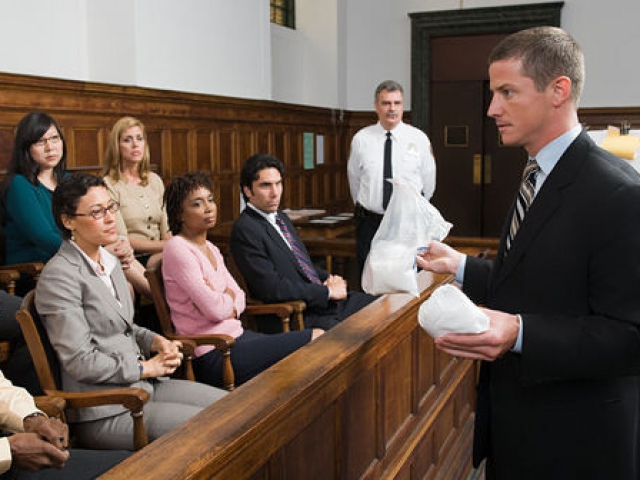 michiganduiblog.com
Share This
What is your dream job?
Question 8/10
dreamsindeed.org
Share This
What was your favorite nursery rhyme as a child?
Question 9/10
nocookie.net
Share This
Pick a farm animal.
Question 10/10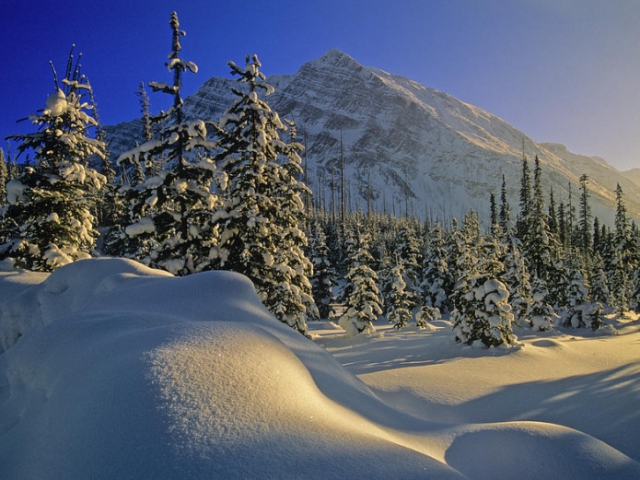 fineartamerica.com
Share This
What do you enjoy most about winter?
Being able to stay indoors
The thought of spring coming soon
Optimist
cafetruth.com
Even if the clouds look stormy, you always manage to see the silver lining. People may say that you're a bit naive sometimes, but you're always the person cheering people up and helping your friends through tough situations. Don't stop being you!
Pessimist
nationalgeographic.com
Pessimists get a bad reputation sometimes, but you know that you're actually a realist. Down to earth and straightforward, you prefer to see the world as it is, instead of get your hopes up for what it could be.
MORE QUIZZES