There are 50 of them – which one would make you happiest to live in?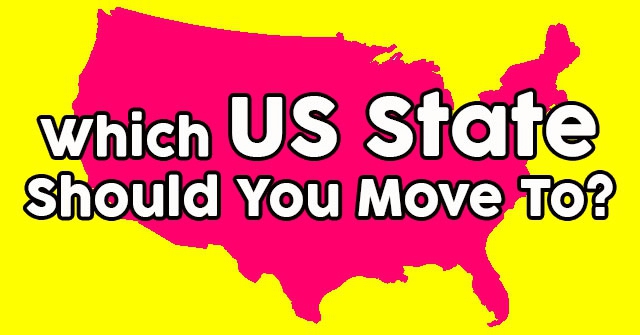 Question 1/10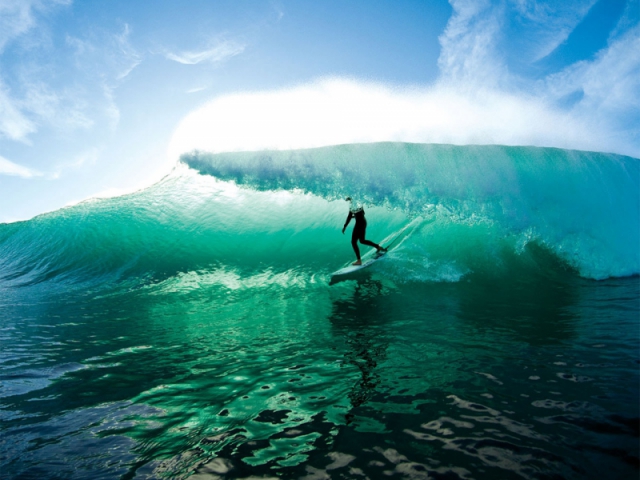 onebigphoto.com
Share This
What's your favorite outdoor activity?
Question 2/10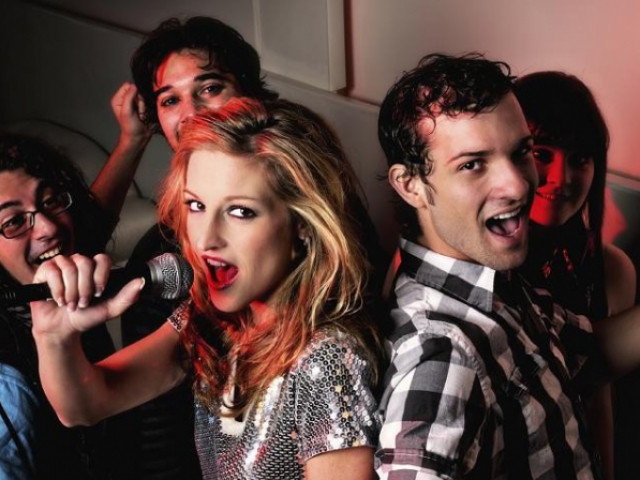 thekaraokechannel.com
Share This
What's your go-to karaoke song?
Question 3/10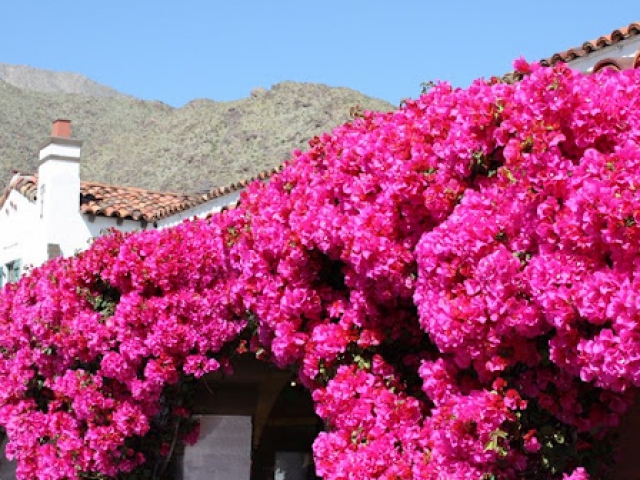 bgi-usa.com
Share This
Pick a flower!
Question 4/10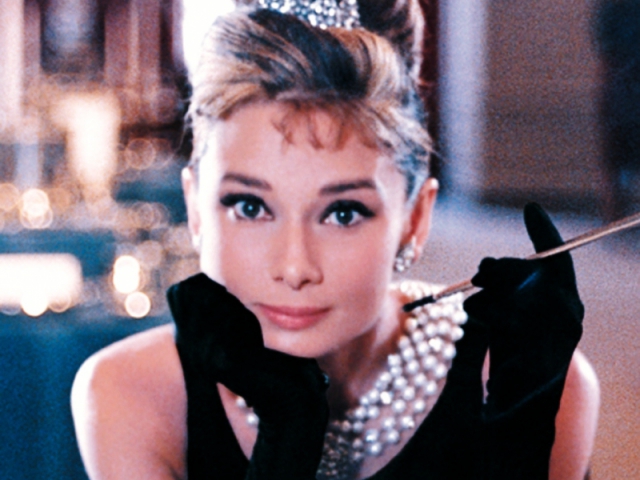 boredbug.com
Share This
Who, of the following, would you like to have dinner with most?
Question 5/10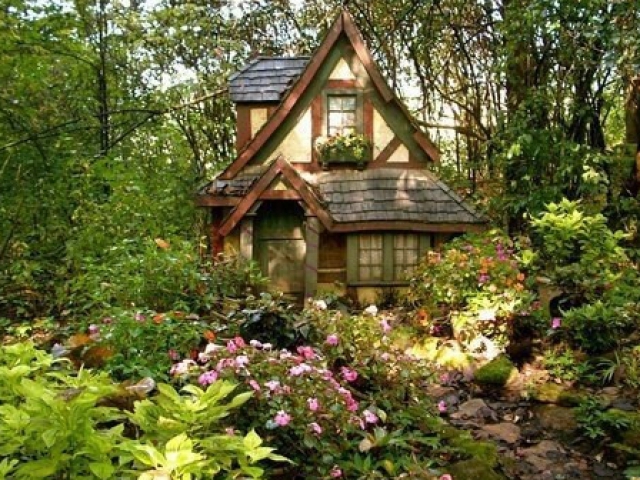 pinimg.com
Share This
What is your ideal type of house?
Question 6/10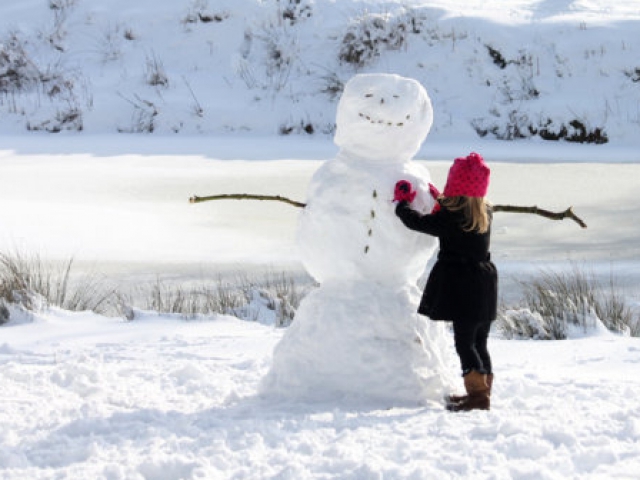 gr-assets.com
Share This
What type of weather do you prefer?
Question 7/10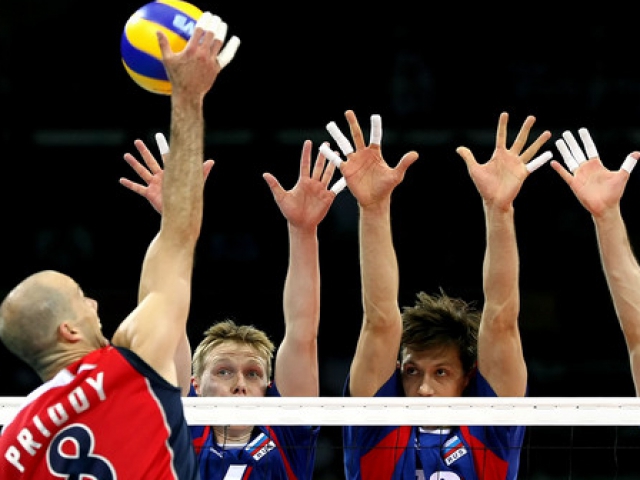 pureurbanmassage.com
Share This
Which of the following sports do you enjoy watching most?
Question 8/10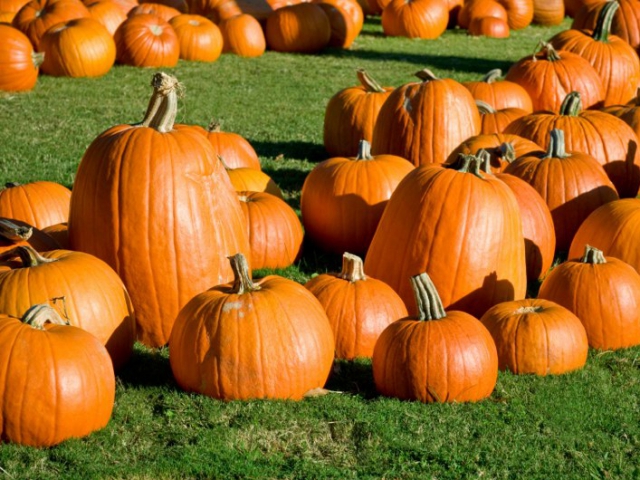 coupons.com
Share This
What's your favorite season?
Question 9/10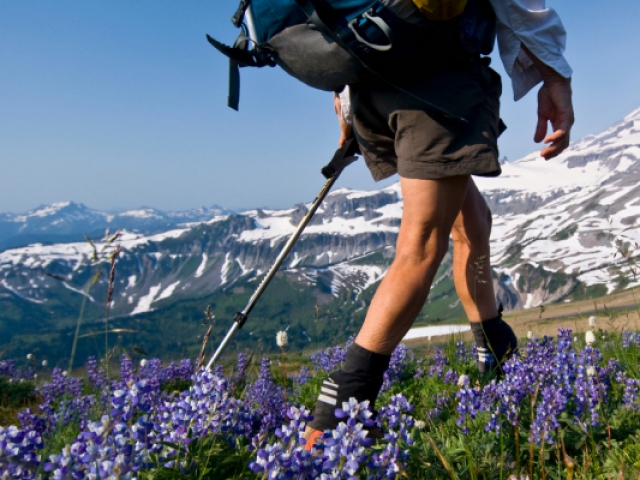 huffpost.com
Share This
What word describes you best?
Question 10/10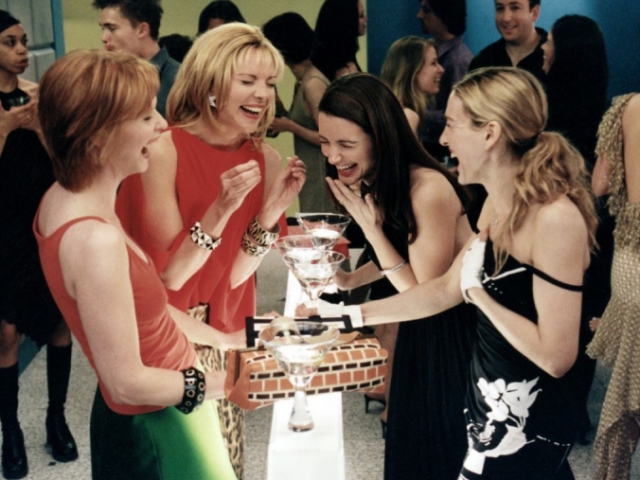 theredlist.com
Share This
On a scale of 1-10, with 10 being the most, how social are you?
Hawaii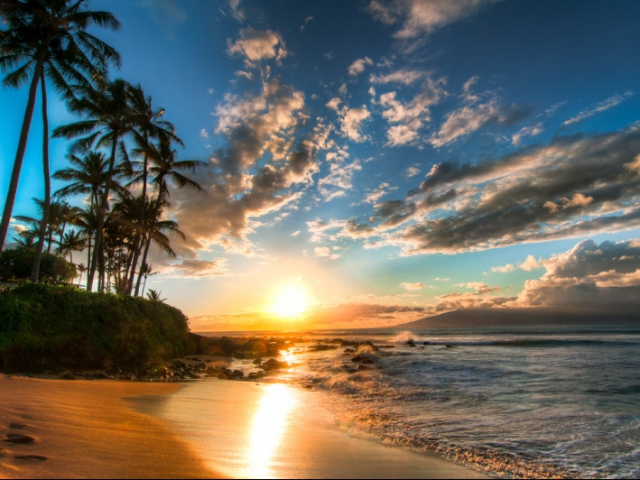 themuslimvibe.com
The people of Hawaii are known for their "Aloha Spirit," that is, their welcoming hospitality and genuine care for everyone they know. Your warm and laid back personality makes this island paradise the place for you.
New York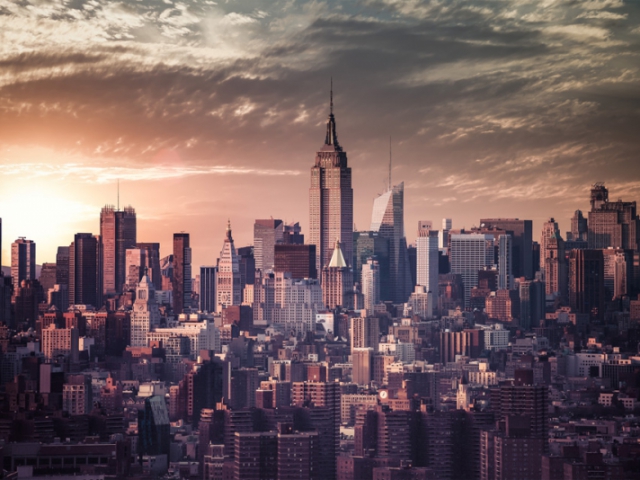 onebigphoto.com
New York is all about hustle, bustle, business, and networking. With its 24/7 economy and overwhelming number of business centers, along with its very social nightlife, this state is perfect for the busybody socialite. Your outgoing, ambitious, and determined personality make New York the state for you!
Kansas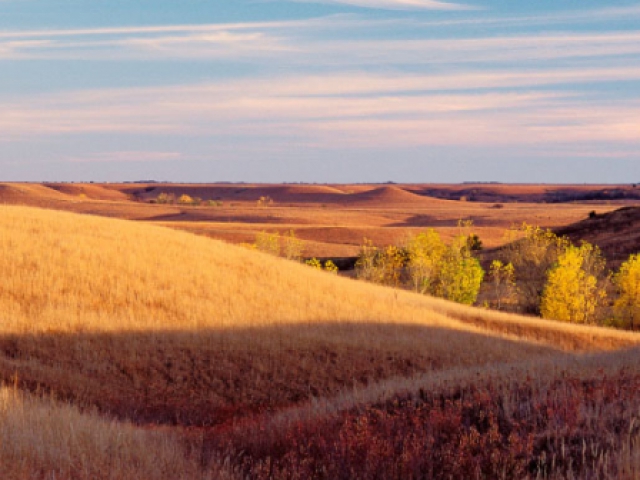 lightgalleries.net
Kansas is quiet, peaceful, and full of small hometown vibes. Your down-to-earth, humble personality, as well as your appreciation of the simple things in life make this state the perfect one for you!
California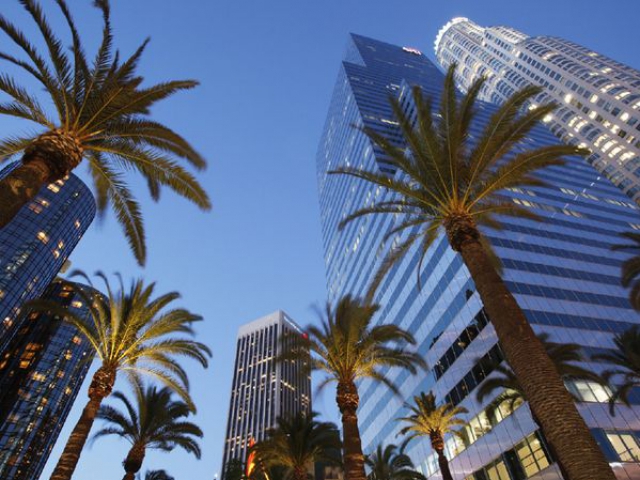 nationalgeographic.com
California is the home of Hollywood and Los Angeles - entertainment capitals of the nation - and San Francisco and Silicon Valley - liberal and design-centric epicenters. Your creative, free-spirited personality makes this state the one for you!
Colorado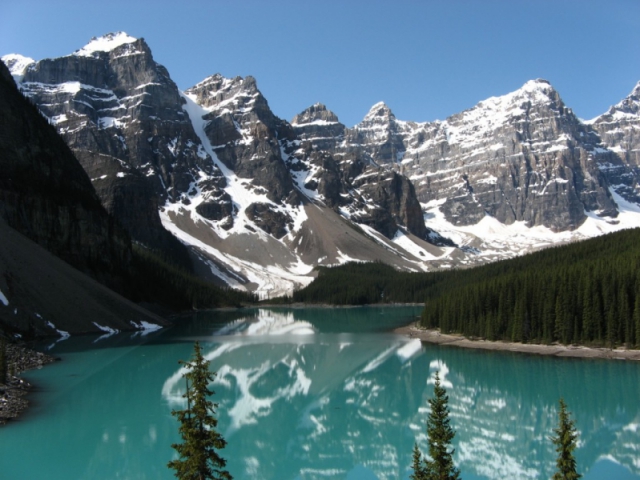 14ers.org
Colorado, with its Rocky Mountains and endless rivers, hiking paths, and forests, is the perfect place for any outdoors lover. Your adventure-seeking personality makes this the perfect state for you!
MORE QUIZZES