Which state is your kindred spirit from? Do you get your charm from Texas, Maine, or somewhere else? Take this quiz to find out!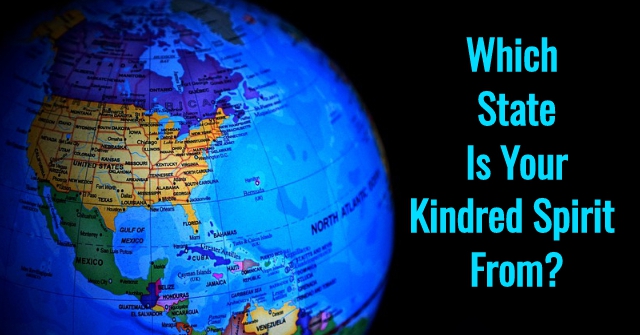 Question 1/10
pixabay.com
Share This
Are you from the United States of America?
Yes, but I do not live there anymore
Question 2/10
pixabay.com
Share This
If you are from the USA, which region are you from?
Other/ I am not from the USA
Question 3/10
pexels.com
Share This
When it comes to your friends, you would rather...
Have a lot of distant friends
A small amount of close friends
Both close and distant friends
Question 4/10
pixabay.com
Share This
Which activity sounds like it would be the msot fun to do with your family?
Question 5/10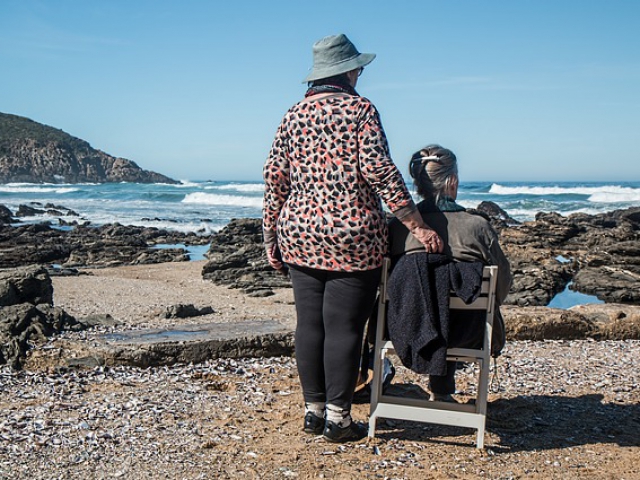 pixabay.com
Share This
Your friend is feeling down. What do you do?
Try to keep them distracted
Ignore them until they feel better on their own
Question 6/10
pixabay.com
Share This
Out of these, which is your favorite kind of music?
Question 7/10
pixabay.com
Share This
Pick a desert.
Question 8/10
pixabay.com
Share This
Which type of shirt out of these is your favorite?
Question 9/10
pixabay.com
Share This
When you were a kid, did you share your toys well?
Question 10/10
pixabay.com
Share This
Describe your spirit in one word.
Texas
pixabay.com
Your kindred spirit must be from Texas! You are full of southern charm, whether you know it or not. If you are not from Texas, you should visit sometime. You are sure to feel right at home!
Tennessee
pixabay.com
The sweet state of Tennessee is sure to be where your kindred spirit is from! This musical state can make anyone want to move and groove. Your spirit is musical as well, bringing joy into other's lives wherever you go!
Maine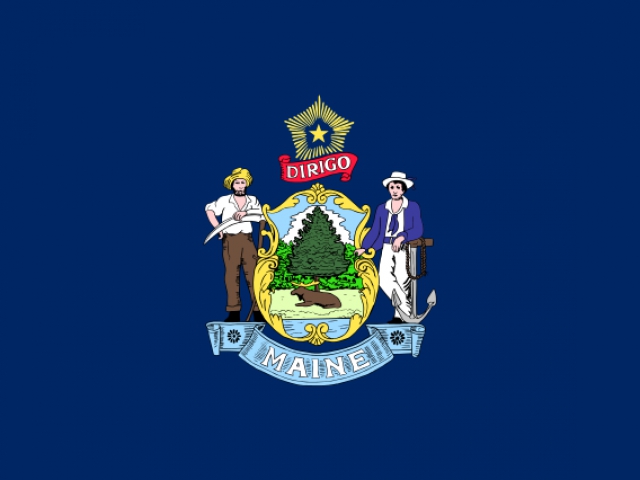 wikimedia.org
Your kindred spirit is a cozy one, which means that it must be from Maine! You seem like the kind of person who loves to be covered in blankets or loves to relax in their pajamas. You are likely to make others feel warm and at home with your kindred spirit!
Minnesota
pixabay.com
There's no place quite like the mid-west and there's nothing quite like your kindred spirit, so it only makes sense that your spirit must be from Minnesota. This unique state and your soul go hand and hand. Anyone who knows you is sure to be able to tell that you are one of a kind!
Alaska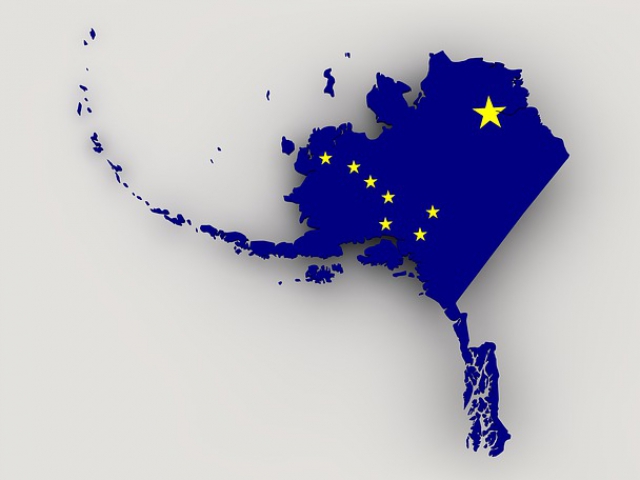 pixabay.com
Your kindred soul may seem a bit cold to some, but it is perfect for you, which is why it must be from Alaska. This beautiful state is away from all of the others, which makes it unique. It is an unforgettable state, and anyone who has met you is sure to think that your spirit is unforgettable too!
MORE QUIZZES