'Tis the season for candies and desserts that only come around once a year! Take this quiz to find out which holiday dessert matches your personality best. Warning: You may just start craving candy canes and peppermint bark by the end of the quiz!

Question 1/10
pixabay.com
Share This
What type of lifestyle do you prefer, in general?
Question 2/10
wikimedia.org
Share This
Store-bought or homemade Christmas tree ornaments?
Question 3/10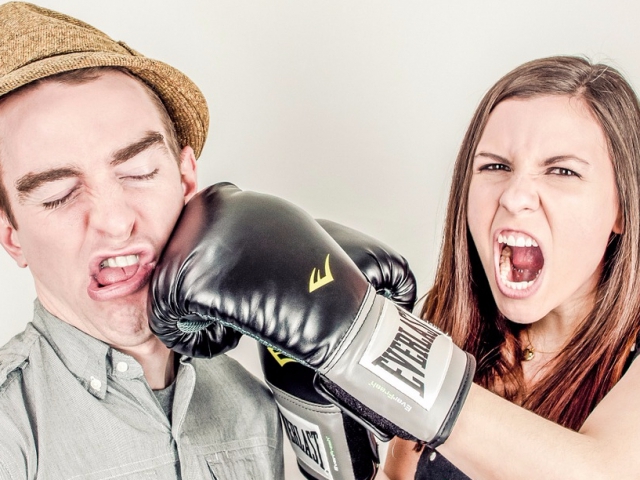 pixabay.com
Share This
On a scale of 1-10, with 10 being the most, how social and outgoing are you?
Question 4/10
wikimedia.org
Share This
Do you prefer reading hard copy or e-reader books?
Question 5/10
flickr.com
Share This
Are you primarily left-brained (analytical, logical) or right-brained (creative, emotional)?
Question 6/10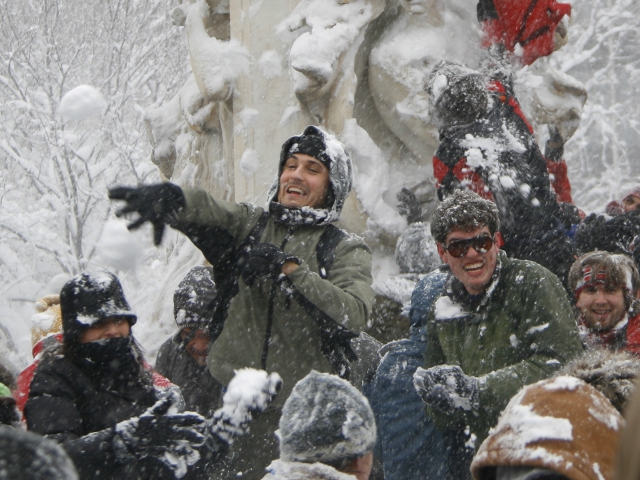 wikimedia.org
Share This
Choose a snow day activity!
Sip hot cocoa by the fireplace
Snuggle up and read a book
Question 7/10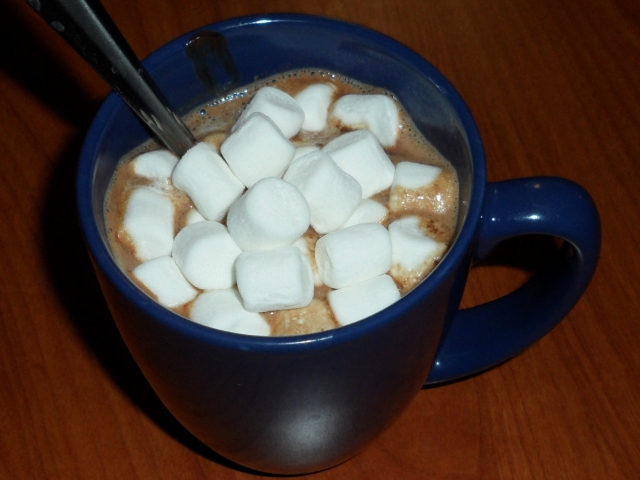 wikimedia.org
Share This
How do you drink your hot chocolate?
With one marshmallow - the traditional way!
With lots of mini marshmallows
With cinnamon and some spice
Question 8/10
pixabay.com
Share This
Which word describes your personality best?
Question 9/10
wikimedia.org
Share This
Choose a pattern!
Question 10/10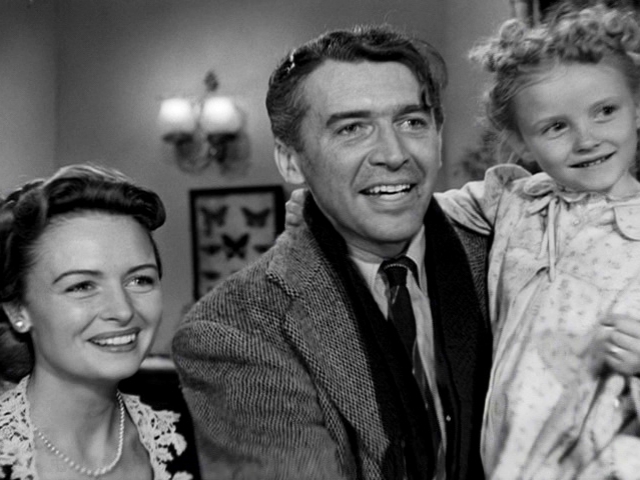 staticflickr.com
Share This
Which classic holiday movie do you like best?
Candy Canes
staticflickr.com
You are a very intelligent, focused individual. You have your eyes set on success and accomplishing all of your life goals, and because of this, you're often busy and on-the-go. Candy canes - holiday treats that can be eaten by someone always moving - are the perfect sweet treats for you!
Peppermint Bark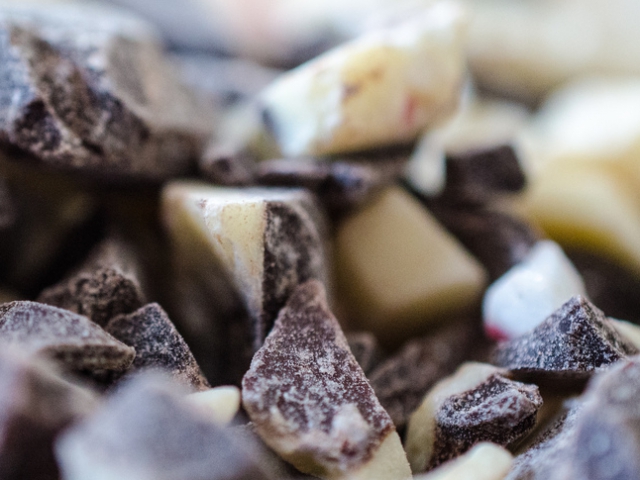 staticflickr.com
You are friendly, kind, and sweet. You never rub anyone the wrong way, and your positive personality has attracted many friends to you! You are peppermint bark - with its minty AND sweet flavors, there's something there for everyone!
Gingerbread Cookies
wikimedia.org
You have a very creative spirit. You enjoy arts and crafts, creating things with your hands, and making things from scratch. You always find fun ways to transform seemingly mediocre objects and make things beautiful. You are gingerbread cookies because of the innumerable ways a creative person can decorate them - gingerbread men, gingerbread families, gingerbread houses - you name it!
Ribbon Candy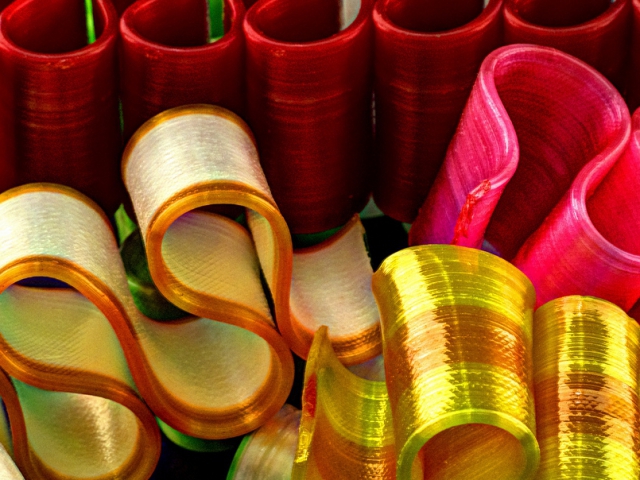 staticflickr.com
You are traditional and old-fashioned...in a good way of course! You don't need any high tech glitz and glam, nor any fancy frills, to make you happy. You like to bring things back to the basics, and you're always so down to earth. You are the classic Christmas ribbon candy!
MORE QUIZZES