There are so many good foods to choose from. Which one do you thrive on?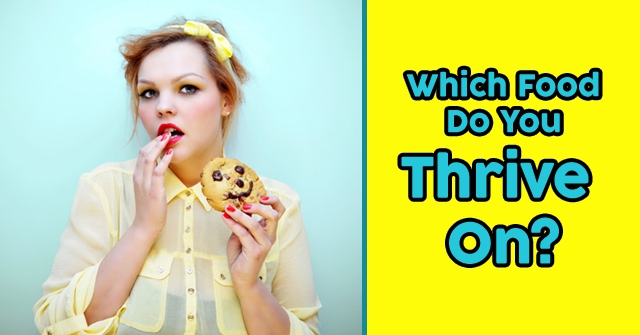 Question 1/10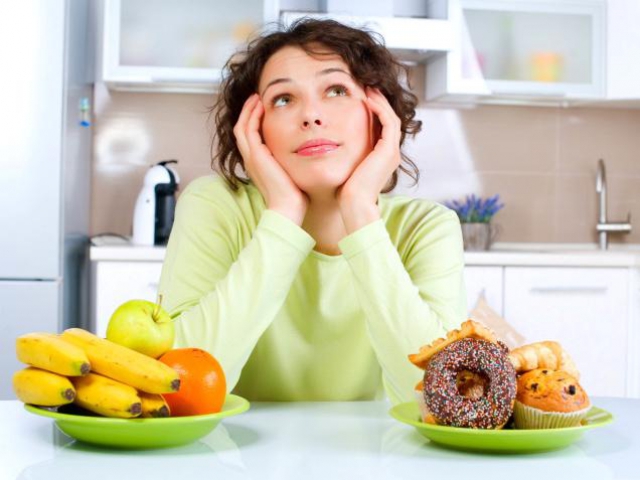 thehindu.com
Share This
How health conscious are you?
Question 2/10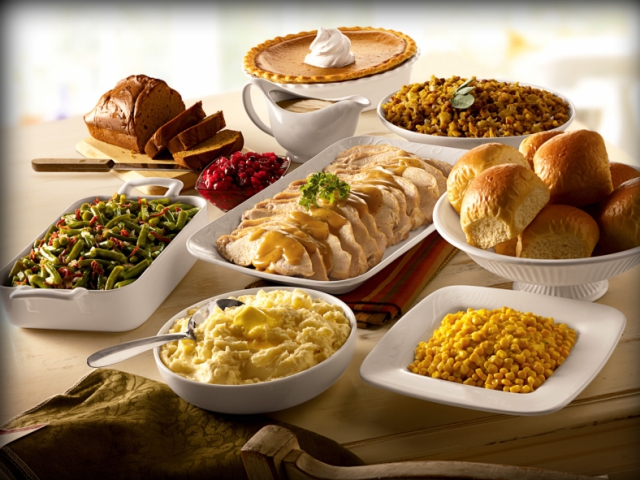 shelbystidham.com
Share This
Choose a holiday.
Question 3/10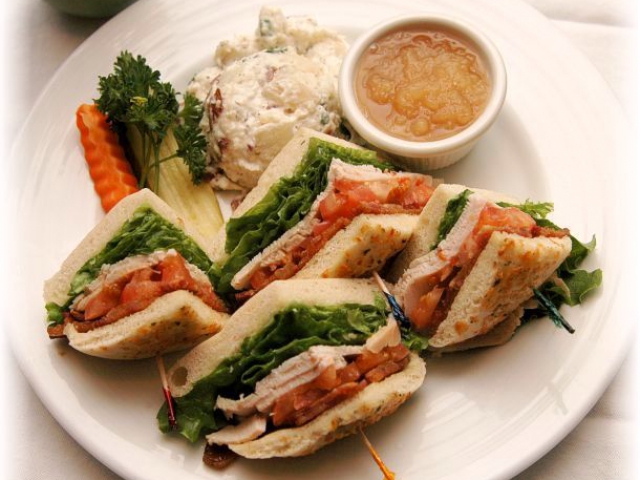 burrridgerestaurants.com
Share This
Which meal is your favorite?
Question 4/10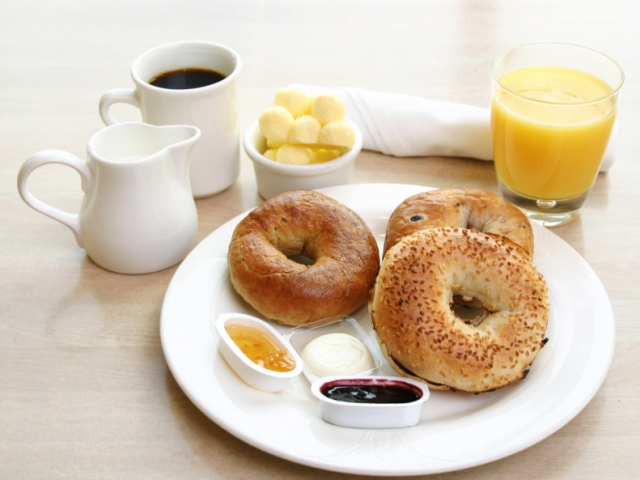 oboxsites.com
Share This
Which meal can you skip?
Question 5/10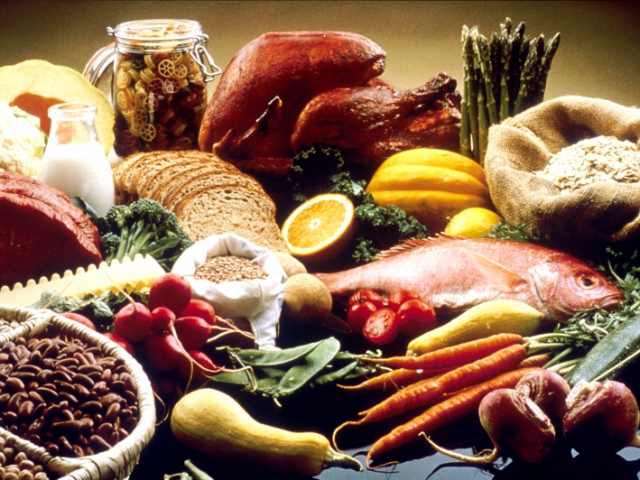 cancer.gov
Share This
Food should be...
Question 6/10
eattobeatmyastheniagravis.com
Share This
How often do you exercise?
Question 7/10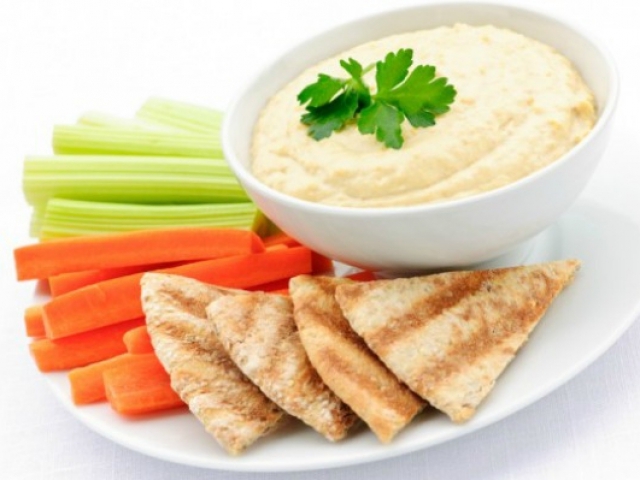 healthyfamiliesbc.ca
Share This
How many meals and snacks do you eat each day?
Question 8/10
phoeniciafoods.com
Share This
Which beverage do you prefer?
Question 9/10
thecandidcook.com
Share This
Do you prefer simple or complex dishes?
Question 10/10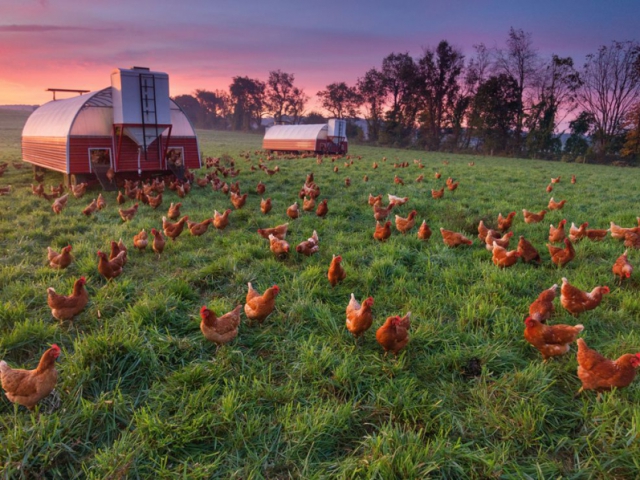 nationalgeographic.com
Share This
Where does your food come from?
Candy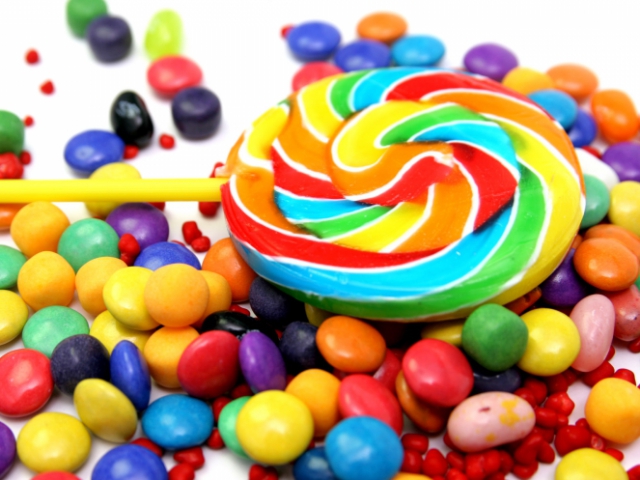 cloudfront.net
You thrive on candy. You love sweets like chocolate, sour candies, and bubble gum. You are a fun and energetic person who loves to munch on sugary foods.
Cheese
chefjjs.com
You thrive on cheese. You like to eat all sorts of cheesy foods, like cheese burgers, grilled cheese sandwiches, and nachos. You should try more cheesy foods and different types of cheese that you haven't tasted yet.
Fruit
joslin.org
You thrive on fruit. You love the sweet, citrus, and juicy fruits, and you can add fruit to all sorts of dishes to improve the flavor. You should try adding fruit to your breakfast, lunch, and supper recipes.
Meat
peerfit.com
You thrive on meat. You love steak, burgers, fish, sausage, and chicken. You are a strong and healthy person who enjoys meat for breakfast, lunch, and dinner.
Breads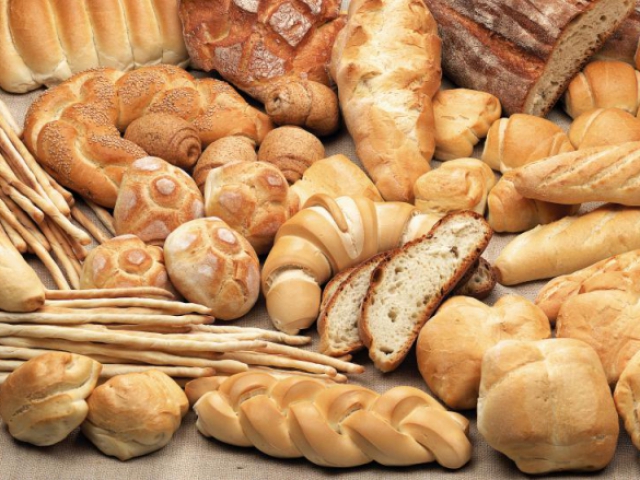 wisegeek.com
You thrive on breads. You love fresh baked bread, biscuits, and sandwiches. You like meals that make you feel full and satisfied. Try adding a side of bread to your daily meals.
MORE QUIZZES