Find out which finger best expresses your personality!

Question 1/9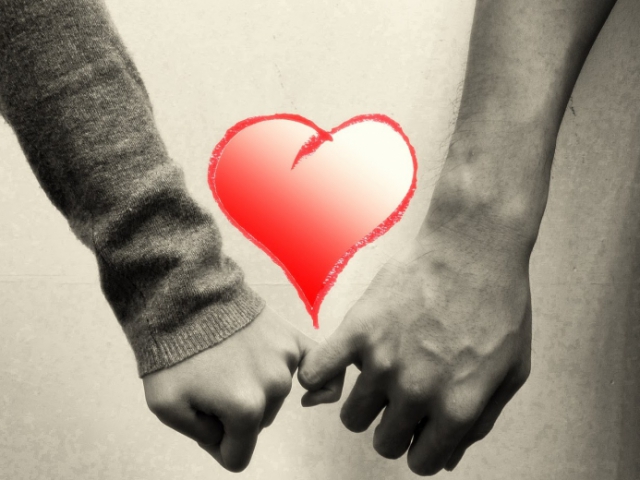 com.au
Share This
What matters most in a relationship?
Question 2/9
rethinkretreats.com
Share This
When you disagree with the crowd, what do you do?
Question 3/9
mentalfloss.com
Share This
When you aren't sure what to do, what helps?
Question 4/9
catholicmarriageri.org
Share This
Marriage is...
Question 5/9
newerapolitics.org
Share This
Others appreciate that you are...
Question 6/9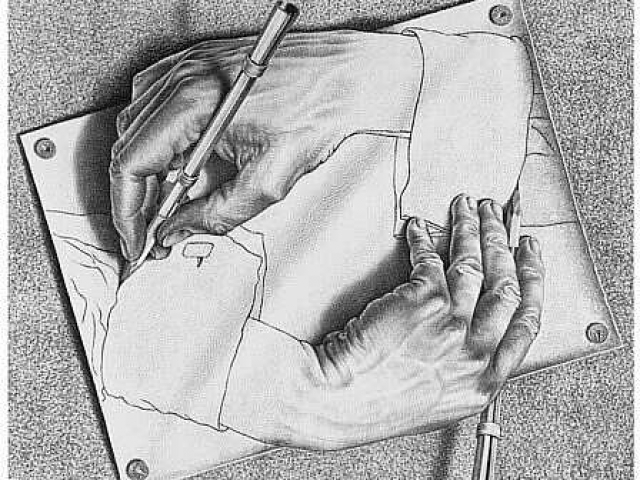 gaiaonline.com
Share This
Are you right handed or left handed?
Question 7/9
theblaze.com
Share This
Is your index finger longer than your ring finger?
No - ring finger is longer
Question 8/9
gamesandgeeks.com
Share This
How many rings do you regularly wear?
Question 9/9
ebaumsworld.com
Share This
How many people do you truly trust?
Pinky
tumblr.com
You are the pinky! You are a sweet and caring person who is empathetic and determined. You are understanding of others, and you never take anything for granted. You keep promises.
Ring Finger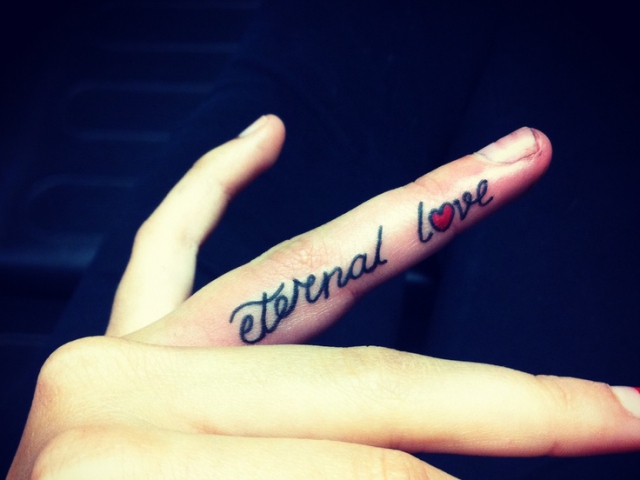 pinimg.com
You are the ring finger! You are loving and committed to your dreams and family. You take life seriously, and you are driven to succeed with the things that mean most to you.
Middle Finger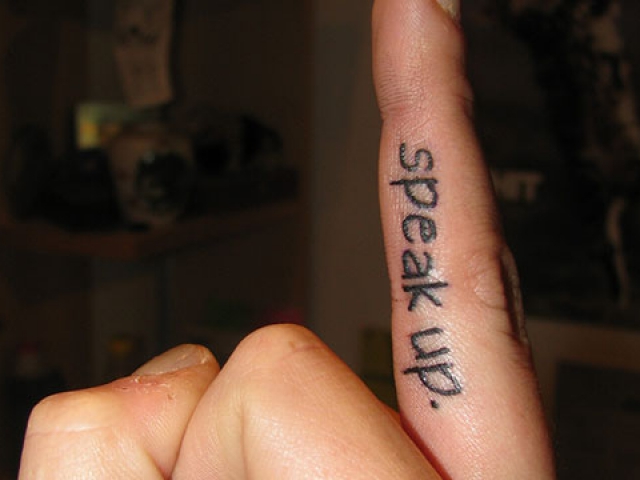 slodive.com
You are the middle finger! You are a bold and outspoken person who expresses yourself clearly. You are confident, clever, and brave in challenging situations.
Index Finger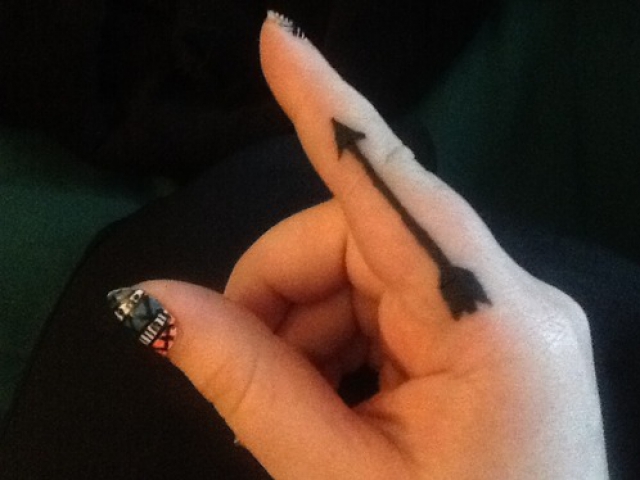 tattooshunt.com
You are the index finger! You know what you're doing and where you're going. You are indispensable to those who rely on you at home and at work. You are needed and appreciated.
Thumb
tattoosclan.com
You are the thumb! You are an optimistic yet practical person. You make a difference in the lives of others and you are always there for the people you love. You avoid stress and drama.
MORE QUIZZES