Which unique work of art matches your unique personality? Take this quiz now to find out!

Question 1/10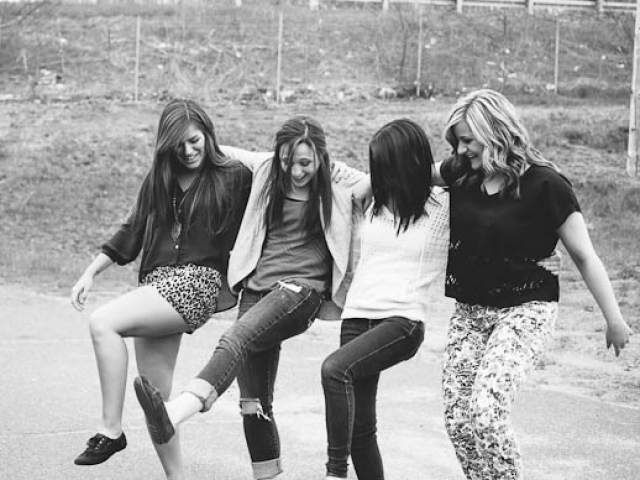 becki-martin.com
Share This
What quality would you say most accurately describes your best friend?
Question 2/10
dilcdn.com
Share This
How many hours of sleep do you get every night?
Question 3/10
bettycrocker.com
Share This
What's your favorite hobby?
Question 4/10
wordpress.com
Share This
Choose your happy place!
Anywhere with family and friends
Question 5/10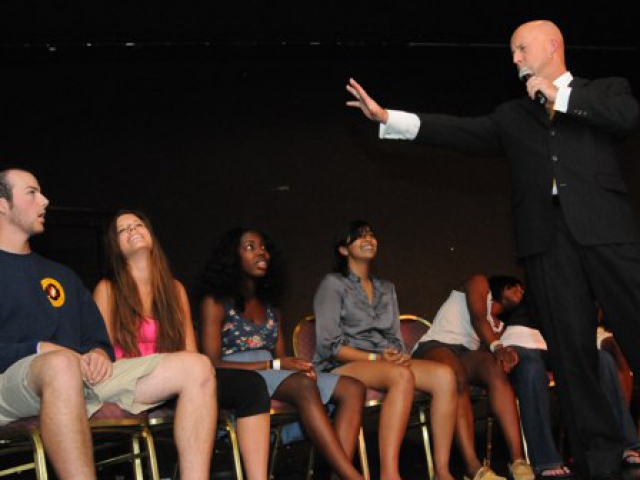 netdna-cdn.com
Share This
What's your dream job?
Question 6/10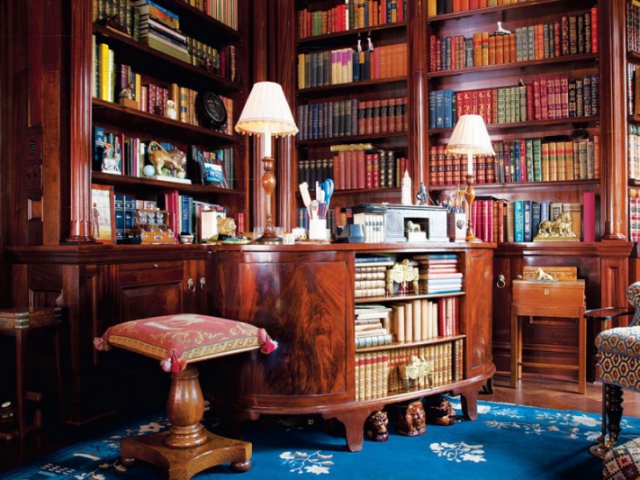 architecturaldigest.com
Share This
What's your favorite room in the house?
Question 7/10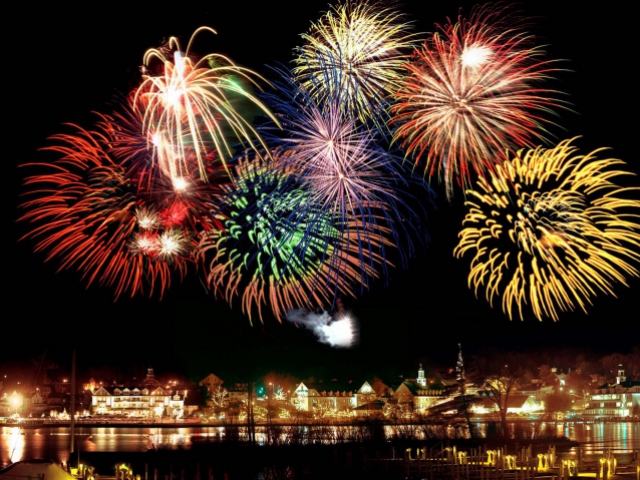 playbuzz.com
Share This
Pick a month!
Question 8/10
cianellistudios.com
Share This
If you were an artist, what would you paint?
Question 9/10
tripadvisor.com
Share This
What fast food chain makes your mouth water most?
Question 10/10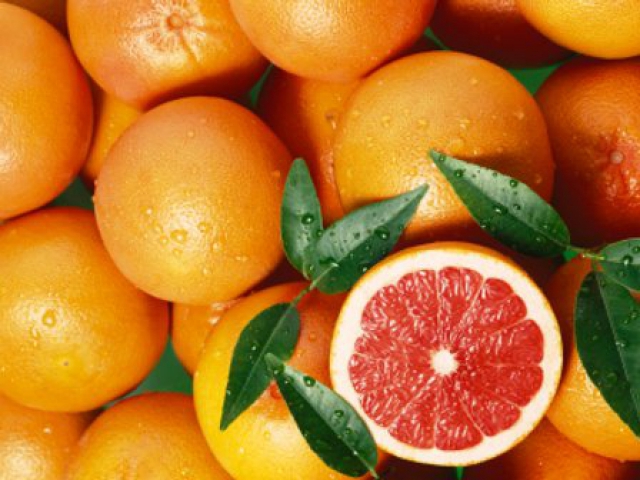 bettysorganics.com
Share This
Choose a fruit!
The Starry Night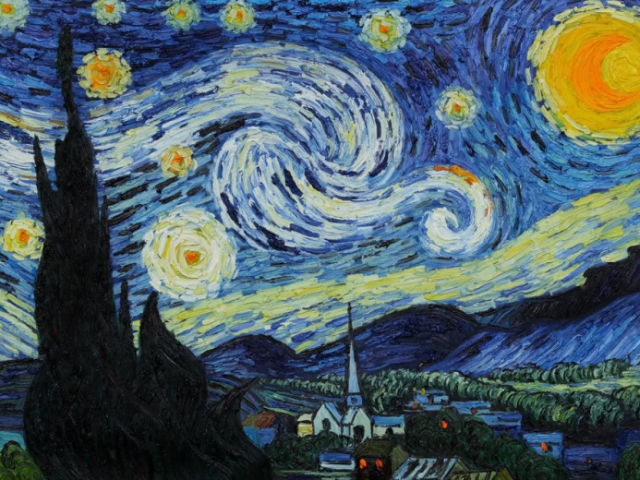 abikoyeolufemi.com
You are a dreamer. Your mind is full of wanderlust - the desire to travel and see the world - and you enjoy spending your days thinking about the beautiful adventures that lie ahead.
The Kiss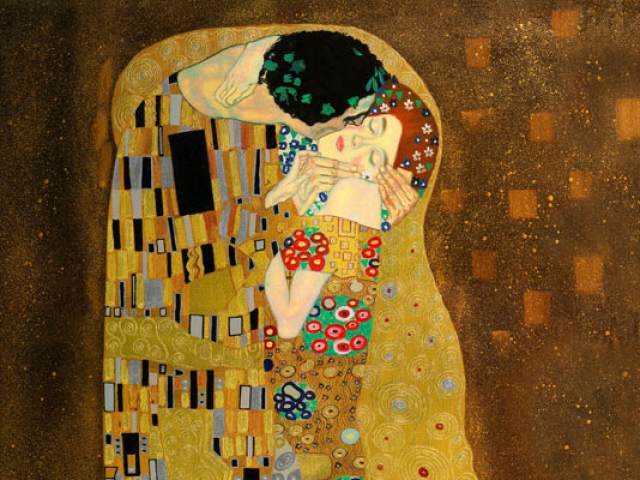 weebly.com
You are a faithful friend and loyal lover. A true romantic at heart, you have no doubt that true love is out there, and you spend your days caring for everyone, hoping that you'll find it. Or maybe you already have?
Mona Lisa
misterioteca.com
Just like Mona Lisa's smile, you are a bit mysterious. You don't seem strange or weird, but you have such a unique spirit that people are naturally attracted to you.
Nighthawks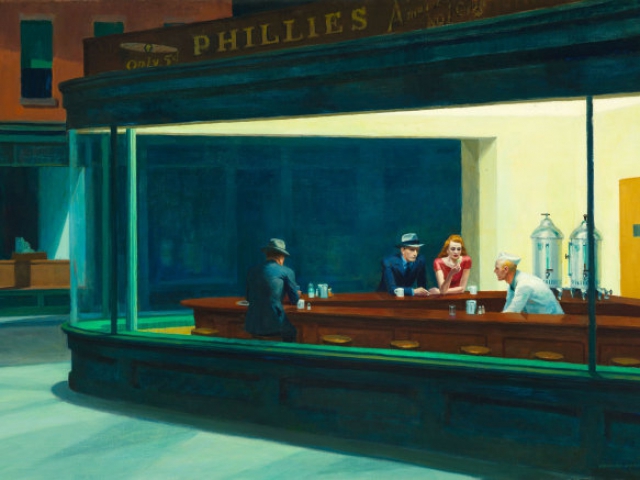 artic.edu
The subjects of 'Nighthawkers' were business people having a late night dinner, and similarly, you're such a hard worker that you've probably had many dinners like this one. You are ambitious and determined, driving you to stay up late at night working or doing what you didn't have time to do during the day, and this painting definitely matches your personality.
The Persistence Of Memory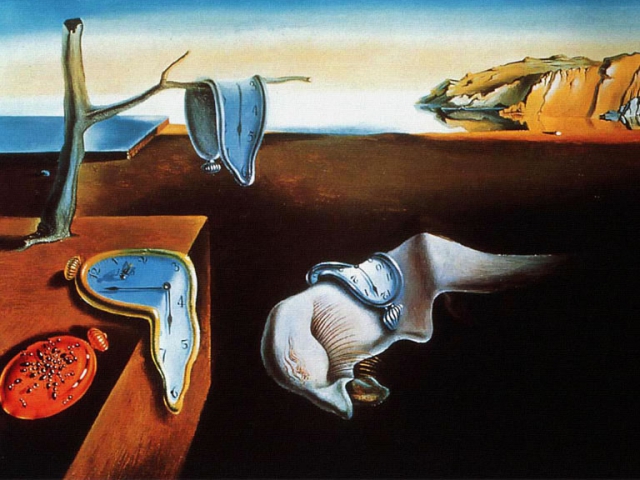 va.us
You are nostalgic and enjoy reminiscing on good memories of the past. People may mistake your subdued nature for sadness, but you know you're just a very calm, down to earth type of person.
MORE QUIZZES