You're an undiscovered prodigy – find out who you've learned your wisdom and knowledge from!

Question 1/10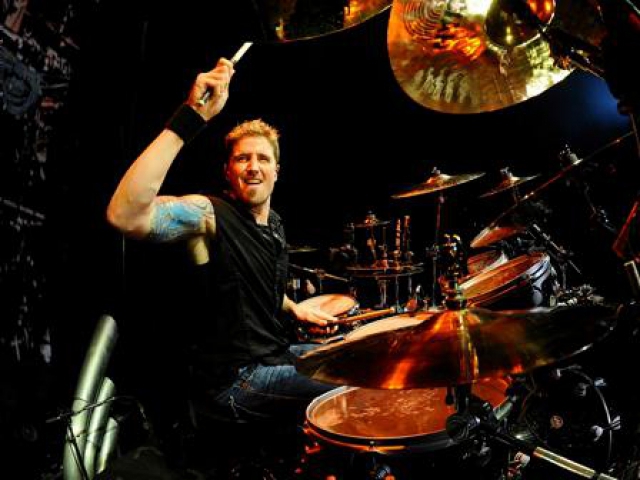 shetlandtimes.co.uk
Share This
What's your dream job?
Question 2/10
joylovesfashion.com
Share This
Of the following, what type of person are you?
Question 3/10
pinimg.com
Share This
Which hobby did you always want to pick up?
Question 4/10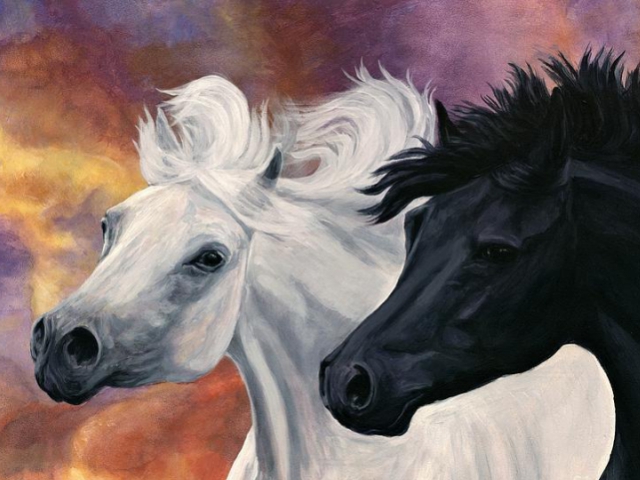 fineartamerica.com
Share This
Choose a color combination!
Sea Turtle Green & Ocean Blue
Periwinkle Purple & Lime Green
Question 5/10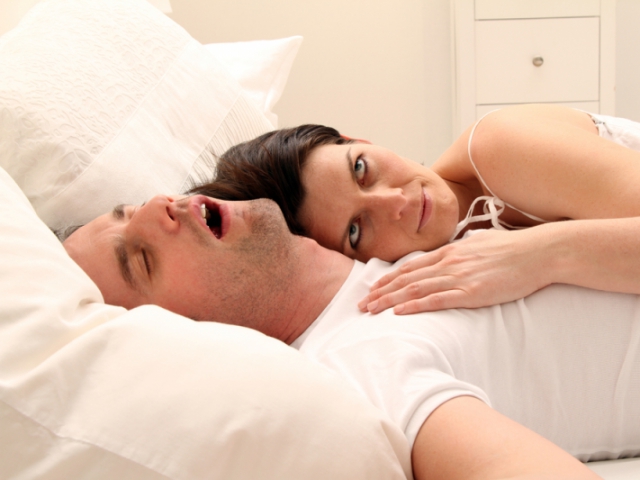 dilcdn.com
Share This
What time do you go to bed on weeknights?
Question 6/10
dailymail.co.uk
Share This
On a scale of 1-10, with 10 being the most, how artistic are you?
Question 7/10
wisc.edu
Share This
What was your favorite subject in high school?
Question 8/10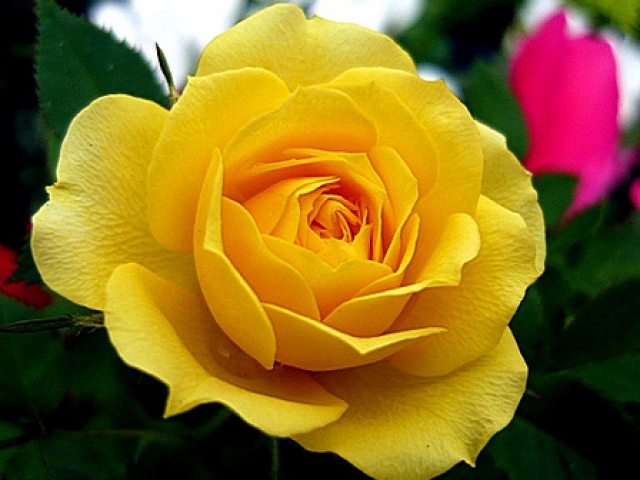 tokopedia.net
Share This
Which flower do you think is most beautiful?
Question 9/10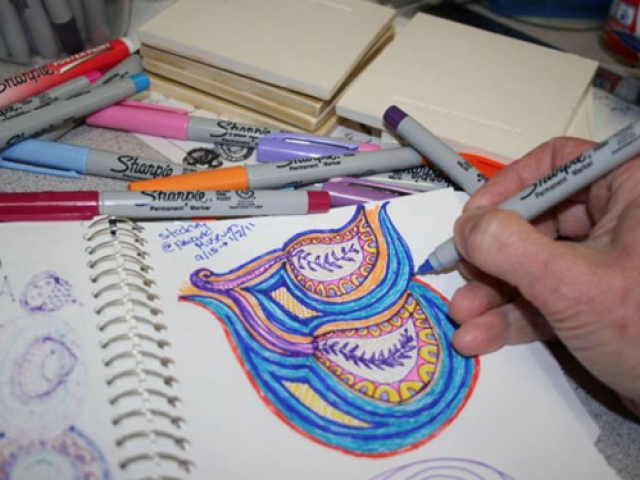 sharpie.com
Share This
What is your favorite thing to do while you're procrastinating work?
Daydream about the world's mysteries
Question 10/10
telegraph.co.uk
Share This
Of the following, who is your favorite celebrity?
Michelangelo
biografieonline.it
You are an artistic genius. Your creativity channels Michelangelo's greatest works, from his sculpture to the ceiling of the Sistine Chapel. Time to pick up a pencil or paintbrush and start letting your talents flow!
Wolfgang Amadeus Mozart
musicaltoronto.org
You are a musical genius. Mozart is most famous for being an amazing pianist, but you have the potential to make beautiful music on a wide range of instruments, from the piano to the harp. Don't play a musical instrument yet? Well, it's time to unleash your hidden talent!
Charles Darwin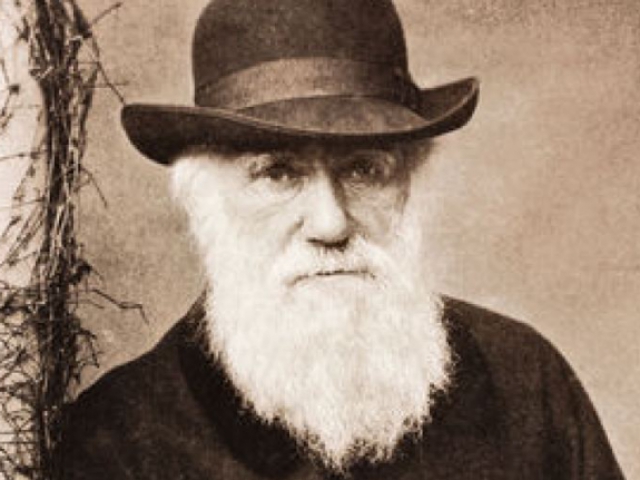 net.au
Charles Darwin was a famous biologist that loved to question things and wasn't afraid to go against the status quo. Similarly, you're not afraid to ask "why" and challenge societal constructs - don't let anyone stop your curious mind!
Marie Curie
mcg-neuss.de
Marie Curie was a celebrated physicist and chemist who conducted work on radioactivity. She was the first woman to win a Nobel Prize and was a pioneer in her field. Similarly, you are also ambitious and determined to break boundaries and accomplish your big dreams.
William Shakespeare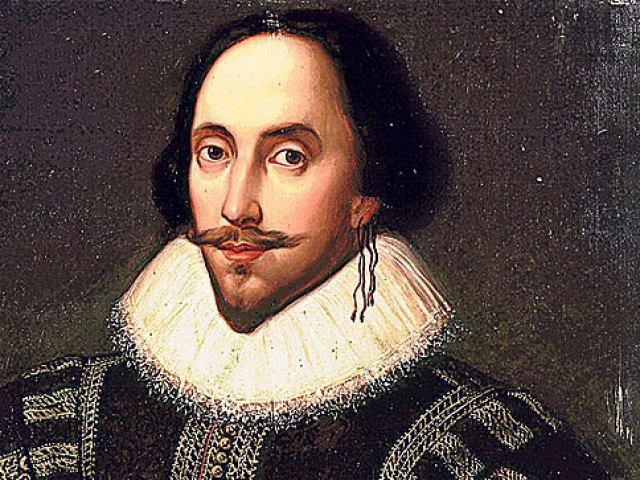 telegraph.co.uk
Like Shakespeare, you truly have a way with words and a poetic way of presenting them. You enjoy telling stories about both real and imaginary people. Try putting a pen to paper and seeing what kinds of stories you'll come up with! I bet they'll be amazing tales.
MORE QUIZZES