Who would have thought animated characters can remind us so much of ourselves?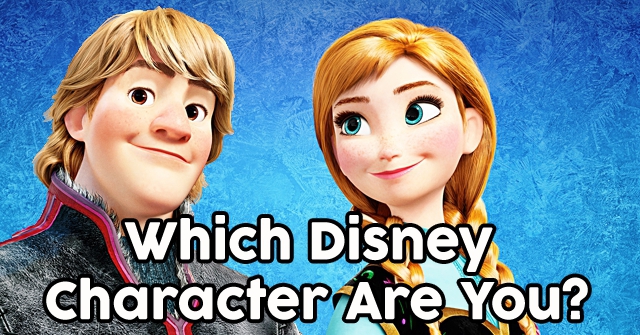 Question 1/10
punchbowl.com
Share This
If you were to throw the best birthday party in the world for yourself, what kind of party would you throw?
A big carnival, and everyone's invited!
A small dinner with your closest friends
A wine and cheese networking cocktail party
Question 2/10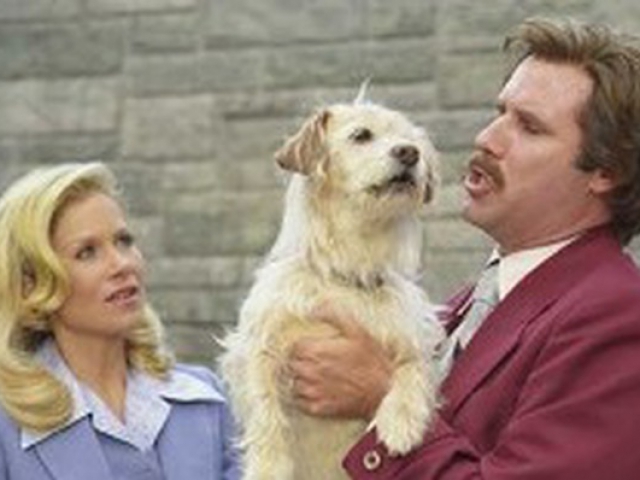 tqn.com
Share This
You're at the theater. What kind of movie do you want to watch?
Question 3/10
britannica.com
Share This
What's your dream job?
Question 4/10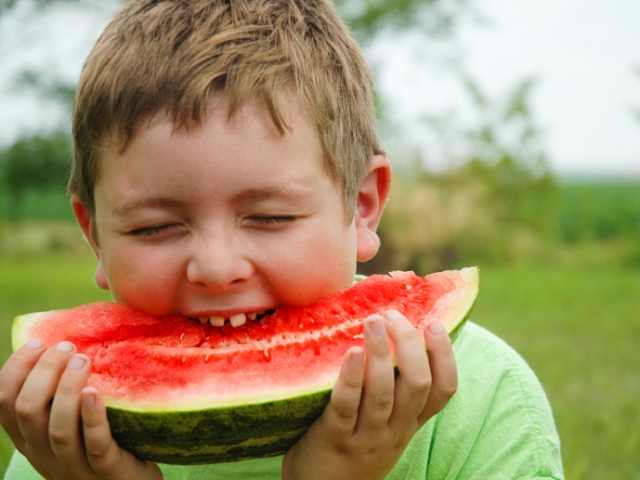 lifehack.org
Share This
Pick a fruit!
Question 5/10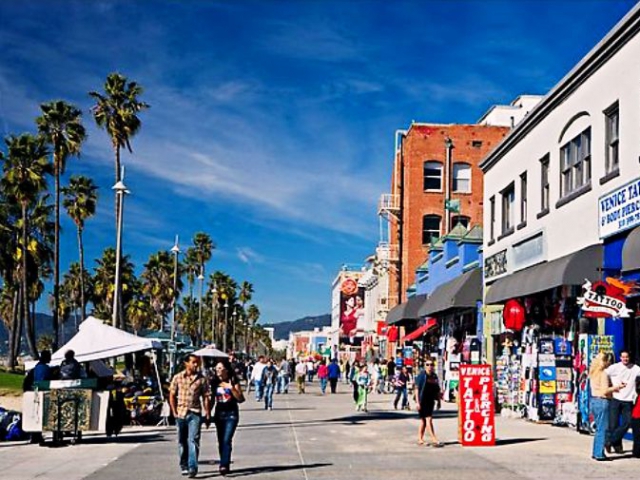 frankstrasser.com
Share This
Where is your ideal US vacation spot?
Question 6/10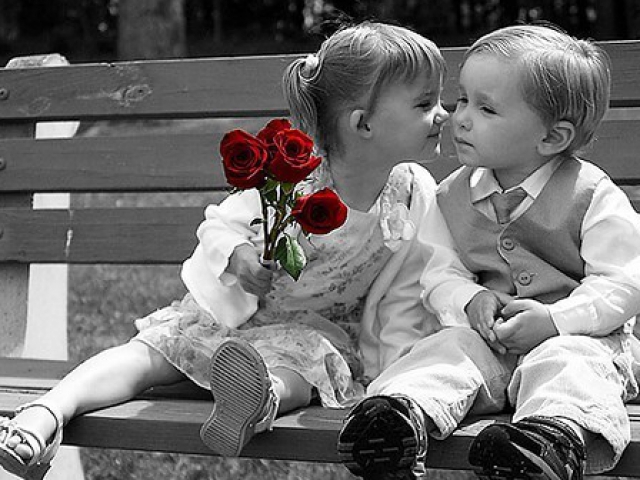 glogster.com
Share This
What word best describes yourself?
Question 7/10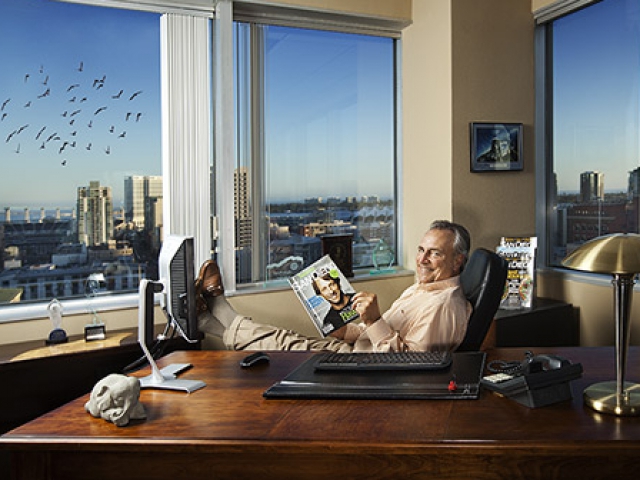 alypain.com
Share This
What do you dream about most often?
Finding the love of your life
Being the CEO of a big company
Question 8/10
immanuelbangkok.org
Share This
Which of these values is most important to you?
Question 9/10
taschultz.com
Share This
What activity seems the most relaxing or fun to you?
Question 10/10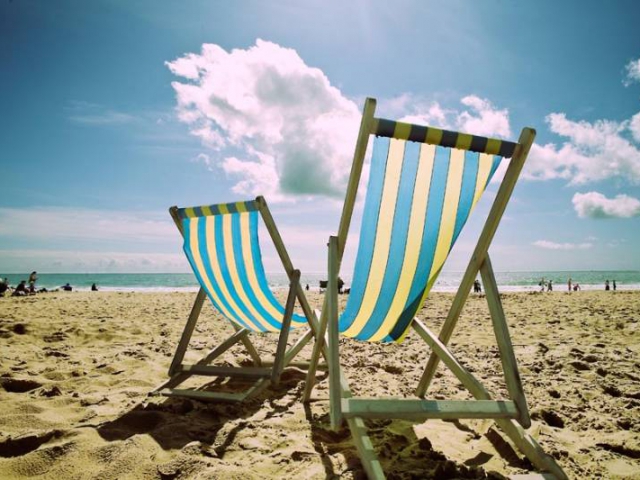 wordpress.com
Share This
Which season is your favorite?
Cinderella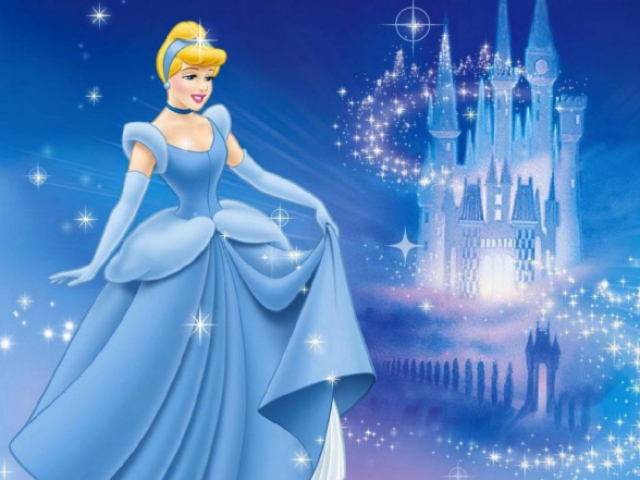 playbuzz.com
You are a true romantic at heart. Though you may have gone through, or are going through, some struggles and self-doubt, you still believe in true love, and that it's out there for you. Don't stop believing! True love, or true happiness for that matter, is out there for everyone.
Snow White
nocookie.net
You are a very loving and caring person, welcoming to anyone who you cross paths with. You are also very non-judgmental - it doesn't matter if someone is three or seven feet tall. You've got love in your heart for every person you meet.
Mushu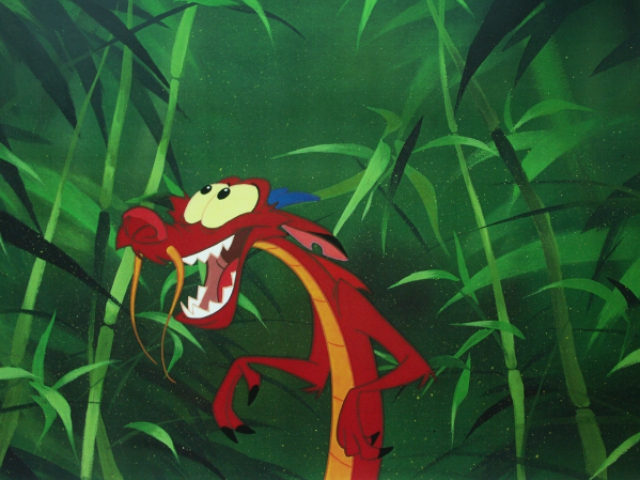 wordpress.com
You are charismatic and cheerful, a true friend loyal til the end. You don't mind being the intelligent mastermind behind successful schemes, and you're always faithful to those you love.
Simba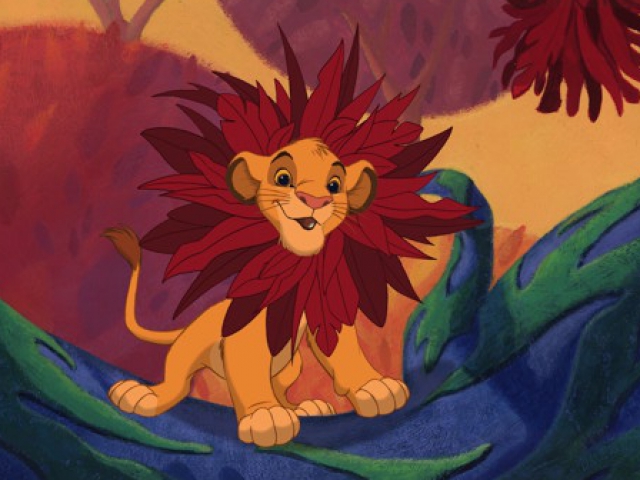 fanpop.com
You are ambitious and, like Simba just wanted to be king one day, you have big goals for yourself and won't stop til you achieve them. Don't let anyone put down your dreams!
Olaf
coloringpagesjos.net
Though some may call you naive or childish, but you know that they're just confusing those qualities for your optimistic and always friendly personality. Never let anyone steal your cheer!
MORE QUIZZES