Can we figure out which classic cartoon character matches your personality?

Question 1/10
wordpress.com
Share This
What is more essential to your well-being?
Question 2/10
cdnds.net
Share This
Which animal would you rather be?
Question 3/10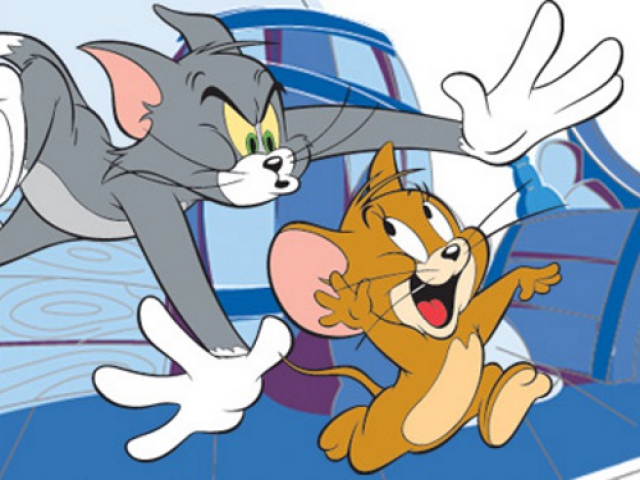 comicbook.com
Share This
Which word describes you best?
Question 4/10
cdnds.net
Share This
Which advice is more important to you?
Question 5/10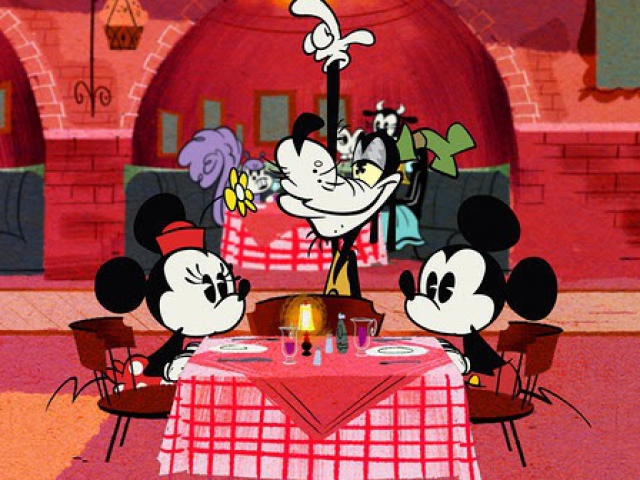 blogspot.com
Share This
What sounds like a fun first date?
Question 6/10
netdna-cdn.com
Share This
Which color would you rather wear?
Question 7/10
ytimg.com
Share This
What is your favorite holiday?
Question 8/10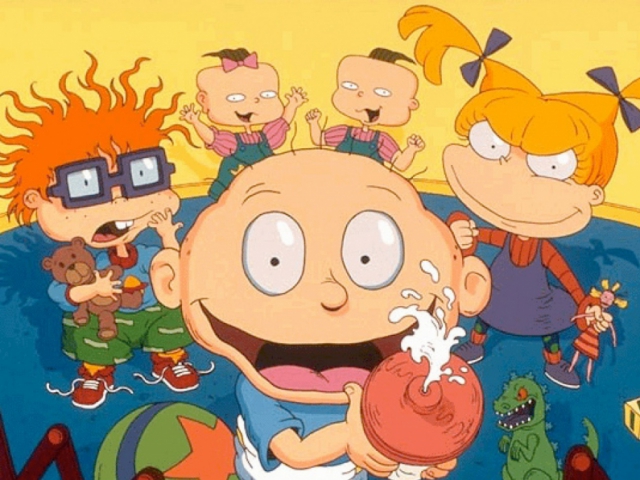 hollywood.com
Share This
How many children do you have or want to have?
Question 9/10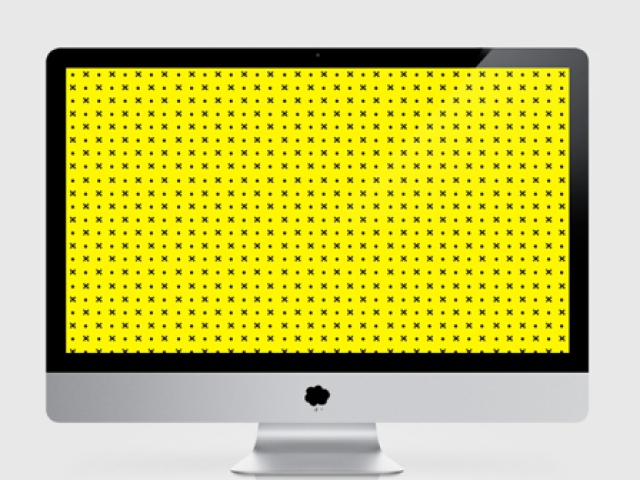 behance.net
Share This
Where would you expect to see this pattern?
Question 10/10
hautetalk.com
Share This
If you could change your body instantly, what would you change first?
Popeye the Sailor Man
deviantart.net
You are Popeye the Sailor Man. You are a strong and healthy person who doesn't back down from adversity. You are willing to fight for what is right and you are determined to succeed.
Betty Boop
pinimg.com
You are Betty Boop. You are a light hearted person who is kind to others. You get along well with just about anyone and you have a soft spot for cute animals.
Yogi Bear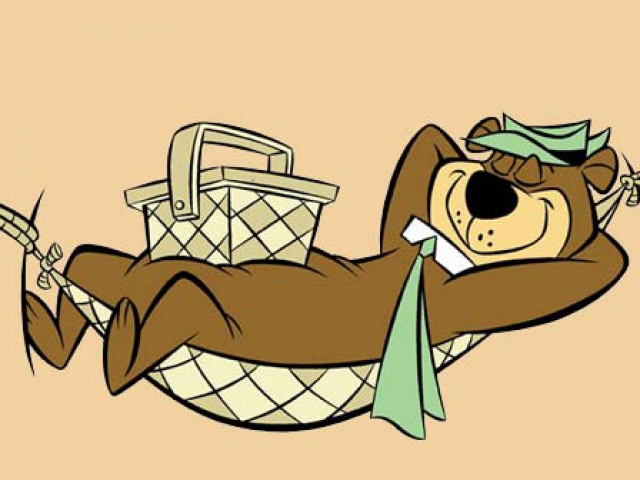 jellystoneindianriver.com
You are Yogi Bear. You are a carefree person who enjoys relaxing and eating good food. You are also witty and funny, and you know how to enjoy yourself.
Felix the Cat
blogspot.com
You are Felix the Cat. You are resourceful and determined to succeed. Nobody can get the best of you because you are smart and prepared for anything.
The Road Runner
fanpop.com
You are The Road Runner. You are quick on your feet and difficult to pin down. You can get out of any difficult situation, and nobody ever catches you off guard.
MORE QUIZZES