You may be a teacher, but should you have gone to veterinary school instead?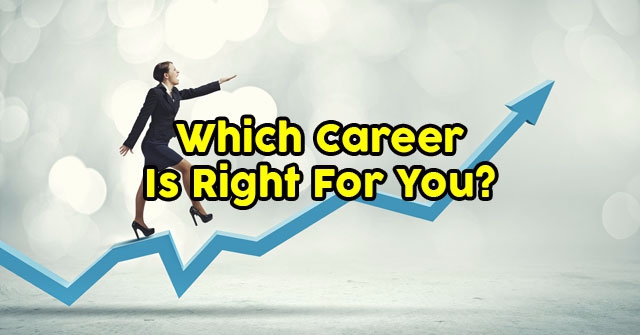 Question 1/9
ryortho.com
Share This
Which hobby sounds most fun to you?
Playing practical jokes on friends
Question 2/9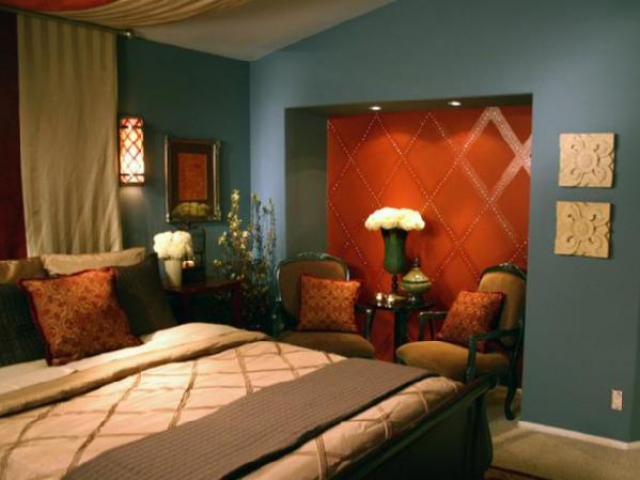 decorpad.com
Share This
Which of these TV channels do you find yourself watching most?
Question 3/9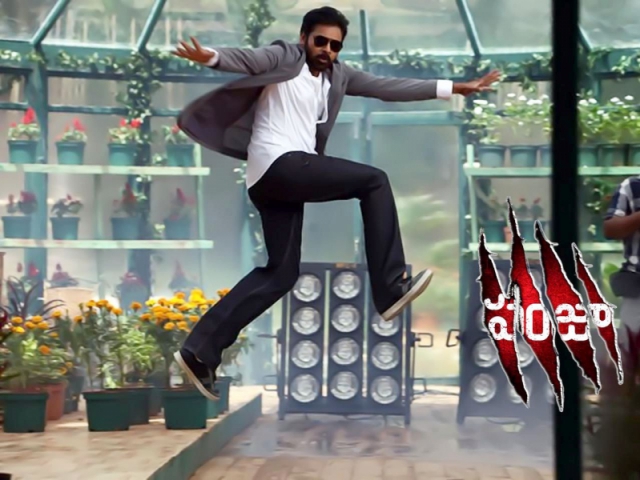 wordpress.com
Share This
Choose the word that best describes you.
Question 4/9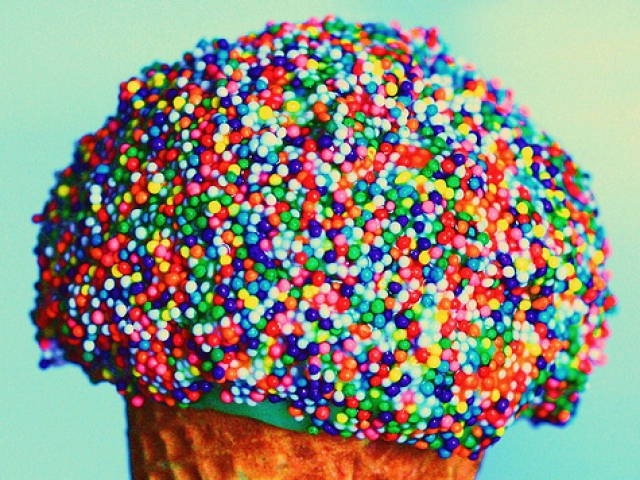 turkeyhill.com
Share This
Pick an ice cream topping!
Question 5/9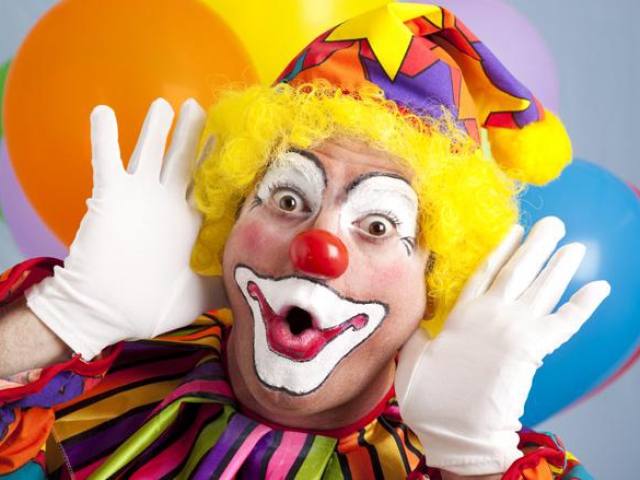 returnofkings.com
Share This
When you were a child, what did you most want to be?
Elementary School Principal
Question 6/9
dailymail.co.uk
Share This
Which of these animals would you be most excited about seeing on an African safari?
Question 7/9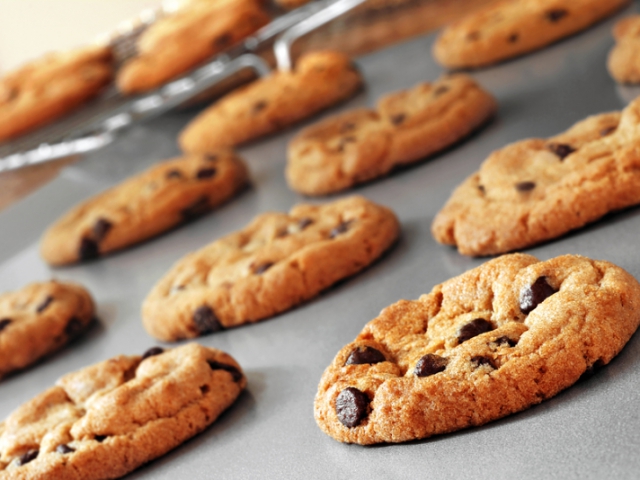 charlottesiems.com
Share This
What is your ideal way to spend your day off?
Taking a walk in the park
Volunteering with children
Question 8/9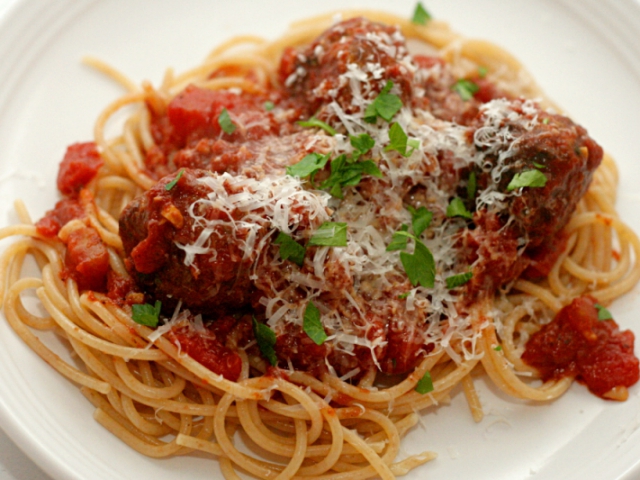 wordpress.com
Share This
Choose an Italian dish!
Question 9/9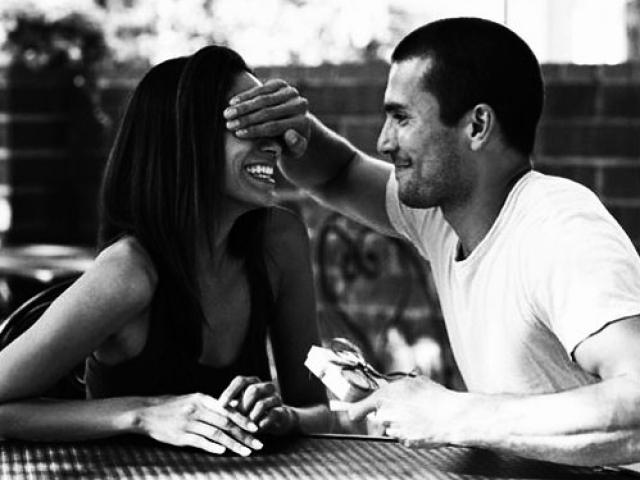 livluv.com
Share This
What's the most attractive quality in a significant other?
Heart Surgeon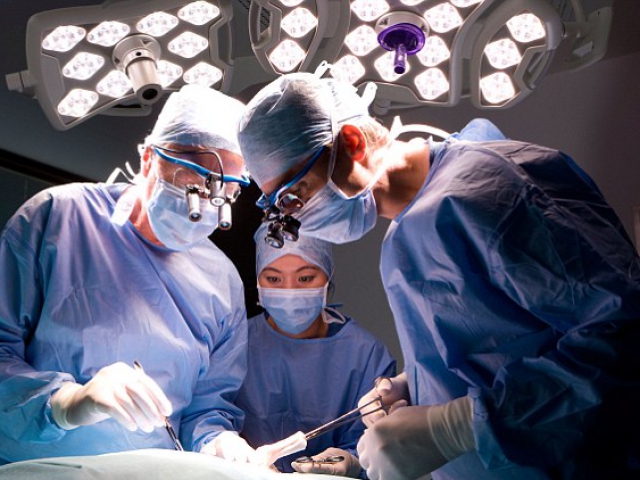 dailymail.co.uk
Your attention to detail, meticulousness, and intelligence coupled with your compassion for others would make you an amazing heart surgeon! You have the beginnings of a spirit meant for saving lives.
Philosophy Professor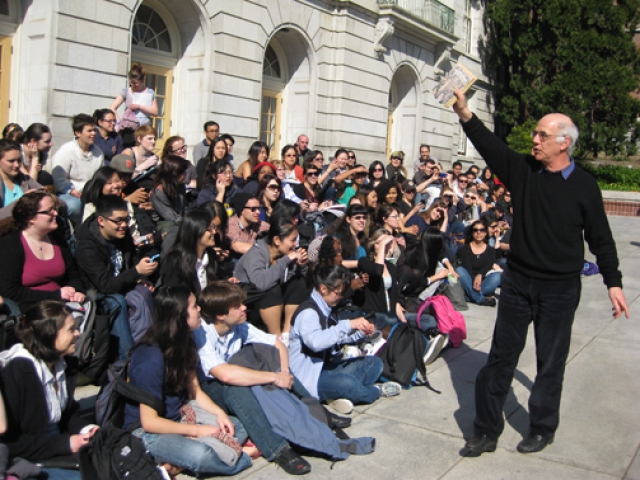 ucdavis.edu
You question the world around you - what life is, why we're here, how things happen the way they do. This curious spirit, along with your talent for inspiring others, would make you an excellent professor of philosophy.
Newspaper Columnist
netdna-cdn.com
You have a passion for writing and news. Your head is full of opinions and ideas. Why haven't you looked into a career as a newspaper columnist yet?
Abstract Artist
christophercrane.com
Your creative mind and free-spirited personality make abstract art the perfect career field for you. Time to pick up a paintbrush or some pastels and let your creativity flow!
Magician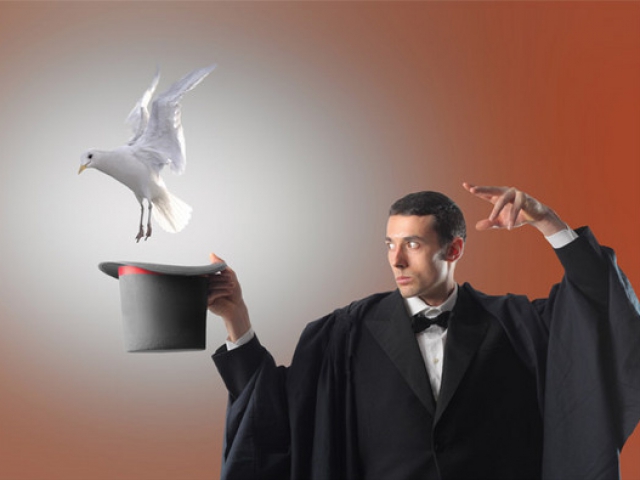 livescience.com
You love making people laugh and smile. This, and your passion for putting on a great show, would make you a spectacular magician.
MORE QUIZZES