From 'The Flintstones' to 'Bewitched,' the 1960s was a great time for television. Take this quiz to find out which beloved 60s TV character YOU are!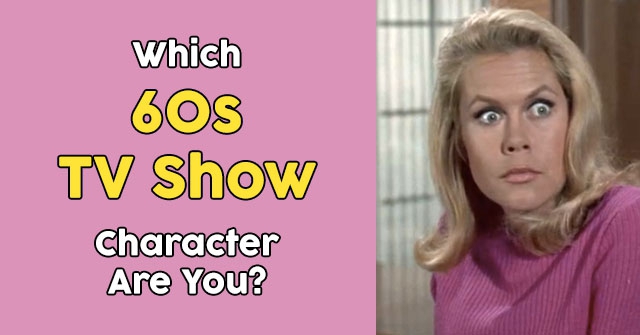 Question 1/10
pixabay.com
Share This
Are you more of an indoors or outdoors person?
Question 2/10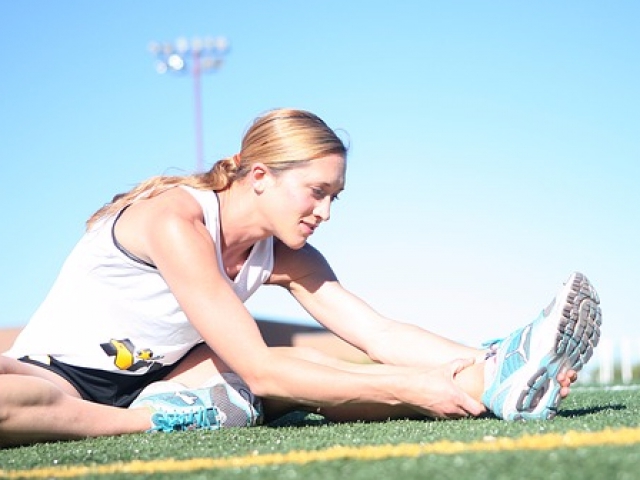 pixabay.com
Share This
How active/sporty would you say you are?
Question 3/10
flickr.com
Share This
On a scale of 1-10, with 10 being the most, how spontaneous are you?
Question 4/10
staticflickr.com
Share This
Are you right handed or left handed?
Question 5/10
pixabay.com
Share This
Do you have more book smarts or street smarts?
Question 6/10
wikimedia.org
Share This
Big city or small town?
Question 7/10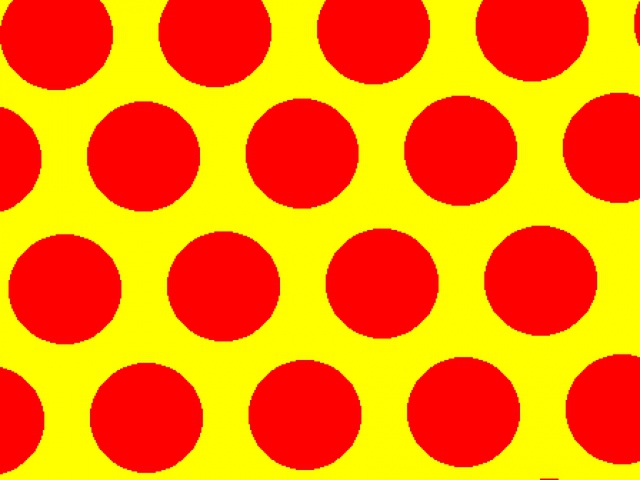 wikimedia.org
Share This
Choose a pattern!
Question 8/10
pixabay.com
Share This
Which word describes your personality best?
Question 9/10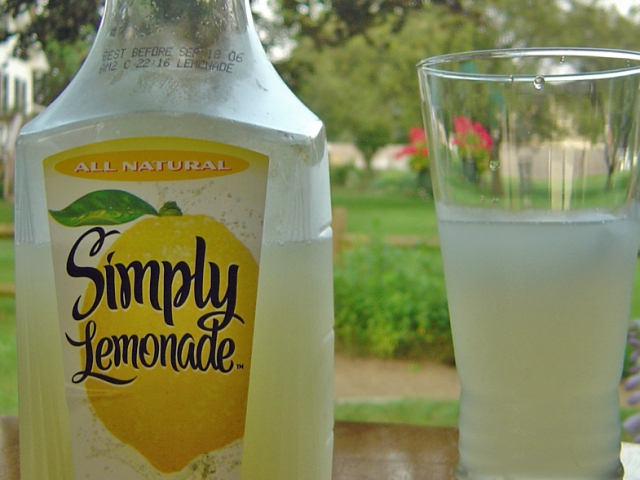 wikimedia.org
Share This
Choose a cold drink to cool you off on a hot summer day!
Question 10/10
pixabay.com
Share This
Your perfect significant other MUST be...
Fred Flintstone (The Flintstones)
onsugar.com
Fred Flintstone is the loving father of the main family in the popular 1960s cartoon named after their last name. He is a very active individual. After all, he has to operate his car using his own two feet! He's also an avid bowler, and all of this comes on top of having to work to support his family. Similarly, you are a very busy, active person. You live that on-the-go lifestyle, and like Fred, you're always moving!
Wilma Flintstone (The Flintstones)
comicvine.com
Wilma Flintstone is the mother of the main family on the 1960s cartoon named after her last name. She's very sensible and level-headed, the perfect opposite to her sometimes wild and crazy husband. Similarly, you're an intellectual, someone who is very motherly. You're always the most responsible one in your friend group!
Jed Clampett (Beverly Hillbillies)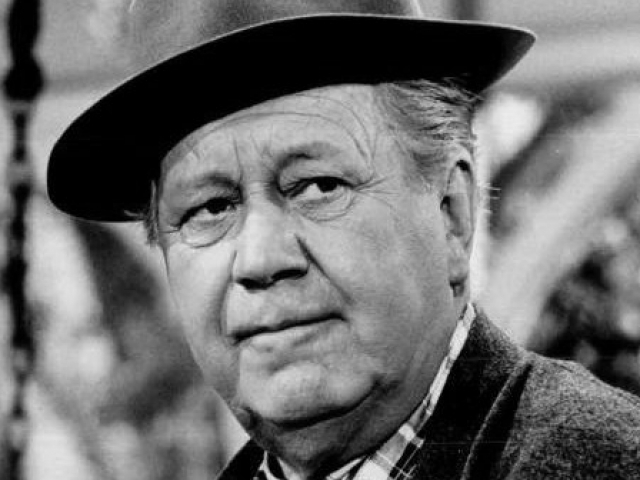 wikimedia.org
Jed Clampett is the father figure of the gang in 'The Beverly Hillbillies.' Although he didn't get lots of formal education, he definitely is street smart! He also is down-to-earth and prefers the simple things in life, although he later embraces the Beverly Hills lifestyle in his own special way. Similarly, you have so much common sense, and you're a humble, no-nonsense, needs-no-fancy-frills type of person, always genuine and honest!
Sam (Bewitched)
wikimedia.org
As the show 'Bewitched' goes, we all know that Sam has special powers. She's a bit (okay, a lot) different than everyone else, and while she has to hide her powers from the rest of the world, she embraces her strangeness! Similarly, you are a very unique and mysterious person, someone who isn't afraid to be different from everyone else.
Tony Nelson (I Dream Of Jeannie)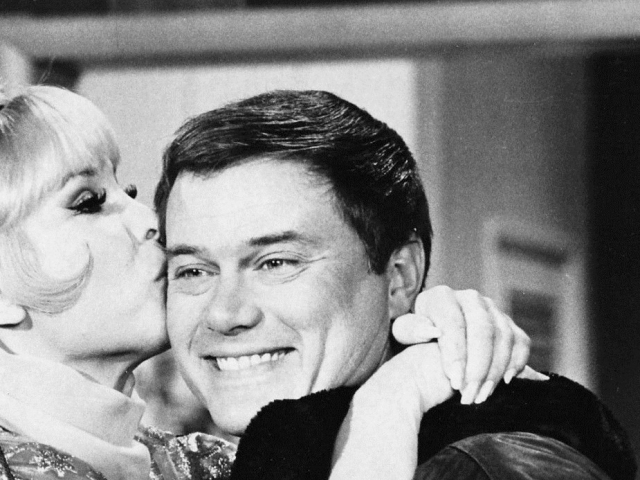 wikimedia.org
Captain Tony Nelson is the person who found Jeannie in 'I Dream of Jeannie.' Obviously he's a bit confused and perplexed with his find at first, but little by little, he warms up to the show's protagonist. Similarly, you are very open-minded and welcoming to others, even those who are different from you! You're cultured, you've seen the world, and you're always open to more crazy adventures - just like Tony!
MORE QUIZZES