Whether you're on a lifesaving mission to save the human race or simply looking to discover new worlds; do you know what job you would have on a spaceship? Some people make epic captains, others excellent engineers. If you were to board a spaceship today, what job would you be given? Are you destined for intergalactic greatness? Let's find out! 3
Question 1/10
pixabay.com
Share This
Do you believe in extraterrestrial life?
I've seen it with my own eyes.
Eh, I guess it's possible.
Question 2/10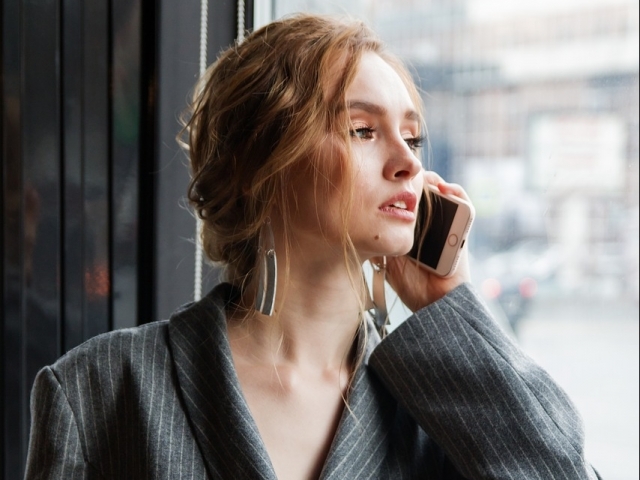 pixabay.com
Share This
Would you say you're a very charismatic person?
Most definitely, I ooze charisma.
I'd say I'm charismatic enough.
Question 3/10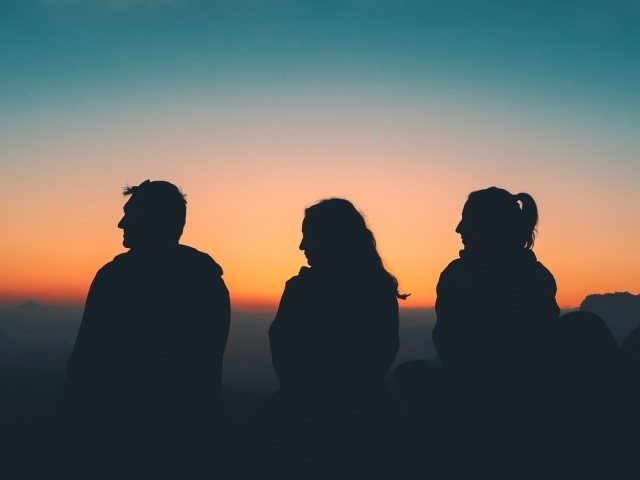 pixabay.com
Share This
Are you a people person?
Question 4/10
pixabay.com
Share This
What fear would you need to overcome before blasting off into space?
Being around other people.
Question 5/10
wikimedia.org
Share This
Which "Star Trek" technology do you want the most to be real?
Question 6/10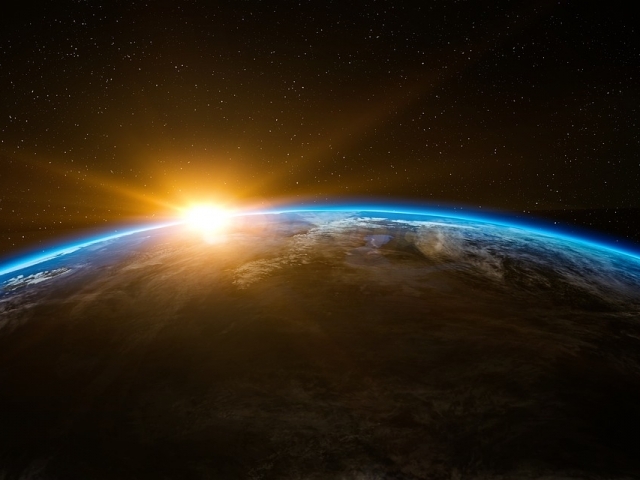 pixabay.com
Share This
Aside from Earth, which planet in our solar system would you most like to visit?
Question 7/10
pixabay.com
Share This
How many constellations could you name?
Question 8/10
pexels.com
Share This
Which of these items would you want to bring along on your space journey?
Question 9/10
pexels.com
Share This
Are you willing to take a life in order to save a life?
Yes, sometimes there's no choice.
I could probably help someone else do it.
I could do it, but I'd feel bad forever.
Question 10/10
pexels.com
Share This
How many languages do you speak on at least a conversational level
Captain
pixabay.com
Your job on a spaceship would be captain! Lets be honest, you're a natural born leader. your responses showed us that you could easily lead a crew through the most dangerous environments and situations in the universe. You have a great moral compass and serious resolve, you would hold your crew together no matter what challenges came your way.
Engineer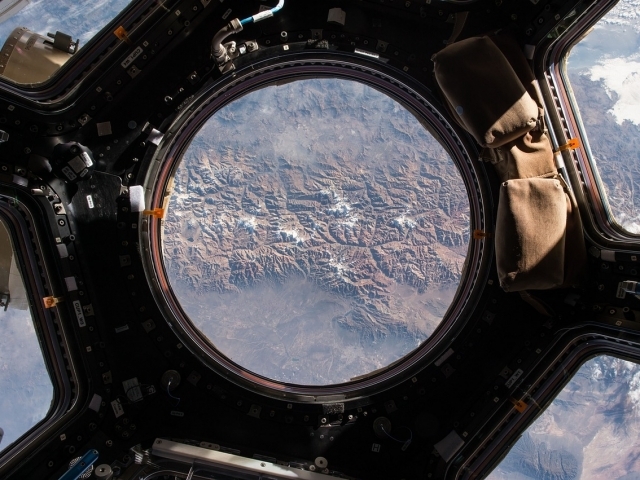 pixabay.com
On a space ship, you would be the engineer! You're a very precise and technical person. Your answers demonstrated a mindset and aptitude necessary for being a head engineer on a spaceship. Being the lead engineer, you would learn the inner workings of the ship and be able to quickly assess problems big and small. With your even keel, you would keep that ship flying with ease.
Communications
pixabay.com
You would be the lead communications director on a spaceship! You're an effective communicator who thinks on your feet. You know how to answer questions in a manner that is easy to understand, yet totally firm. You would be expected to keep communications open with base and back on earth. With your skill and ease, you would make one heck of a communications director.
Medical Officer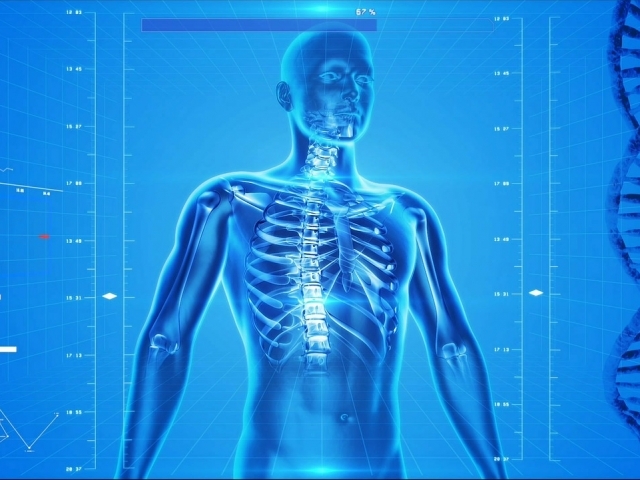 pixabay.com
Every space ship needs a medical officer! You have a curiosity for science, a head for numbers, and an even keel. You approach every problem from a place of logic, which makes you a killer problem solver. You have excellent bedside manner and would easily handle the many physical effects of space flight.
MORE QUIZZES