Ever wondered what the perfect restraunt for you would be? Well take this quiz to find out.
Question 1/10
pinimg.com
Share This
What is your emotional state right now?
Question 2/10
fineartamerica.com
Share This
Do you like to be outside or inside?
Question 3/10
armandsbythesea.com
Share This
What food from the list below are you most likely to order?
Question 4/10
wikimedia.org
Share This
What beverage from the list below are you most likely to drink?
Question 5/10
dailymail.co.uk
Share This
How often do you go out to eat?
Almost everyday or every other day
Question 6/10
pinimg.com
Share This
Which of the animals below do you like most?
Question 7/10
dareoutloud.com
Share This
Who are you most likely to eat out with?
Question 8/10
walesoncraic.com
Share This
What dessert from the list below would you prefer?
Question 9/10
pinimg.com
Share This
What time of day do you typically eat out?
Question 10/10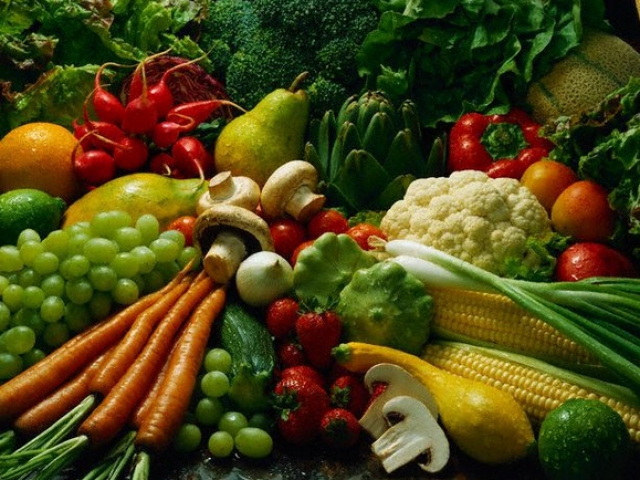 theleonian.com
Share This
Are you vegetarian or vegan?
I don't know what i am...
Cat Cafe
dishmag.com
For the inner cat lady/ cat man to sit and enjoy a good ole' cup of coffee while being watched from multiple angles by cats. Cat cafe is your place to be and who knows maybe there is a cat cafe coming to a town near you!
Dog Cafe
dailymail.co.uk
For the dog lovers delight. The dog cafe is your place to enjoy a nice biscuit while playing catch with the many friendly good boys or girls.
Owl Cafe
buzzfeed.com
For the inner night owl here's the cafe for you! The owl cafe allows the luxury of a close encounter with your favorite feather friend while having a nice cup of herbal tea to sooth you to sleep.
Cafe At The Aquarium/ Zoo
staticflickr.com
For the person who has pet allergies here's the place for you! The cafe at the Aquarium (if your local aquarium has one that is). Enjoy the ambience of the fishes while reading a book about your favorite deep sea creatures or the mythical mermaid.
Bar And Grill
southphillybar.com
Need a place for sports and friends all in one place? The local bar and grill is your solution! All the sports, chicken wings, and beer you can enjoy.
A Four Star, High Class Restaurant
saint-petersburg.com
Need to make a memorable moment? Celebrating an event or achievement in your life? or maybe just wanting to finally take your significant other out on a well deserved fancy evening? well the Four star, High class restaurant is your place to be but it comes with quite the pricetag...
Fast Food
dailyheadlines.net
The many staples that dot every corner of the US. For those who can't be bothered to cook but need a quick fix. Fast food is your place to go.
Diner
pinimg.com
For the nice family get togethers and nostalgic gatherings of friends. The diner is a kid friendly, family friendly place that is sure to please and not break the bank.
At Home
squarespace.com
For the inner chef or the person who rather avoid public places at all cost. The good ole cooking and staying home is a nice option. Comes with food to your specific liking, a nice savings over time, and no rude people to deal with besides the cat. Only down side is dish duty...
MORE QUIZZES