We all possess forms of intelligence that are unique to us. Not only are we born with certain types of intelligence but our experiences lend us to being stronger in certain areas. Do you know what type of intelligence you possess?

Question 1/10
wikimedia.org
Share This
What subject were you most excited about in school?
Question 2/10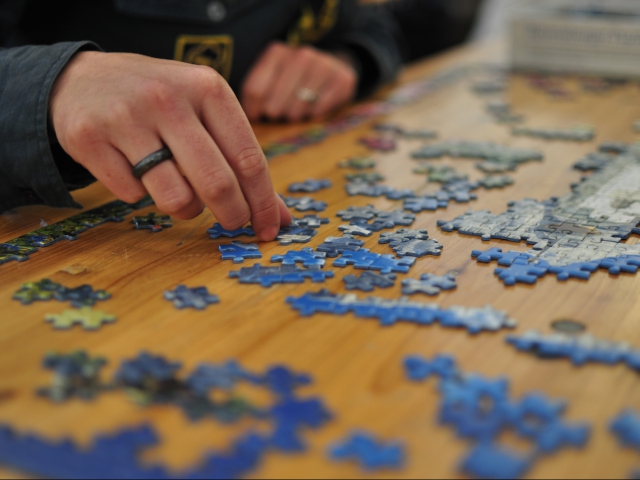 wikimedia.org
Share This
How do you most like to spend your free time?
Question 3/10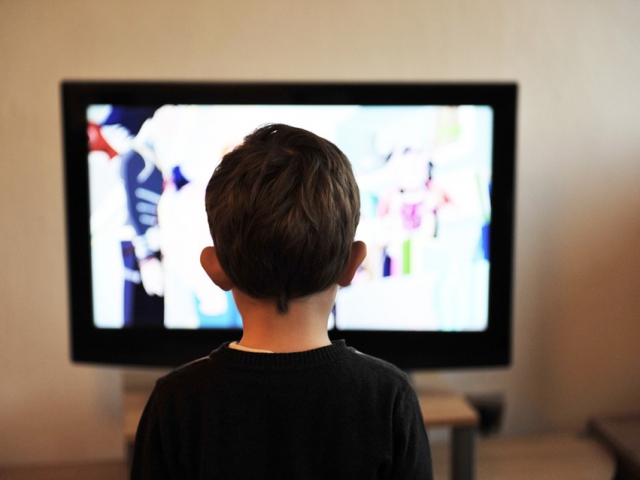 pixabay.com
Share This
When you settle down to watch TV, what kind of programs do you typically watch?
Question 4/10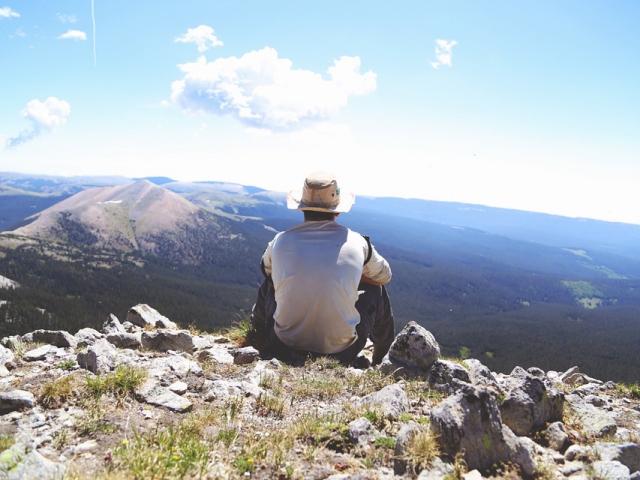 pixabay.com
Share This
It's a beautiful Saturday. How are you spending your time off?
Curling up with a good book and some icy lemonade
Heading to the museum to hang out
Question 5/10
staticflickr.com
Share This
In which area of life do you tend to find the most inspiration?
While walking around outside
Question 6/10
wikimedia.org
Share This
At a party you're most likely to be found....
Engaging in a deep discussion
Snooping through the host's home
Browsing the host's music collection
Avoiding as many people as possible
Question 7/10
staticflickr.com
Share This
How do you pass time when waiting for an appointment?
Leafing through a magazine
Question 8/10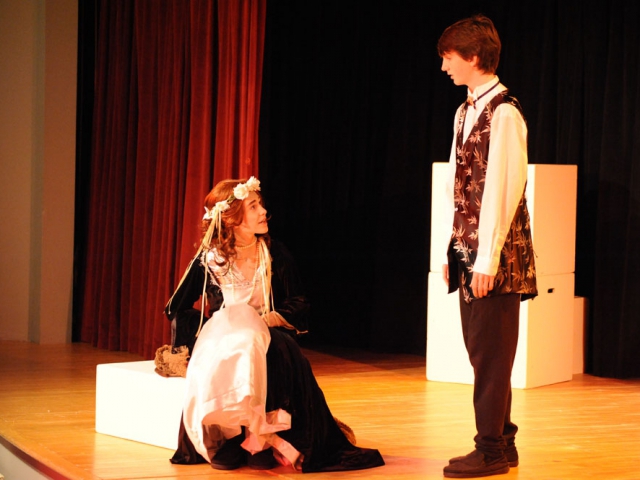 staticflickr.com
Share This
If you were asked to take part in a community play, which role would you take on?
Acting as an audience member
Question 9/10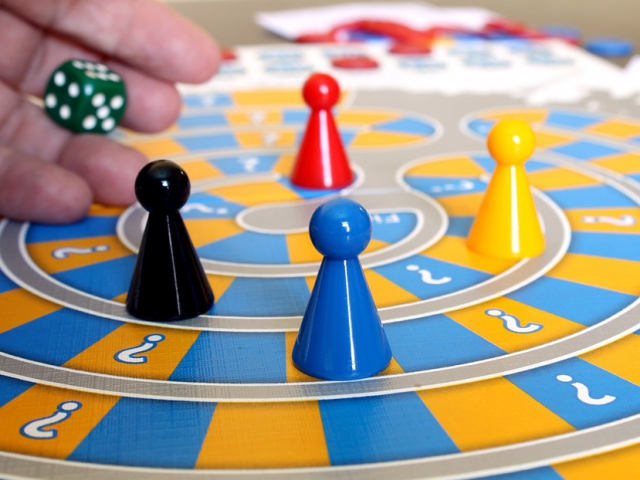 pixabay.com
Share This
You're trying to choose a board game to play with friends. Which of the following activity's would you excel at most?
Question 10/10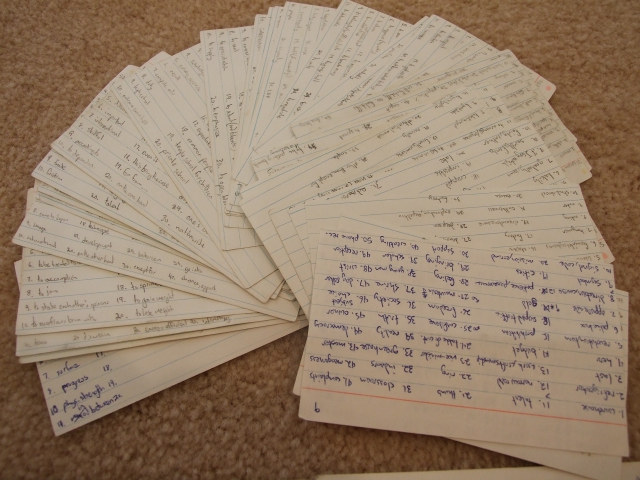 staticflickr.com
Share This
While in school, how did you used to study?
Reading notes and assignments
Making up songs to memorize concepts
Naturalist Intelligence
pexels.com
You possess naturalist intelligence! You're intelligence is very environmentally minded. You have a strong aptitude for biology, ecology, and geography. Your love of nature leads to a greater sense and understanding of your naturalist gift.
Existential Intelligence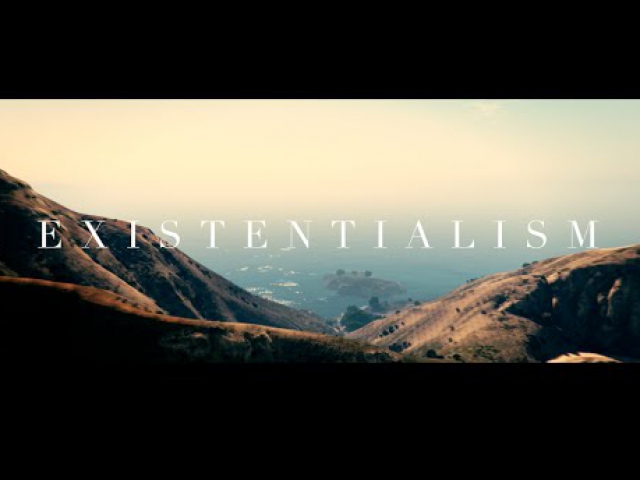 ytimg.com
You possess existential intelligence! You possess the ability to use collective values, experiences, and intuition to understand others and to understand your own world. You are able to take stock of the big picture and use your own self awareness to build an understanding of why things are the way they are.
Logical Intelligence
wikimedia.org
You possess logical intelligence! You are highly skilled at reasoning, detecting/understanding patterns, and logical thinking. You have excellent math skills and are truly gifted at identifying the relationships between multiple things. You are skilled at understanding abstract ideas and solving complex problems.
Interpersonal Intelligence
staticflickr.com
You possess interpersonal intelligence! Unlike so many people, you have the ability to understand others and interact with them in a positive way. You have amazing verbal and nonverbal communication skills, which allows you to effectively convey a point to others. You also have the amazing ability to note mood distinctions and sensitivities in those around you.
Linguistic Intelligence
pexels.com
You possess linguistic intelligence! You have the amazing capacity to understand spoken and written language, as well as convey yourself eloquently through both mediums. You view writing and reading as essentials to healthy living, which only expands your linguistic capabilities.
MORE QUIZZES