You may say that personality is the most important quality, but what are you REALLY attracted to in another person?

Question 1/10
gc.ca
Share This
What would the perfect first date include for you?
Question 2/10
austin-thomas.co.uk
Share This
What is your spirit animal?
Question 3/10
birminghammail.co.uk
Share This
Choose a type of hat!
Question 4/10
aloha-hawaii.com
Share This
What is your "go to" drink when you visit the bar?
Question 5/10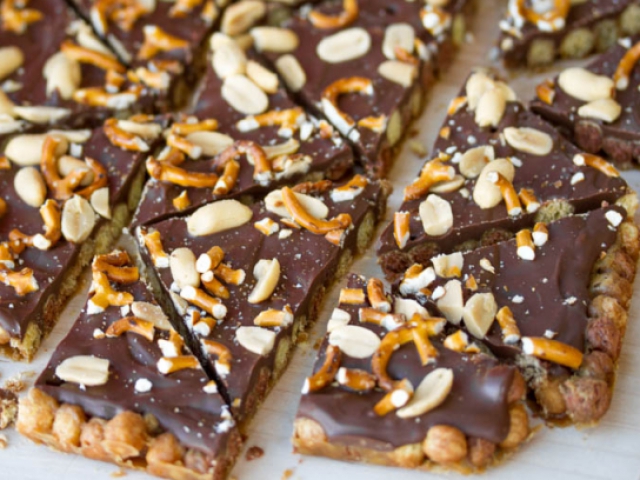 tasteseekerskitchen.com
Share This
When you're craving a snack, what do you pull out of your kitchen?
Question 6/10
525america.com
Share This
Pick a pattern!
Question 7/10
special-ism.com
Share This
What word describes you best?
Question 8/10
theactivetimes.net
Share This
What luxury item would you enjoy splurging on?
High performance running shoes
Three nights in a beach bungalow
Question 9/10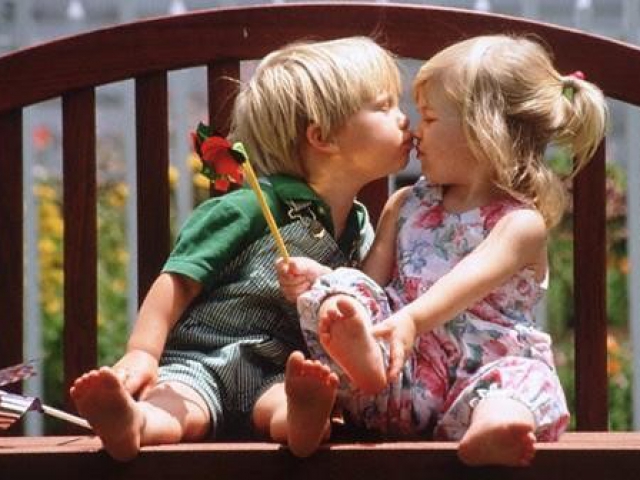 picturesofbabies.net
Share This
Which holiday makes you happiest?
Question 10/10
amazonaws.com
Share This
What dessert satisfies your sweet tooth the best?
Humor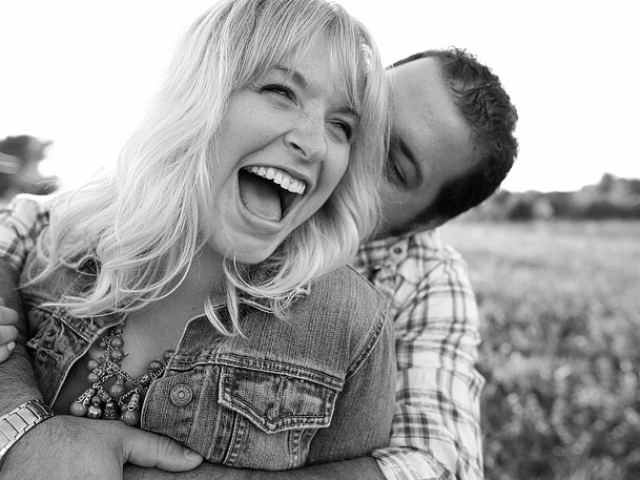 thedatingtruth.com
You love someone who can make you laugh, who keeps things light and fun. The best parts of any relationships are the happy times, and you especially like the happy times that are injected with a bit of humor.
Ambition
intoday.in
Tenacity and drive are two of the most important qualities to you. You want to not only love your significant other, but genuinely admire him or her as well. You aim to be half of a power couple one day, and someone with the ambition to match yours attracts you most.
Down-to-earth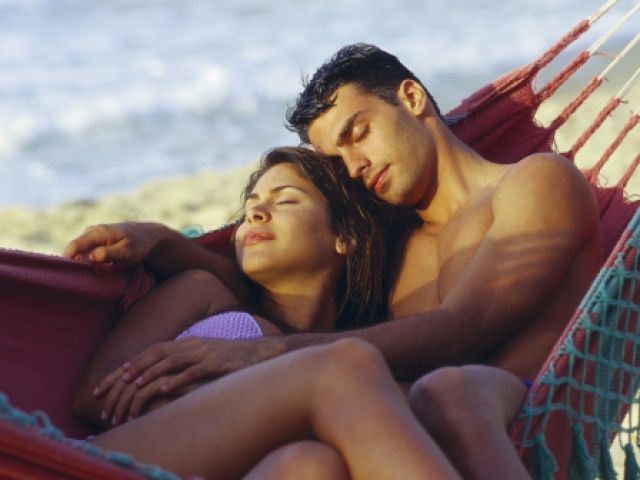 relationships4adults.com
You don't want a drama-filled, roller coaster of a relationship. You are attracted to someone who's real and down-to-earth, someone who can relax with you and not add any extra anxiety or stress to your life. Your ideal significant other will be your strong support system.
Strength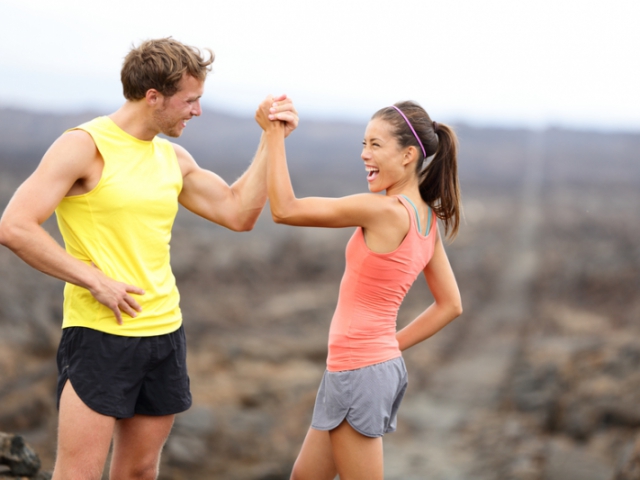 counselinglongbeach.com
You love an athletic significant other whose love of the outdoors matches your own. You want to spend time with someone who is strong and independent, who knows the importance of taking care of himself or herself and understands the exhilaration of a runner's high or getting to the top of the mountain after an especially gruesome hike.
Romanticism
elovecentral.com
You love the
MORE QUIZZES