Are you actually a total Russian?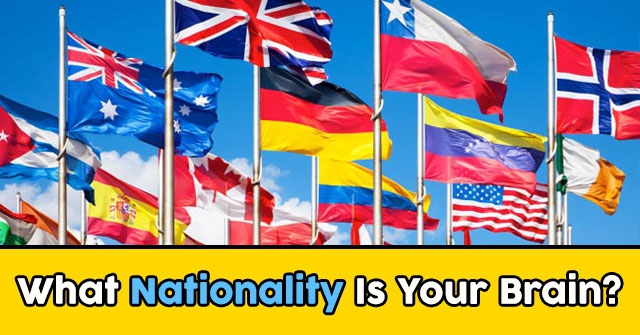 Question 1/10
Share This
Pick a vice
Eating an entire cake and chasing it with vodka.
Question 2/10
Share This
Do you usually make the first move?
Question 3/10
Share This
Do you love the heat?
Only for a beach vacation.
Question 4/10
Share This
Do you think soup is boring?
Question 5/10
Share This
Soccer is an exciting game, right?
Question 6/10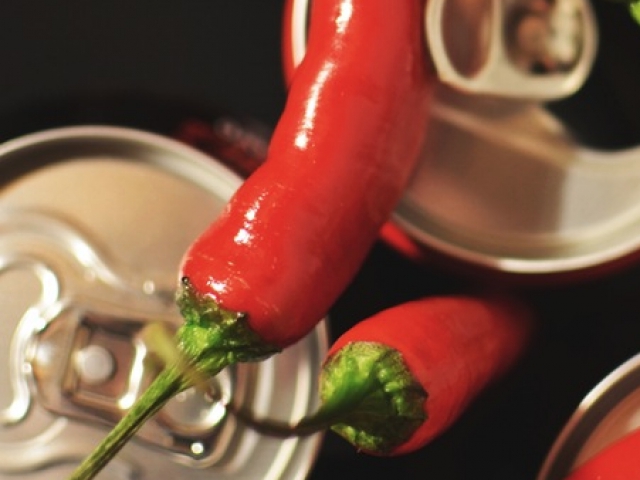 Share This
Do you like hot spices?
Is a handsome waiter serving me?
Question 7/10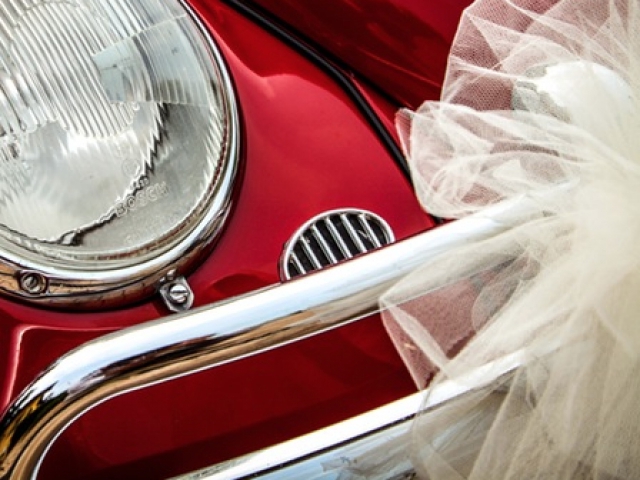 Share This
Pick a ride
Question 8/10
Share This
Which is more important: romance or dependability?
Question 9/10
Share This
Should children not be allowed in pubs?
Yes- there are lots of family pubs.
No- I want to have a quiet drink.
If they're not running around and screaming like animals, then sure!
Question 10/10
Share This
what do you love more: nature or city?
I don't care, so long as there's wine!
You're Sophisticated As a Frenchwoman, But You Swear Like a Russian.
In other words, you're perfect!
You're a Ukrainian in the streets, a Norwegian Between the Sheets.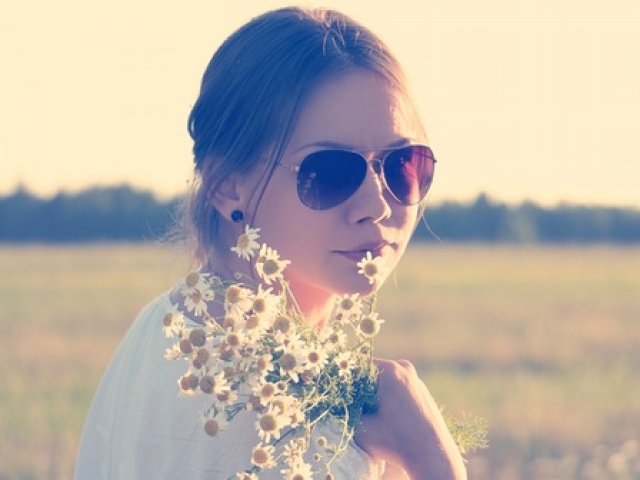 It's why everyone loves you!
You Are a Dane Through and Through (You Might Even Be Made of Cheese).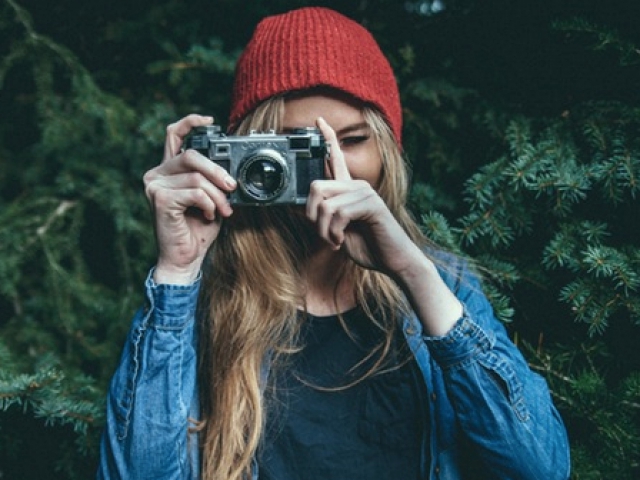 You make your friends laugh and you're a ton of fun!
You're an American. USA! USA!
True Red, White and Blue!
You're a Cosmopolitan Japanese Beauty.
What a cool life you lead!
MORE QUIZZES