Take this quiz to find out what type of house would truly make you feel like you're home.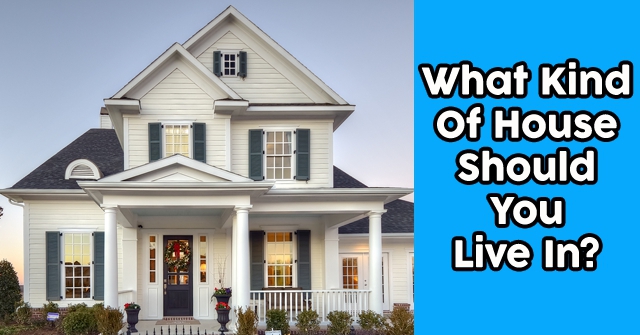 Question 1/10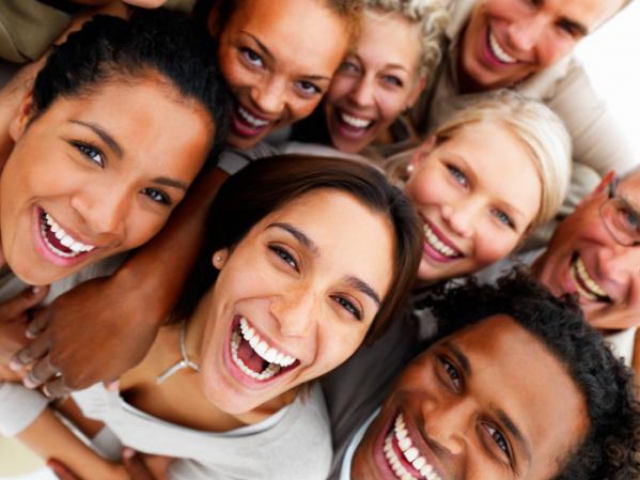 com.br
Share This
Which of the following words best describes you?
Question 2/10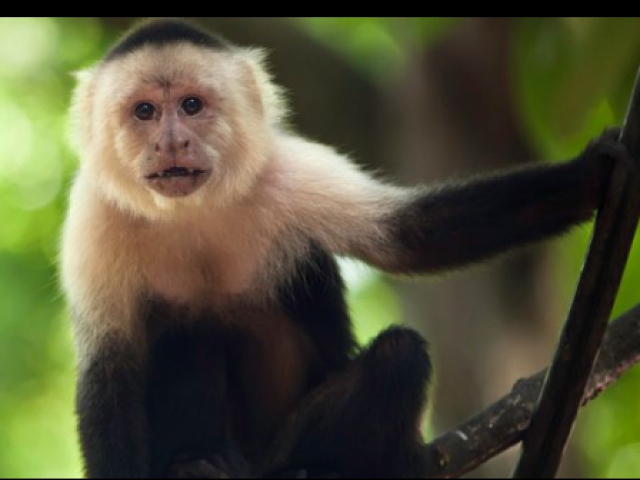 rainforest-alliance.org
Share This
What's your spirit animal?
Question 3/10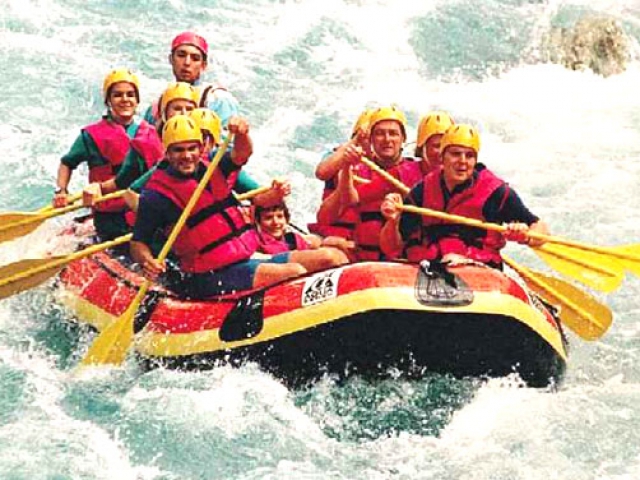 adventureclub.ro
Share This
What type of activity would you do on your ideal first date?
Sip cocktails at a laid back bar
Question 4/10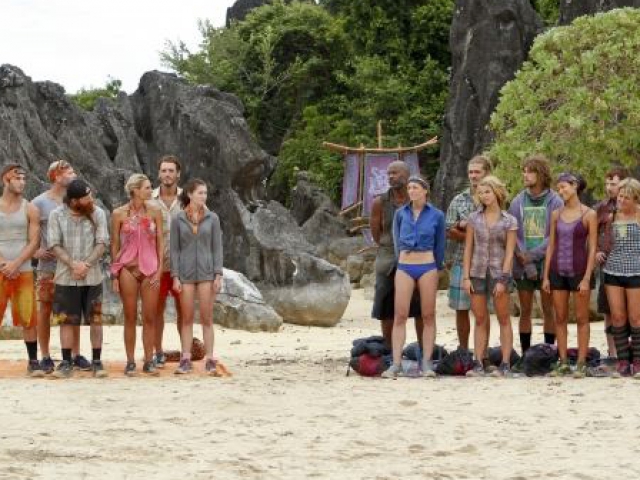 realitywanted.com
Share This
What TV show genre do you watch the most?
Question 5/10
liferecoverywellness.com
Share This
What's the first thing you order when you visit a bar?
Question 6/10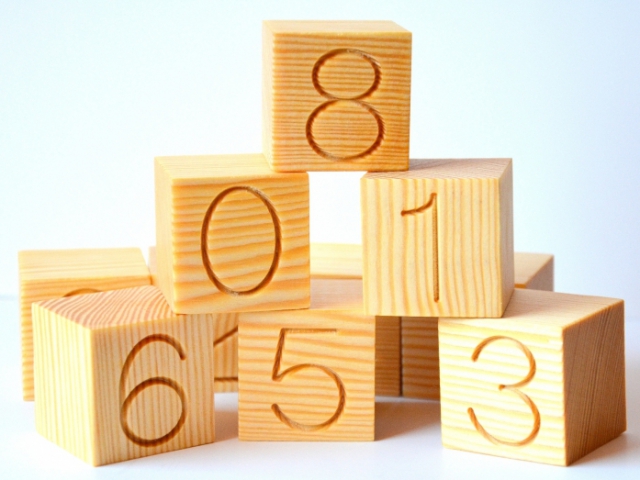 klikklakblocks.com
Share This
Pick a number!
Question 7/10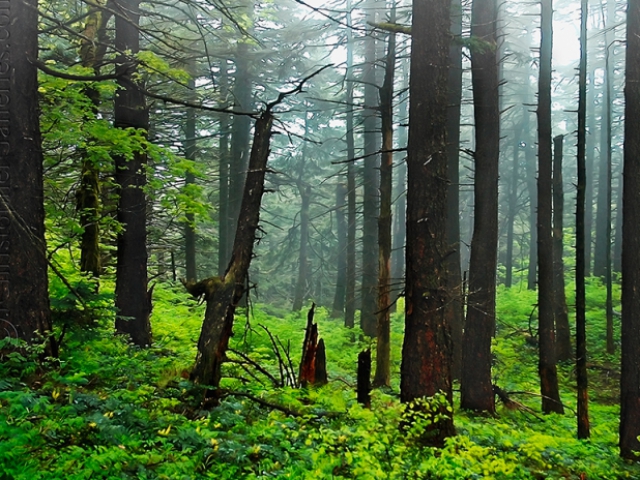 jchristophergalleries.com
Share This
Where is the ideal place for you to live?
In the Colorado mountains
In the California suburbs
In the heart of New York City
Question 8/10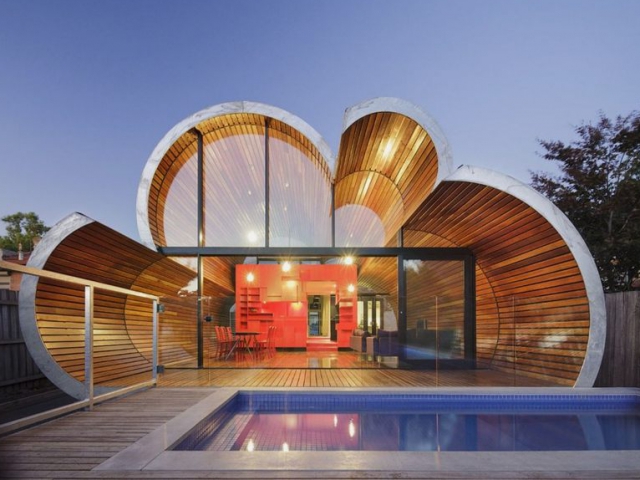 marvelbuilding.com
Share This
What quality is most important for you when purchasing a house?
Question 9/10
organicvalley.coop
Share This
Choose an ice cream flavor!
Question 10/10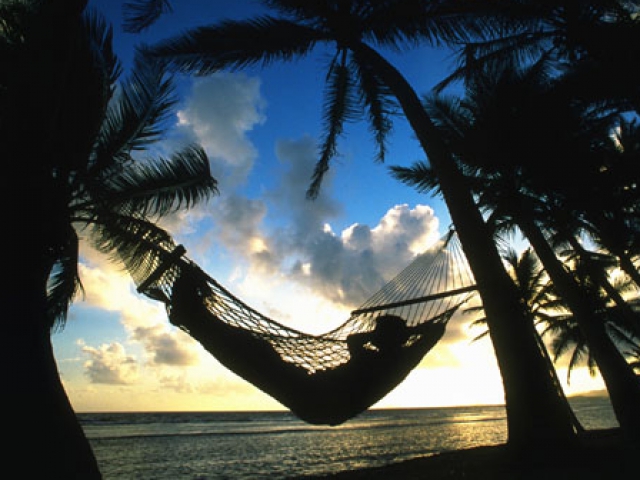 treasurehillcottageblog.com
Share This
What do you dream about most often?
Running a succesful company
Cottage near the woods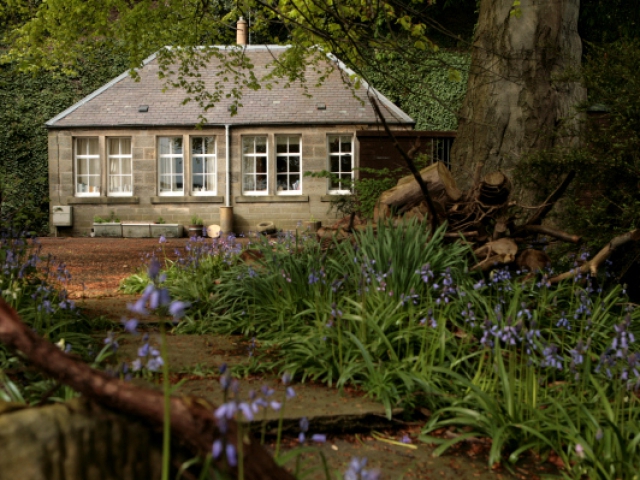 northcliff.co.uk
A cottage near the woods is rustic and surrounded by lots of nature. You, similarly, are adventuresome and daring - always willing to try new experiences. Somewhere surrounded by trees, animals, and all the hiking and nature trails you can get is where you'd be happiest.
Beach bungalow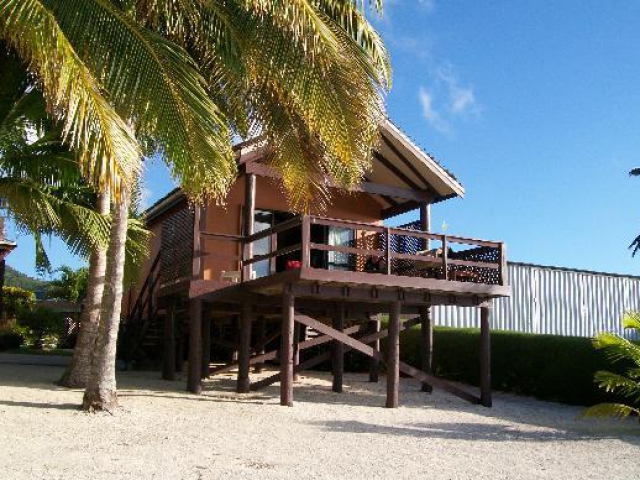 tripadvisor.com
The island lifestyle is a laid back,
Victorian mansion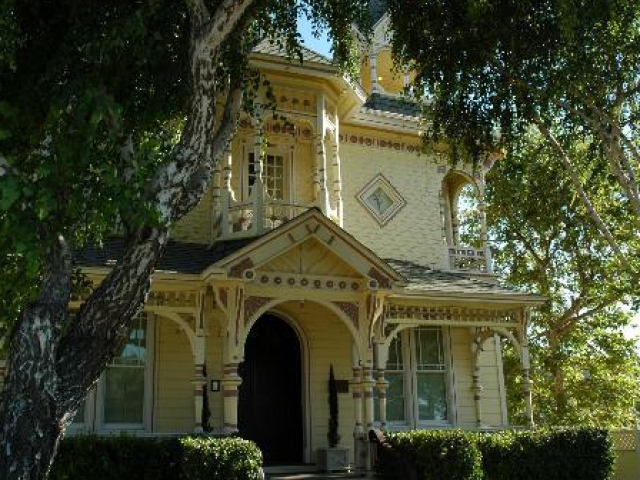 tripadvisor.com
The form and rigidity of a Victorian mansion, not to mention its grandiosity, makes it the perfect home for royalty. You are prim, poised, and proper, always living according to what is
Chic city flat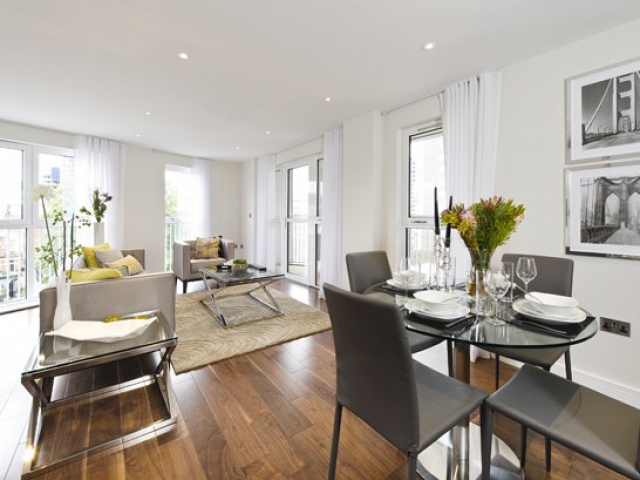 instyledirect.com
You are ambitious and determined - always busy and always on the mood. A chic, fashionable city flat is the home for you!
Tree house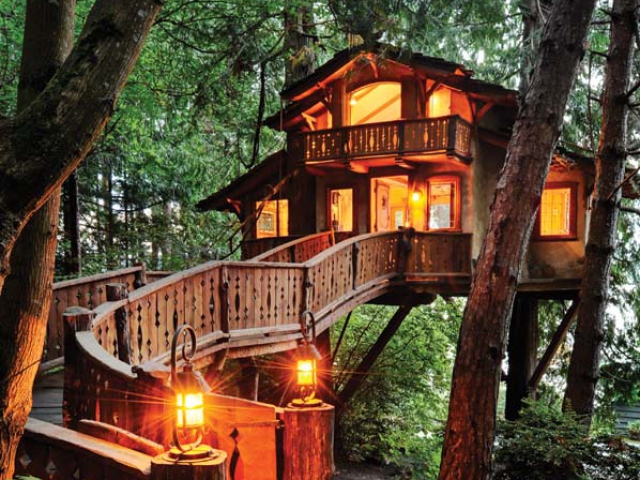 villagegreennetwork.com
You're unique and just a bit crazy - a good thing, of course! You are playful, creative, and always dance to the beat of your own drum. Naturally, you shouldn't live in a conventional home. A beautiful tree house is the house for you!
MORE QUIZZES