You might just discover the skill that will make you famous!

Question 1/10
amsterdamian.com
Share This
What is your ideal first date?
Taking him or her to my favorite book club's weekly meeting
Going to a show that will make me say,
Just talking a lot and getting to know each other
Question 2/10
mauishopgirl.com
Share This
Pick your favorite color.
Question 3/10
hubimg.com
Share This
What do you enjoy doing if you have free time?
Playing with little animals
The only free time I have is in the shower, and I like to sing.
Question 4/10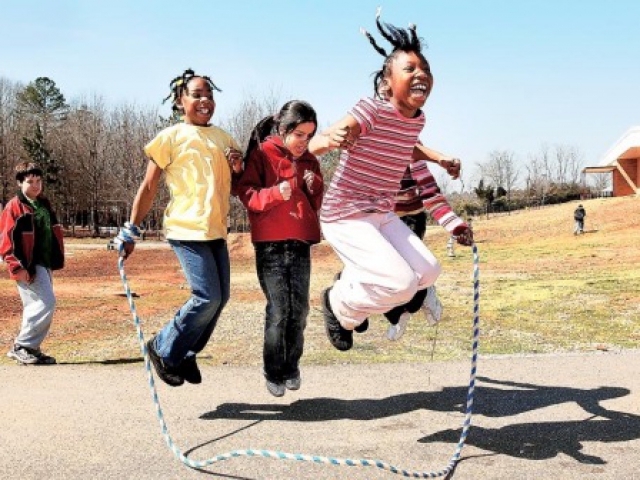 wordpress.com
Share This
What was your favorite subject in elementary school?
Question 5/10
chloelodge.com
Share This
Pick a girl's name from this list.
Question 6/10
com.au
Share This
What cocktail do you order first?
Question 7/10
graphite.ae
Share This
It's snowing and your stuck inside for the day. What's your activity of choice?
Try to sneak up on and surprise people
Cuddle up with a warm blanket and read a book
Dance to your favorite music
Question 8/10
s-nbcnews.com
Share This
What's your dream job?
Writing for a well-known newspaper
Working for the United Nations
Anythinng that will surprise people
Question 9/10
jihadwatch.org
Share This
Pick your ideal vacation spot.
Question 10/10
liveandlearn.com
Share This
Pick a letter of the alphabet!
Quick Language Leaner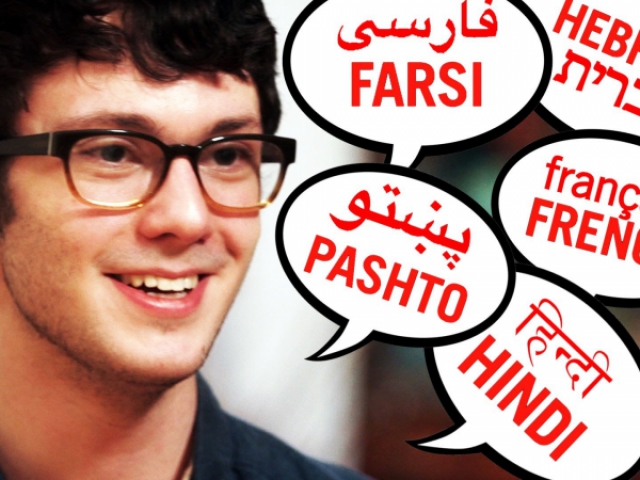 ytimg.com
You're a man or woman of many words, a people person, a talker. Have you ever tried learning more languages?
Magician
rapgenius.com
Your spontaneous and people-pleasing personality would make you an amazing magician!
Art Prodigy
artsyshark.com
You have a truly creative soul and lighthearted spirit. Pick up a paintbrush or piece of charcoal and see what you can do!
Best-Selling Author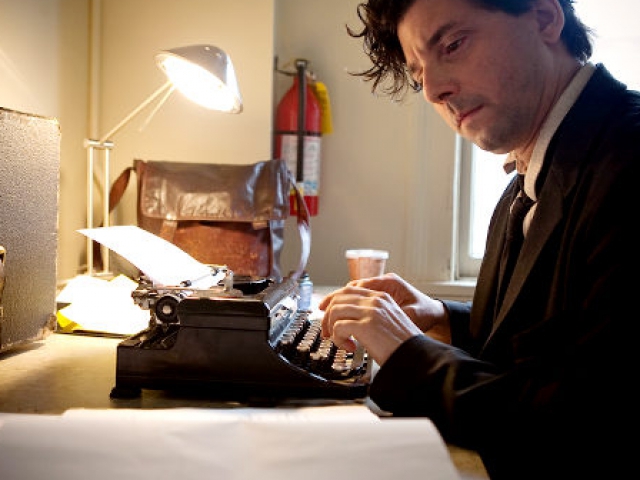 wordpress.com
You are eloquent, thoughtful, and can tell a good story. Time to sit down at an old-fashioned typewriter and see what you can do!
Karaoke Superstar
tap-sf.org
Flashy, bubbly, outgoing, and fun - I'm surprised you haven't found your way to a karaoke bar yet! Time to see what you've been missing...or more so, what the world has been missing out on!
MORE QUIZZES