Is your mind predominantly creative or analytical? Left brain-thinkers and right-brain thinkers both have their own positive qualities. Find out which one you are with this quiz!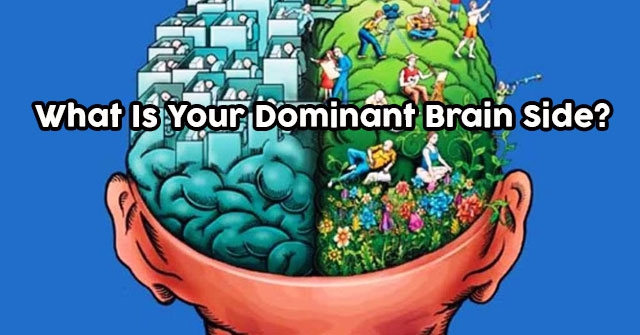 Question 1/10
guim.co.uk
Share This
What is your spirit animal?
Question 2/10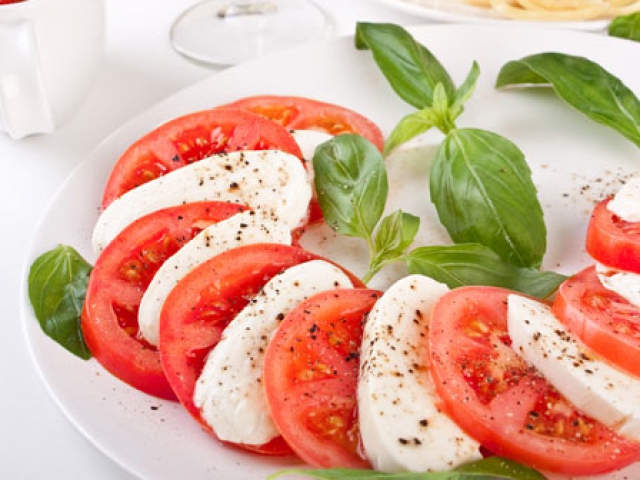 pinomessina.it
Share This
Which Italian food makes your mouth water most?
Question 3/10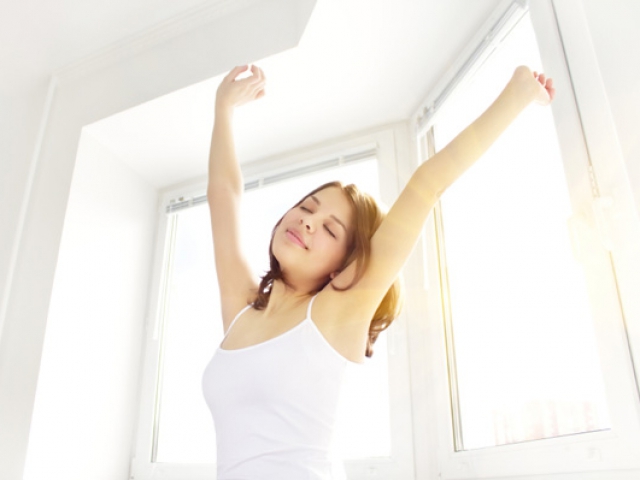 sheknows.com
Share This
What time do you wake up every morning?
Whenever I need to wake up
Question 4/10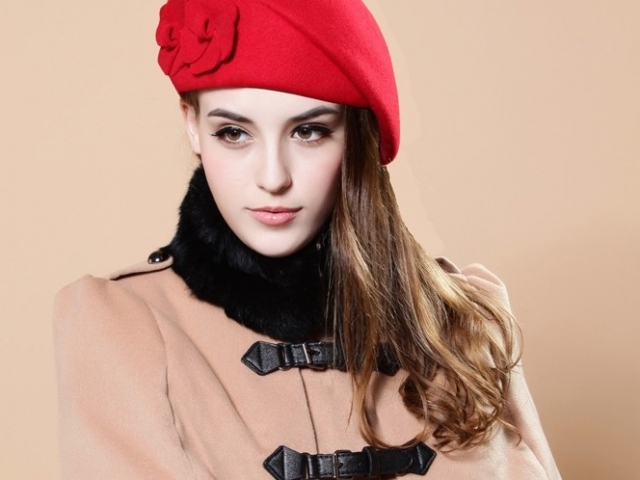 womensfashionstyles.com
Share This
Pick a type of hat.
Question 5/10
notdefterin.com
Share This
Where do you dream about going on vacation?
Question 6/10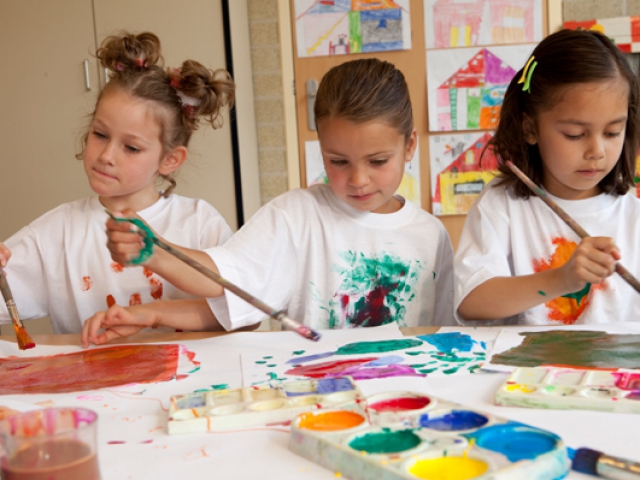 theechonews.com
Share This
When you were in elementary school, what was your favorite subject?
Question 7/10
wordpress.com
Share This
Which Harry Potter character do you relate to the most?
Question 8/10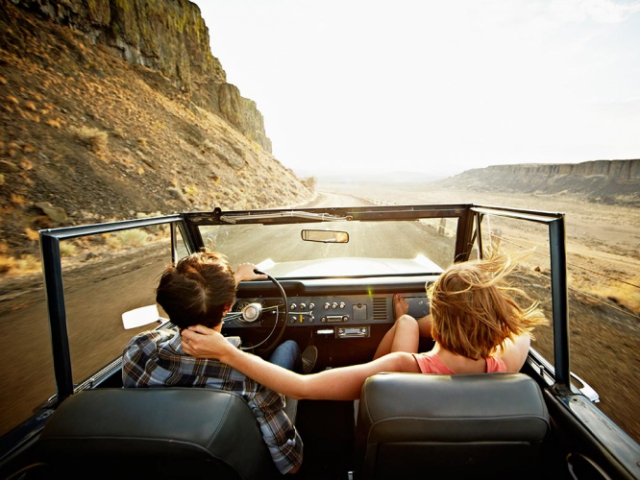 communitytable.com
Share This
Choose an activity to get you through a long road trip.
Question 9/10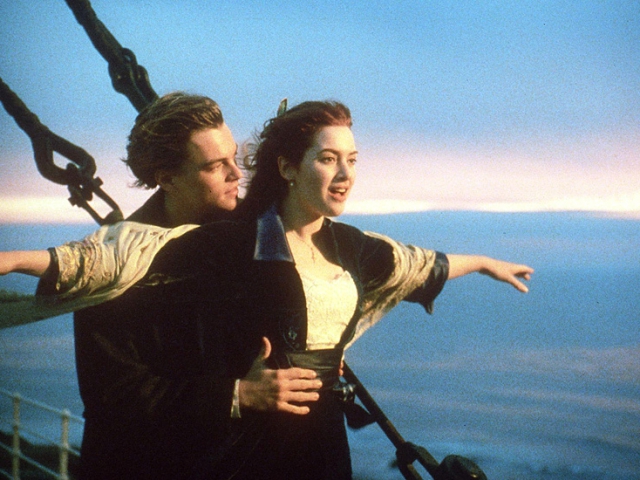 titanicuniverse.com
Share This
Which of the following is your favorite Leonardo DiCaprio movie?
Question 10/10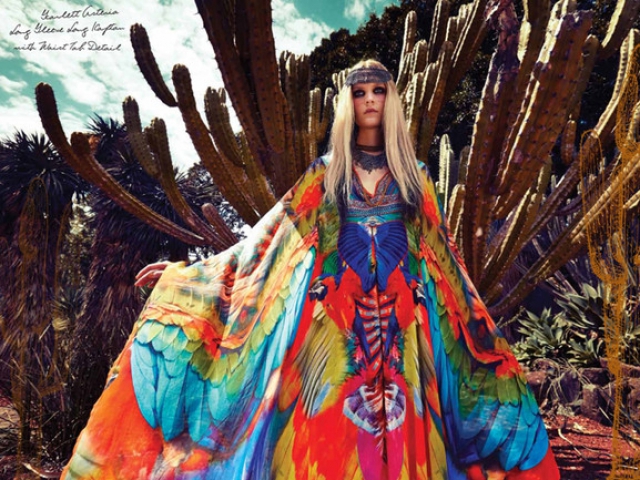 shopify.com
Share This
What compliment do you receive the most?
You always know what to say.
I haven't met anyone like you.
Left-Brain Dominant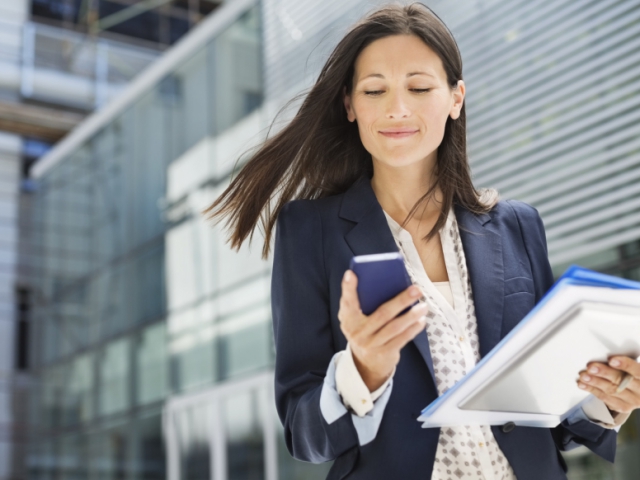 huffpost.com
You think logically and analytically. You like things to make sense and prefer learning about facts instead of theories or fairy tales. Level-headed and realistic, you are able to make sound decisions and lead others with composure. Don't forget to also let go and be a bit free-spirited as well sometimes!
Right-Brain Dominant
hubimg.com
You are all about creativity and imagination. Instead of thinking through the facts and making decisions using only logic, you also remember that going with your intuition is a powerful thing. You love the arts and expressing your feelings. Don't forget to take a break from daydreaming and practice your analytical thinking skills as well!
MORE QUIZZES