Warning: Taking this quiz will tease your sweet tooth!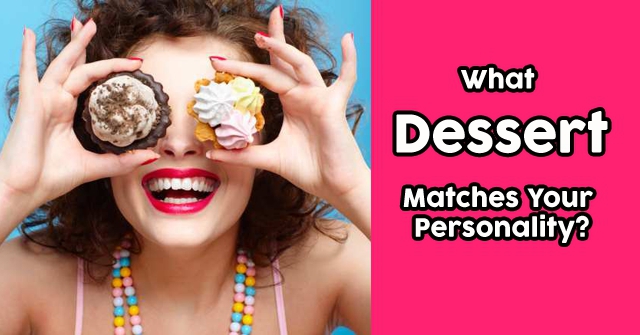 Question 1/10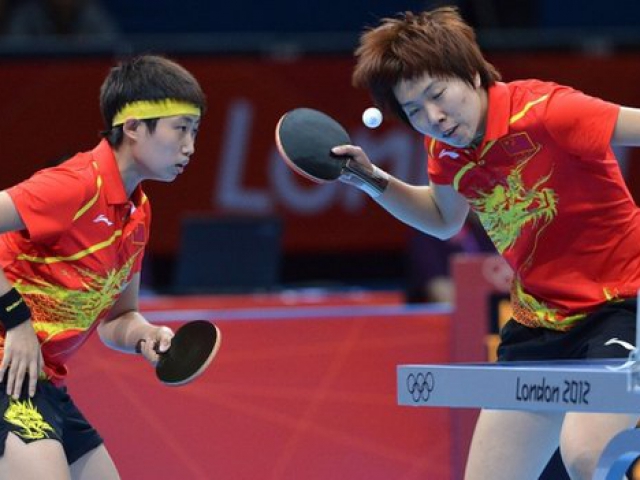 bbcimg.co.uk
Share This
What sport is your favorite?
Question 2/10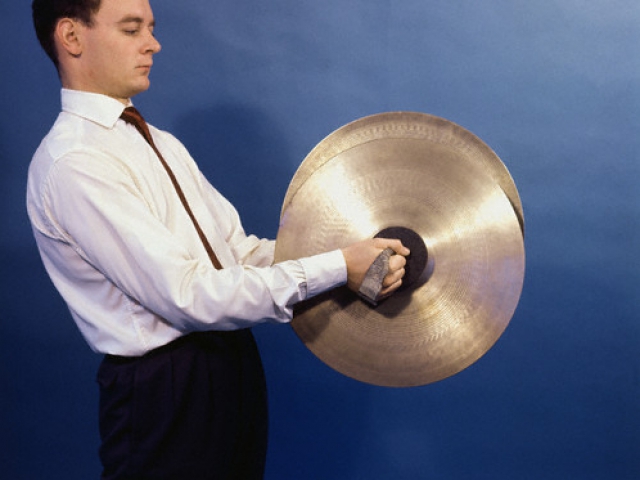 corbisimages.com
Share This
If you were in a band, which instrument would you want to play?
Question 3/10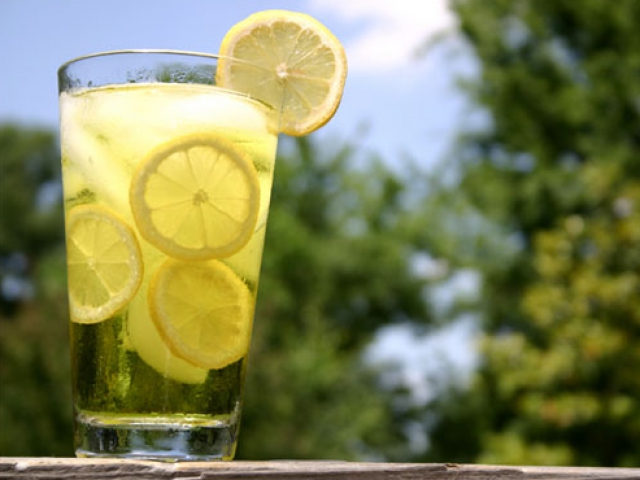 seriouseats.com
Share This
What is your life motto?
"Don't stop til you get to the top!"
"Stressed spelled backwards is desserts!"
"Do small things with great love."
"When life give you lemons, make lemonade!"
"Well-behaved women rarely make history."
Question 4/10
boingboing.net
Share This
What is your spirit animal?
Question 5/10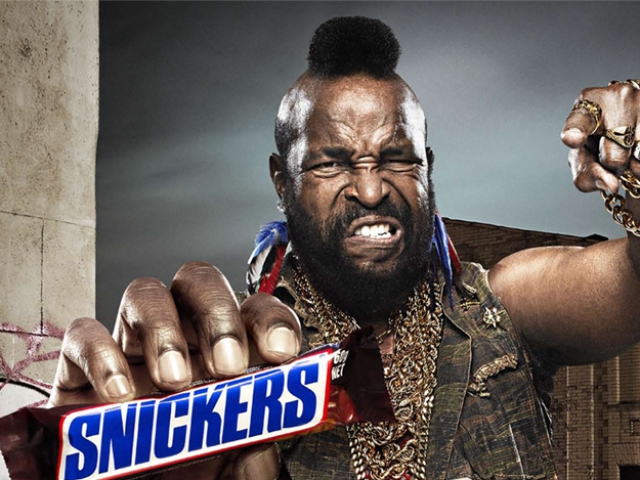 pbworks.com
Share This
Choose a candy!
Question 6/10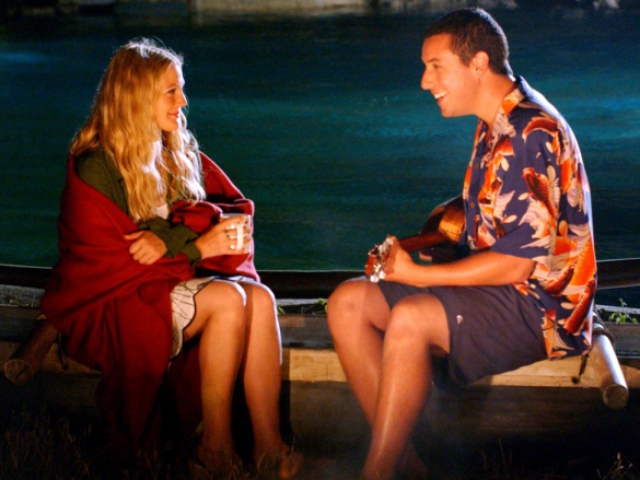 asset1.net
Share This
What type of movie do you enjoy watching most?
Question 7/10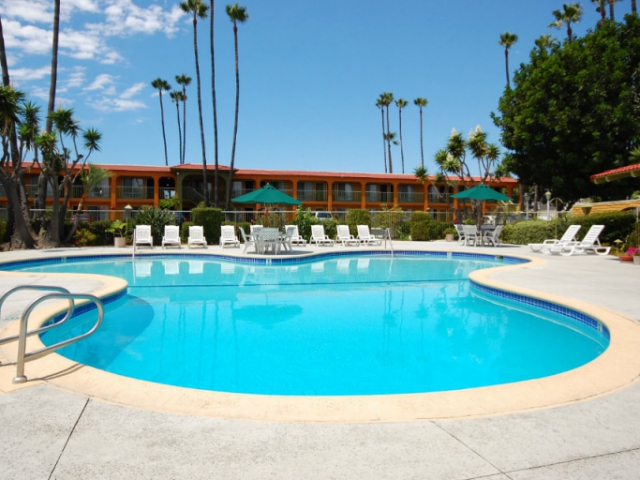 vangviet.com
Share This
What's the most important feature to you when you're looking to book a hotel room at a place you've never visited before?
Whether there is free Wi-Fi or not
Kinds of entertainment centers and social places
If it's clean and offers all basic amenities
Question 8/10
com.ng
Share This
Which of these is your biggest pet peeve?
People who can't take a joke
People who don't care about others
Question 9/10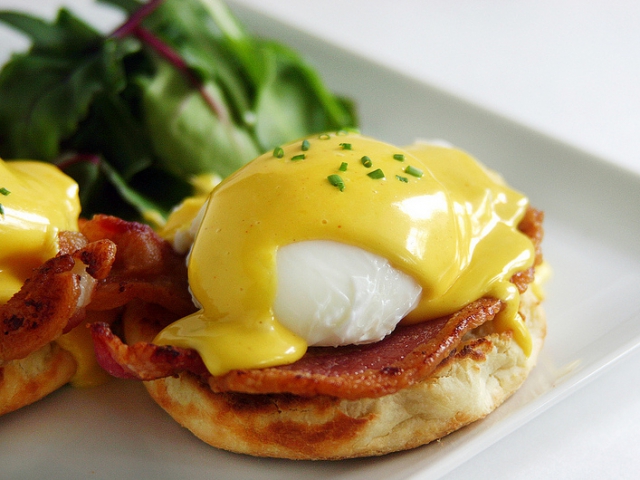 staticflickr.com
Share This
Which breakfast food would you like to wake up to?
Toast with butter and jelly
Question 10/10
wordpress.com
Share This
What is your favorite rainy day activity?
Sipping hot cocoa and watching the rain
Cuddling up in bed with a book
Banana Split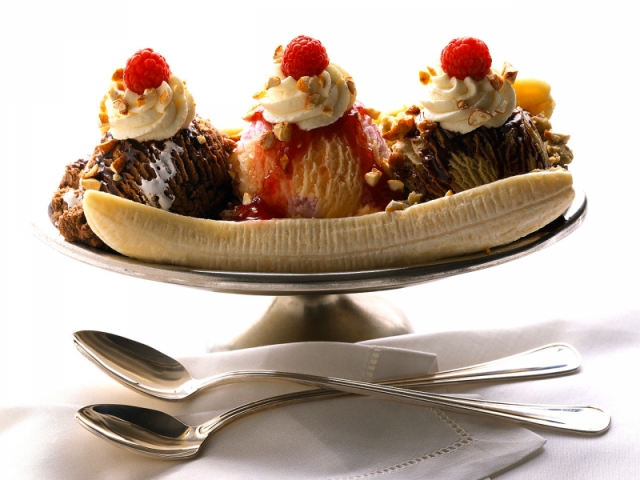 wordpress.com
Anyone who has had a banana split can agree on one thing - the fun of making and eating them is seeing how grand, mouth-wateringly delicious, sweet, and amazing they can be. People and restaurants are constantly competing to make the "world's best banana split," and similarly, you are ambitious and determined - always competing with yourself to be the best you can be.
Layered Jello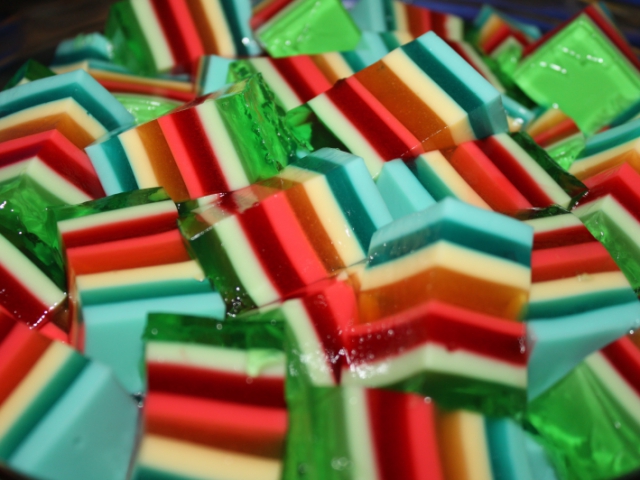 wordpress.com
Your personality is fun and colorful, just like layered jello! You love to see the humor in life, and your optimism is infectious. Never lose that inner cheer!
Chocolate Chip Cookies
amazonaws.com
Nearly everyone remembers the chocolate chip cookies their mom or grandmother made them when they were kids. They made us feel loved and cared for. Your caring, protective, and warm personality matches everything these chocolate chip cookies represent. Your family and friends know that when they need support or a shoulder to cry on, they can always go to you.
Apple Pie
usappleblog.org
The apple pie is the classic All-American dessert. It's simple and rustic, but never fails to please. Similarly, you are a down-to-earth and no-frill type of person. Your friends can count on you to be drama-free and down for any adventure, high-maintenance luxuries not necessary.
Peppermint Bark
userealbutter.com
Peppermint bark is one of those treats you look forward to being on the shelves because you know it's so unique, it wont' be around all year. Similarly, you are a unique individual - unlike anyone else. You are free-spirited and spunky, and you love being dramatic and mysterious. You keep people guessing in a good way!
MORE QUIZZES