Who knew words could be so much fun?

Question 1/10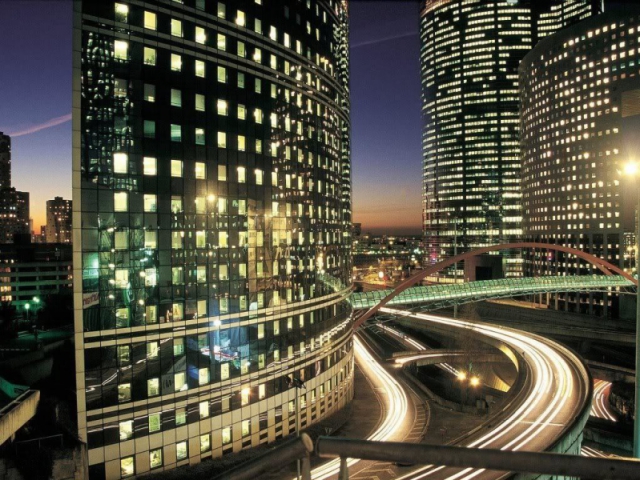 fanpop.com
Share This
Where is your dream home located?
Somewhere surrounded by nature
Somewhere in the busy city
Somewhere peaceful and quaint
Somewhere unlike any other place you've ever visited
Question 2/10
deathandtaxesmag.com
Share This
What type of sandwich makes your mouth water most?
Tuna salad sandwich with potato chips in it
Apple and brie cheese sandwich
Bacon, lettuce, tomato, and avocado sandwich
Question 3/10
dressedupgirl.com
Share This
Pick a pattern!
Question 4/10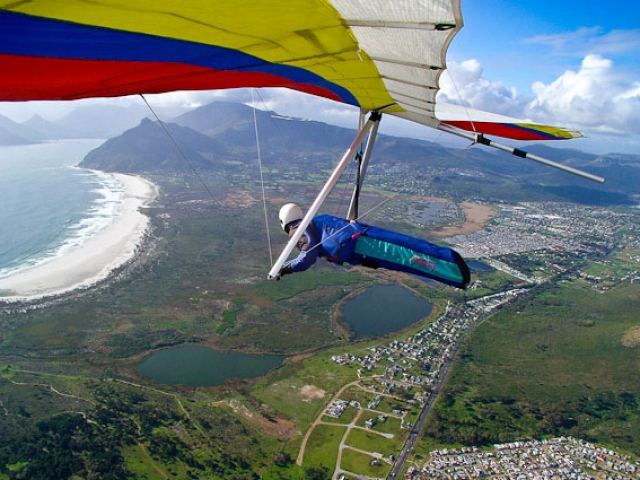 yolasite.com
Share This
On a scale of 1-10, with 10 being the most, how daring would you say you are?
Question 5/10
verbkeep.com
Share This
Which of the following is your dream job?
Question 6/10
sheknows.com
Share This
What movie genre do you enjoy watching the most?
Question 7/10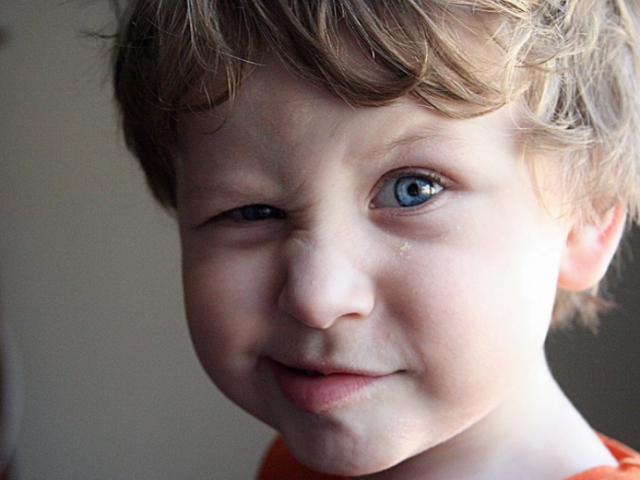 deviantart.net
Share This
Which of the following words best describes you?
Question 8/10
tastyfoodsnacks.com
Share This
Which holiday makes you the happiest?
Question 9/10
ellentv.com
Share This
Choose your favorite male celebrity!
Question 10/10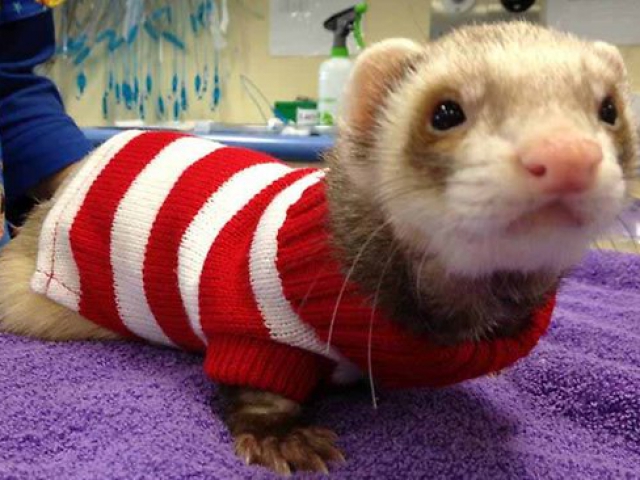 com.au
Share This
Which animal is the best pet for you?
Fuddy-duddy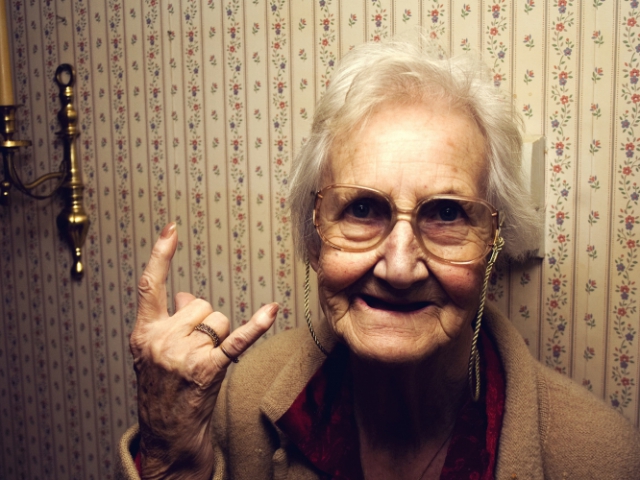 oldtimewallpapers.com
Fuddy-duddy means "old fashioned." You are very nostalgic and love thinking about the "good old days." You are also very romantic and caring - the people you love know that you value them very much.
Gobbledygook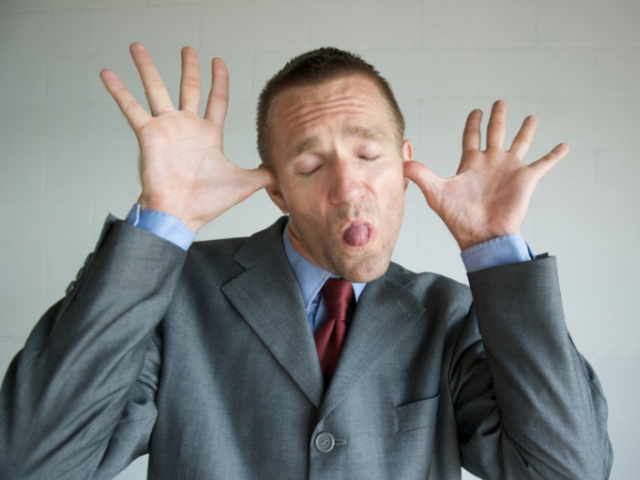 memrise.com
Gobbledygook describes "words that don't make any sense." You love jokes, riddles, and things that are silly and ridiculous - anything that really makes you think! You're a true "glass half full" type of person. You're always cheerful, optimistic, and will laugh whenever you get the chance to.
Rambunctious
mcgregormountainlodge.com
Rambunctious describes an adventurous and daring person. You have a thirst for adrenaline and new, exciting experiences. You're always on the go, always meeting new people and trying new things!
Widdershins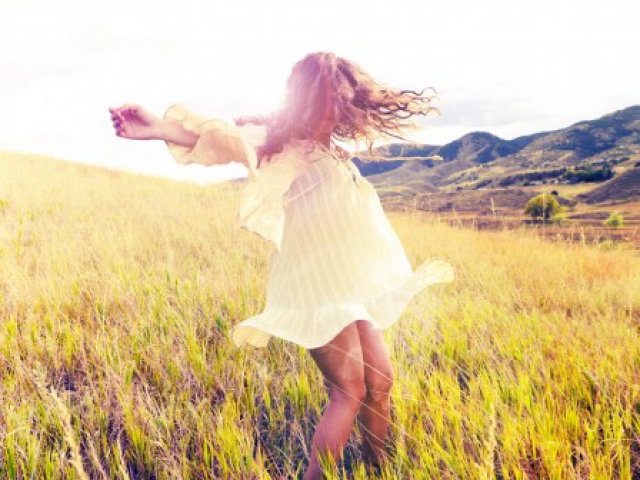 hubimg.com
Widdershins means "left-handed turn or in the contrary direction." Similarly, you enjoy going against the grain and marching to the beat of your own drum. You are unique, free-spirited, and a little bit quirky. Don't let anyone stop you from being you!
Finagler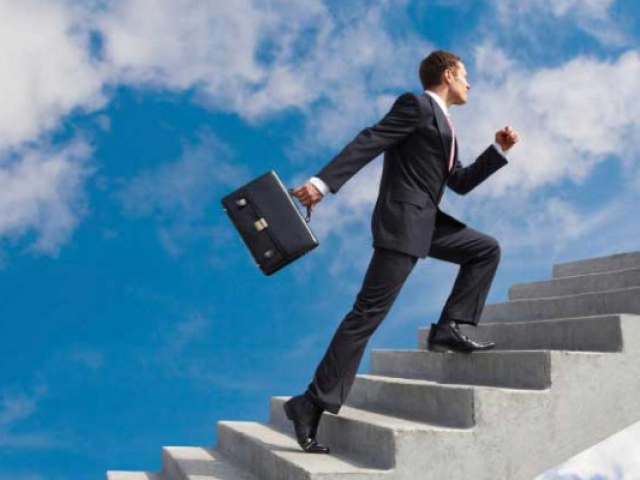 money101.co.za
Finagle means "to trick in a clever way." You are intelligent and clever, and you know how to get what you want. Determined and ambitious, you will surely reach even your biggest goals one day.
MORE QUIZZES