Is your personality like a wild and crazy roller coaster? Take this quiz to find out!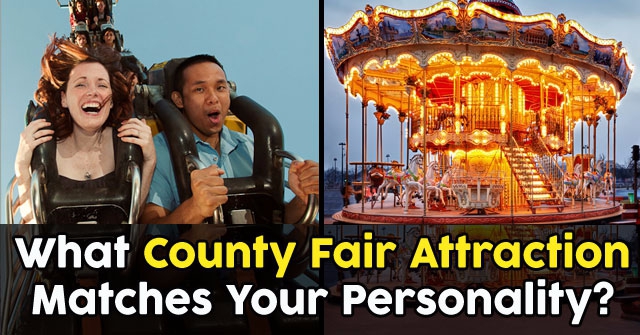 Question 1/10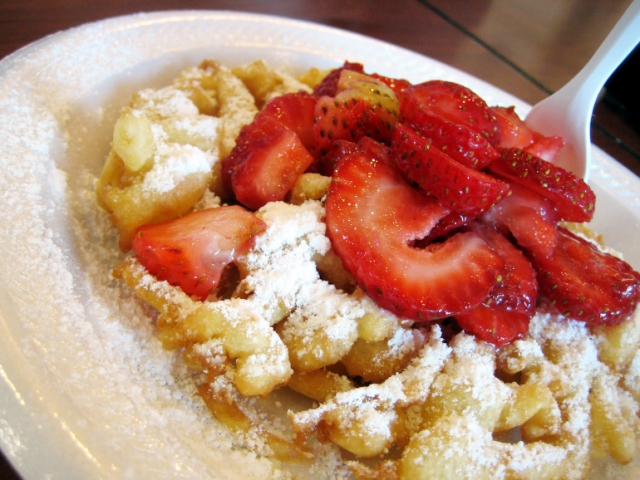 whicdn.com
Share This
What's your favorite county fair food?
Question 2/10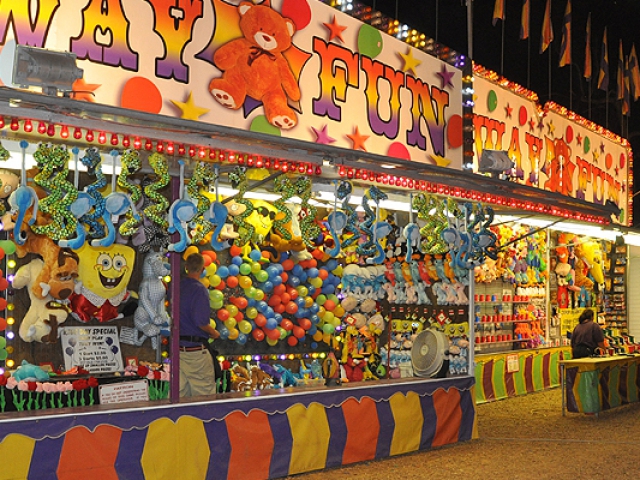 mccrackencountyfair.com
Share This
What is your favorite part about county fairs?
Eating all the fun fair food
Getting to meet up with friends
Question 3/10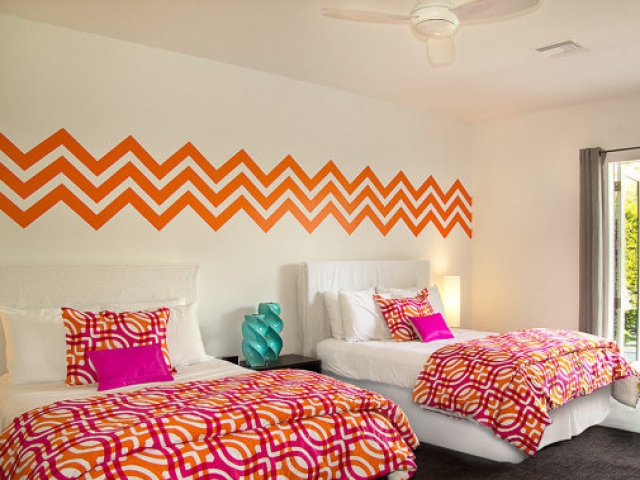 etsystatic.com
Share This
Pick a pattern!
Question 4/10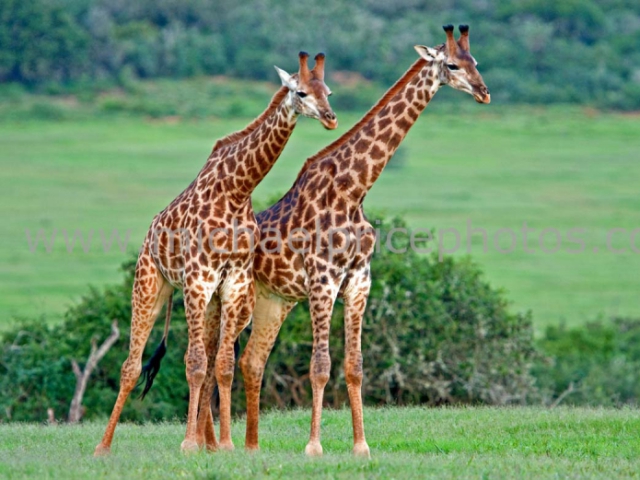 easyscienceforkids.com
Share This
What's your spirit animal?
Question 5/10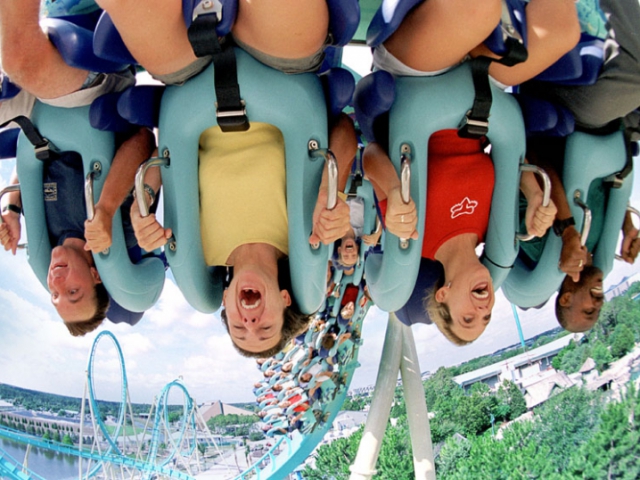 passportstamps.uk
Share This
On a scale of 1-10, with 10 being the most, how daring are you?
Question 6/10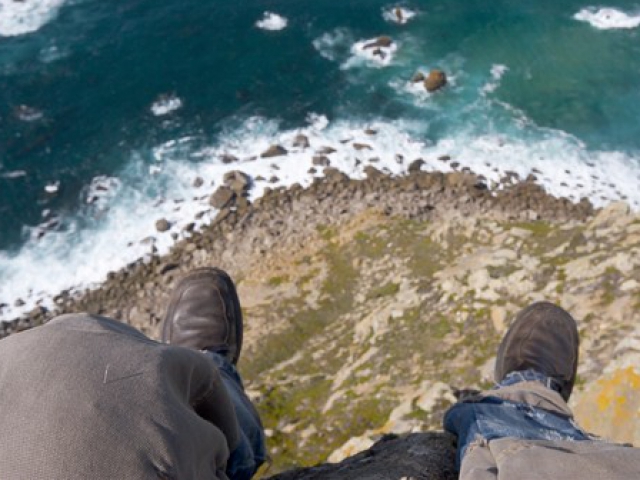 wordpress.com
Share This
Which of the following is your biggest fear?
Question 7/10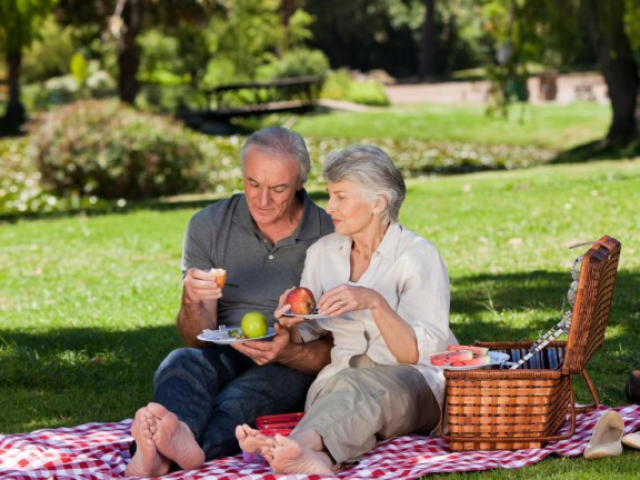 gc.ca
Share This
What's your favorite activity to do in a park?
Playing on the playground
Question 8/10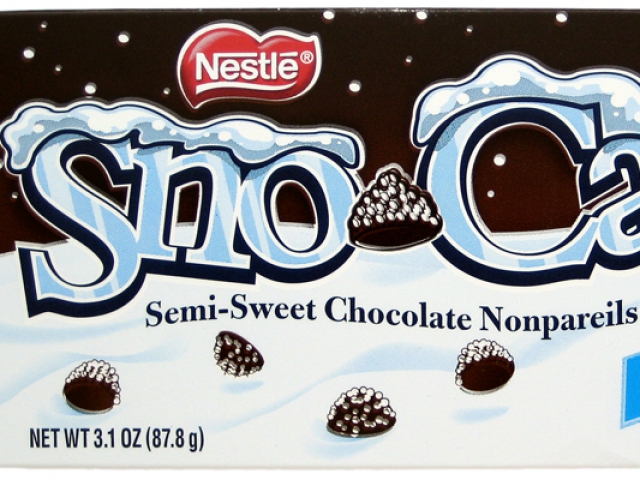 wikimedia.org
Share This
Pick a movie snack!
Question 9/10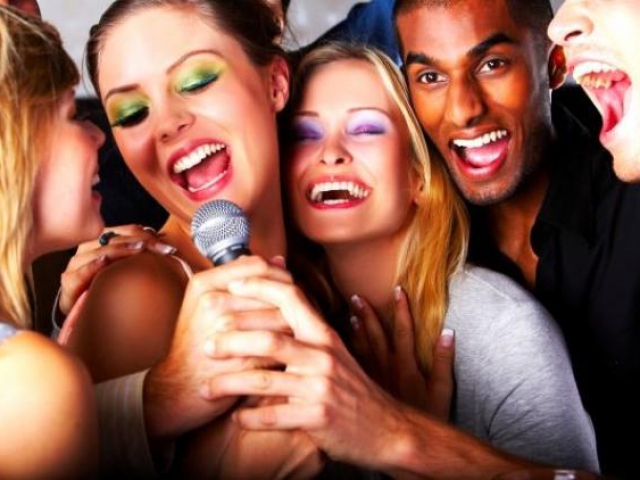 psytreasure.com
Share This
What type of person are you?
Shy, but I warm up to people once I get to know them
All-around people person!
Question 10/10
huffpost.com
Share This
If you could have any superpower, which would you choose?
Roller Coaster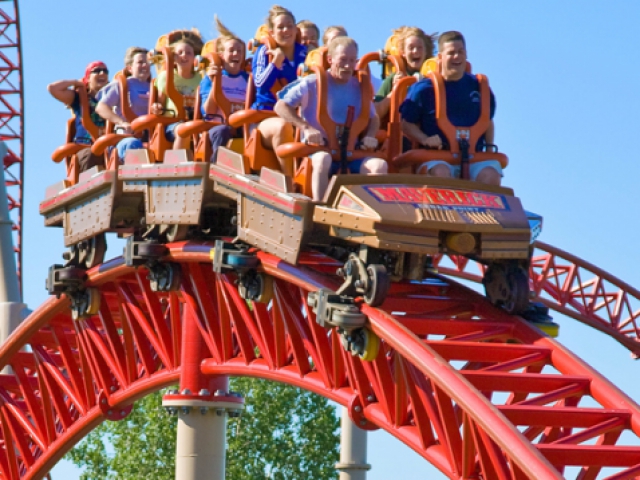 cedarpoint.com
You are daring and adventurous. You love trying new experiences and venturing into the unknown. Roller coasters give its riders exactly the thrill you love!
Fun House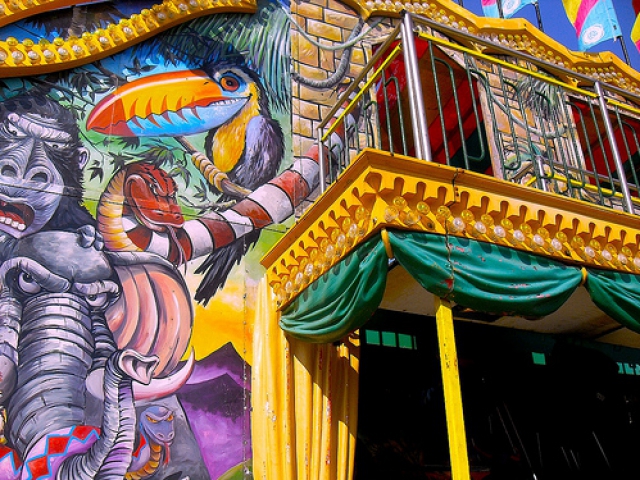 flickr.com
You are playful and fun, always keeping your friends and family on their toes. You love laughing and surprises, and you dislike nothing more than being bored and having nothing exciting to do. The fun house matches your personality!
Carousel
myktis.com
You are a people person - very social and able to fit in with any group of people. You are very popular and loved by many, from all walks of life. Your personality matches a carousel, the one county fair ride that almost no one has a problem with!
Drop Tower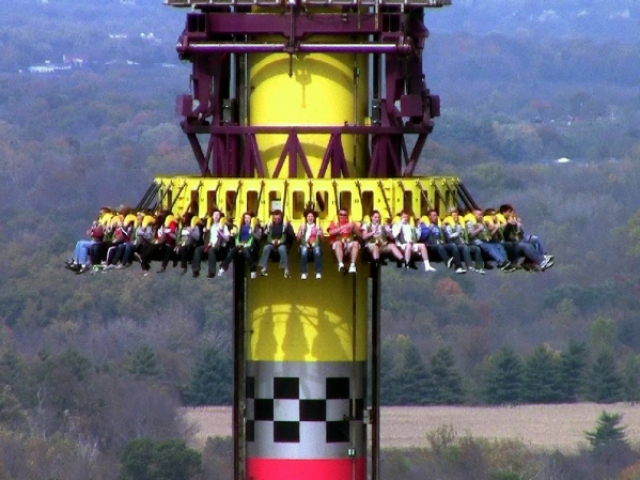 ytimg.com
Your personality matches the Drop Tower - you are ambitious, determined, and aim for very high goals, even higher than the Drop Tower climbs! Once you reach those big goals of yours, you enjoy your rewards, just like riders on the Drop Tower enjoy free falling from its very top!
Ferris Wheel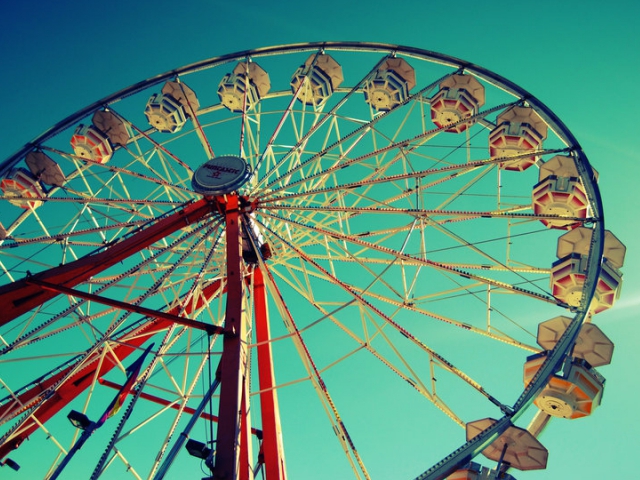 deviantart.net
You have a cheery, optimistic personality. You are kind, down-to-earth, and very caring. Like the Ferris Wheel, your infectiously happy personality makes all your friends and family smile.
MORE QUIZZES