Test out your S-P-E-L-L-I-N-G smarts with this quiz! Warning: you may regret not entering that spelling bee back in 7th or 8th grade after you see your results! (All definitions from vocabulary.com)

Question 1/10
wikimedia.org
Share This
What's the correct spelling of this word meaning 'a hot smoldering fragment of wood left from a fire?'
Question 2/10
staticflickr.com
Share This
What's the correct spelling of this word meaning 'characterized by effort to the point of exhaustion?'
Question 3/10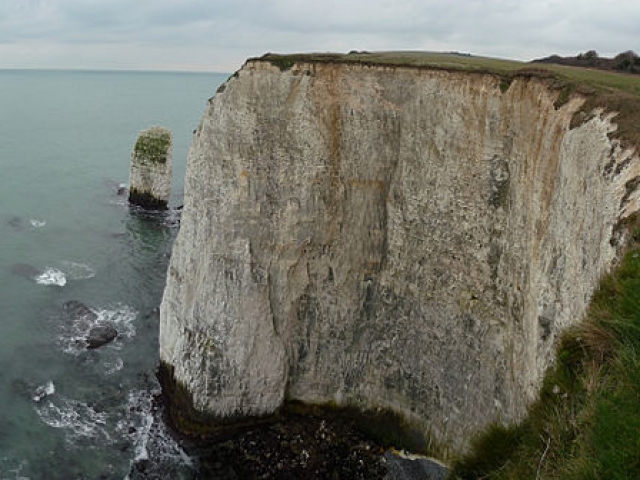 wikimedia.org
Share This
What's the correct spelling of this word meaning 'a very steep cliff?'
Question 4/10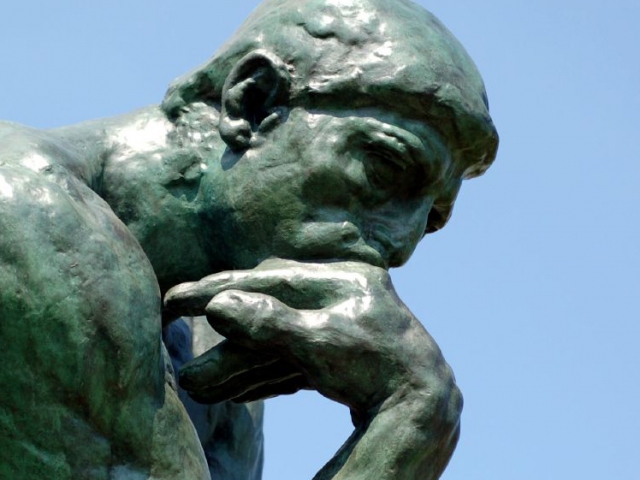 flickr.com
Share This
What's the correct spelling of this word meaning 'carefully observant or attentive?'
Question 5/10
pixabay.com
Share This
What's the correct spelling of this word meaning 'someone who offers opposition?'
Question 6/10
wikimedia.org
Share This
What's the correct spelling of this word meaning 'to force to go away?'
Question 7/10
wikimedia.org
Share This
What's the correct spelling of this word meaning 'the size of something as given by the distance around it?'
Question 8/10
wikimedia.org
Share This
What's the correct spelling of this word meaning 'fill with sublime emotion?'
Question 9/10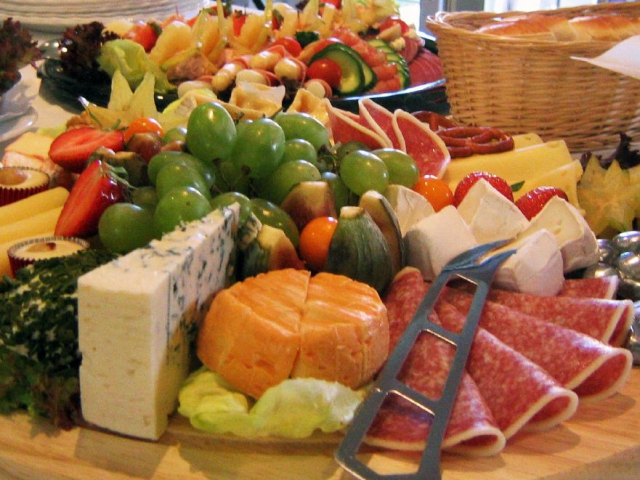 wikimedia.org
Share This
What's the correct spelling of this word meaning 'affording an abundant supply?'
Question 10/10
wikimedia.org
Share This
What's the correct spelling of this word meaning 'allowing light to pass through diffusely?'
C+, Spelling Whiz
pixabay.com
Good job! You deserve a pat on the back. Don't worry about the few you've missed on this quiz - you're still a spelling whiz!
B+, Spelling Bee Runner-Up
wikimedia.org
Good job! You may have missed a few and not been the number one champ, but you should know that you're still an A-M-A-Z-I-N-G speller!
A+, Spelling Bee Champ
wikimedia.org
Congratulations! You've won the middle school spelling bee! You are amazing S-P-E-L-L-E-R.
Check Your Answers
Play Again
1
What's the correct spelling of this word meaning 'a hot smoldering fragment of wood left from a fire?'
2
What's the correct spelling of this word meaning 'characterized by effort to the point of exhaustion?'
3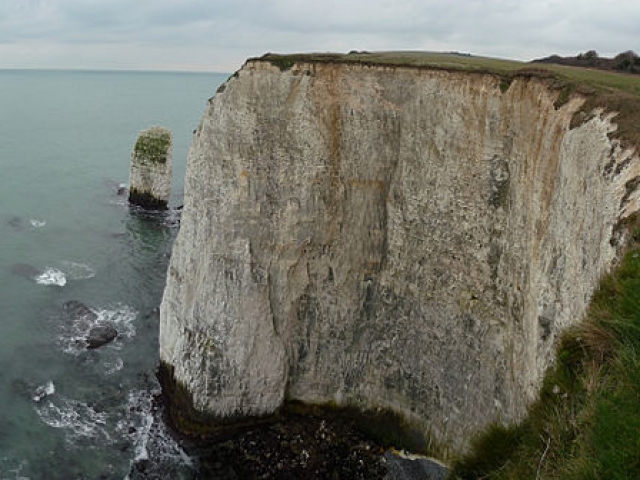 What's the correct spelling of this word meaning 'a very steep cliff?'
4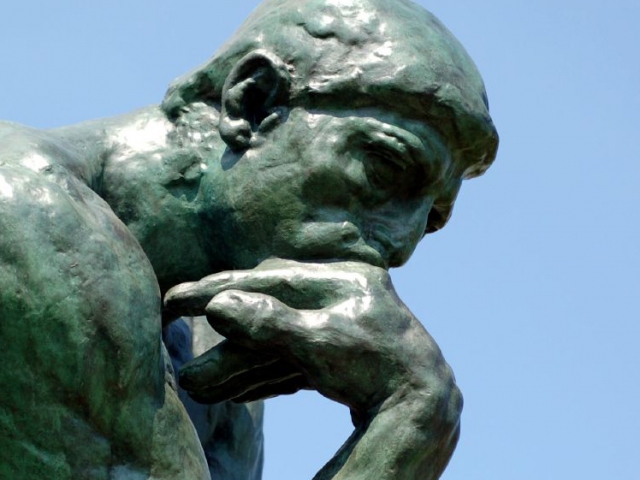 What's the correct spelling of this word meaning 'carefully observant or attentive?'
5
What's the correct spelling of this word meaning 'someone who offers opposition?'
6
What's the correct spelling of this word meaning 'to force to go away?'
7
What's the correct spelling of this word meaning 'the size of something as given by the distance around it?'
8
What's the correct spelling of this word meaning 'fill with sublime emotion?'
9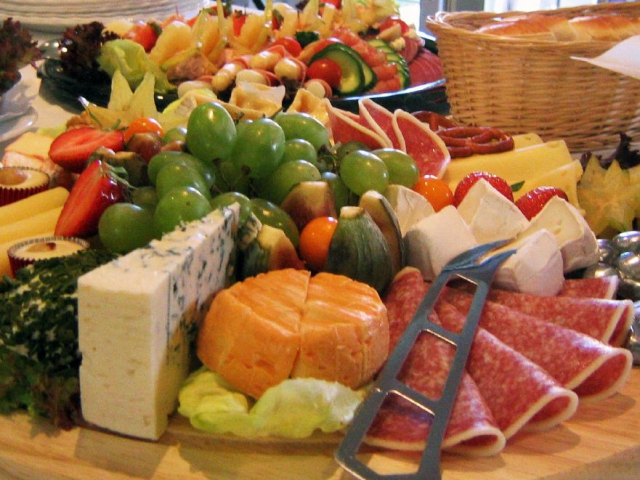 What's the correct spelling of this word meaning 'affording an abundant supply?'
10
What's the correct spelling of this word meaning 'allowing light to pass through diffusely?'